Daniel Morris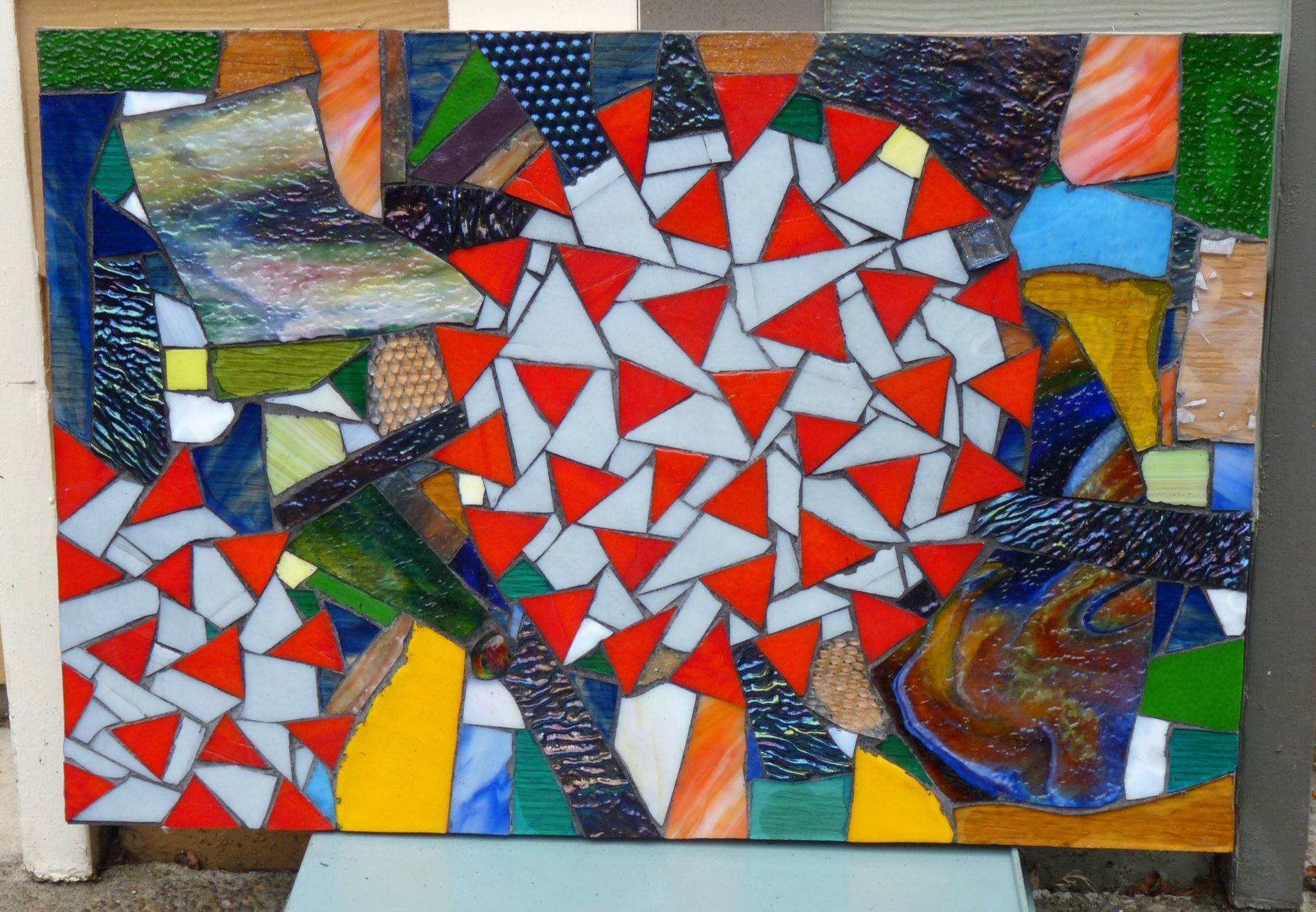 I am a scientist and artist from Portland, Oregon. I make mosaics out of stained glass, scrap plywood, and other salvaged materials.
My art is part of my research process, a time to engage a different part of my brain and keep my hands busy, to explore connections and solve problems. I've worked with stained glass for over 20 years and admire the rich colors, textures, and craft that goes into creating these materials.
Hanging on a wall, the glass evolves throughout the day with the changing light, and invites touch and study. I'm proud to give these scraps a new life and help brighten walls around the country.
Drift

Stand Up

Corona Corona
---
---
Mosaics | Glass
Community: NE Portland
Studio Number: 34
Email: daniel@morrismosaics.com
Website: www.morrismosaics.com
Subscribe to Our Newsletter