David Horste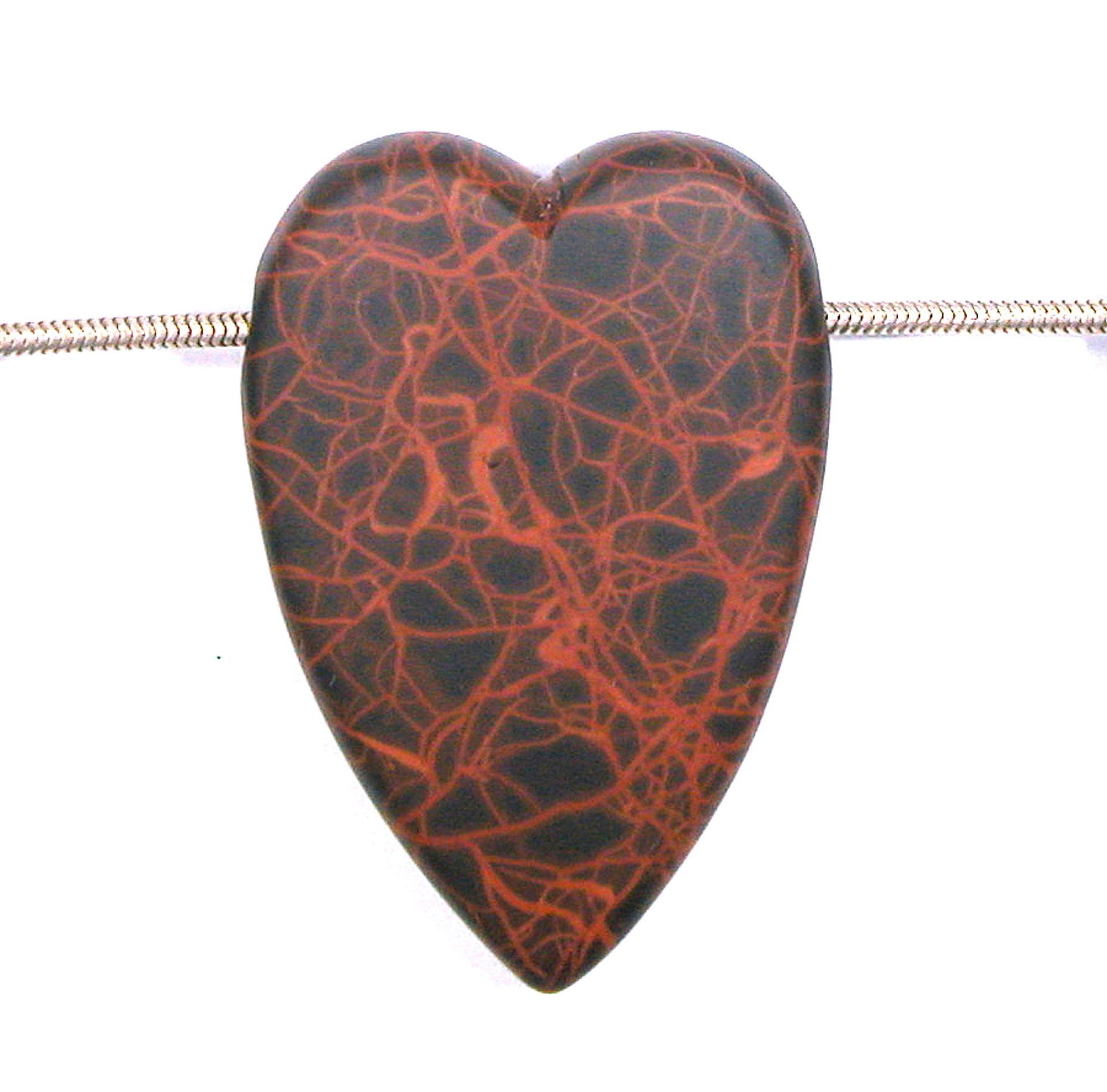 David V. Horste is a lapidary artist who makes designer focal beads, pendants, and earrings as well as supplying cabochons for other jewelers work.  He works in semiprecious stone and  upcycled materials such as fordite (car paint build up) and broken glass.
His work is done with diamond saws, grinding wheels, drills, sanding belts, and polishing wheels.  He sells his work internationally.  David has been cutting stones since 1976, beginning at age 10, and has been a full time stone cutter since 1992.  So many years of experience working in and researching such a wide variety of materials has given him an incredible body of knowledge on many stone and jewelry related topics.
His studio is filled with rocks and gems from all over the world, ranging from familiar materials like turquoise and lapis lazuli to exotic things such as petrified dinosaur bone and fossil mammoth ivory.  To spice things up with some bright color he might cut up chipped Fiestaware or a traffic light lens.
Spiderman Jasper Heart Bead

Corvette Fordite Earrings

Ford Focus Fordite Heart Pendant
---
---
Jewelry
Community: SE Portland
Studio Number: 54
Email: dvhdesigns@gmail.com
Website: www.dvhdesigns.com
Facebook: David Vance Horste
Instagram: dvhdesigns
Subscribe to Our Newsletter