David Slader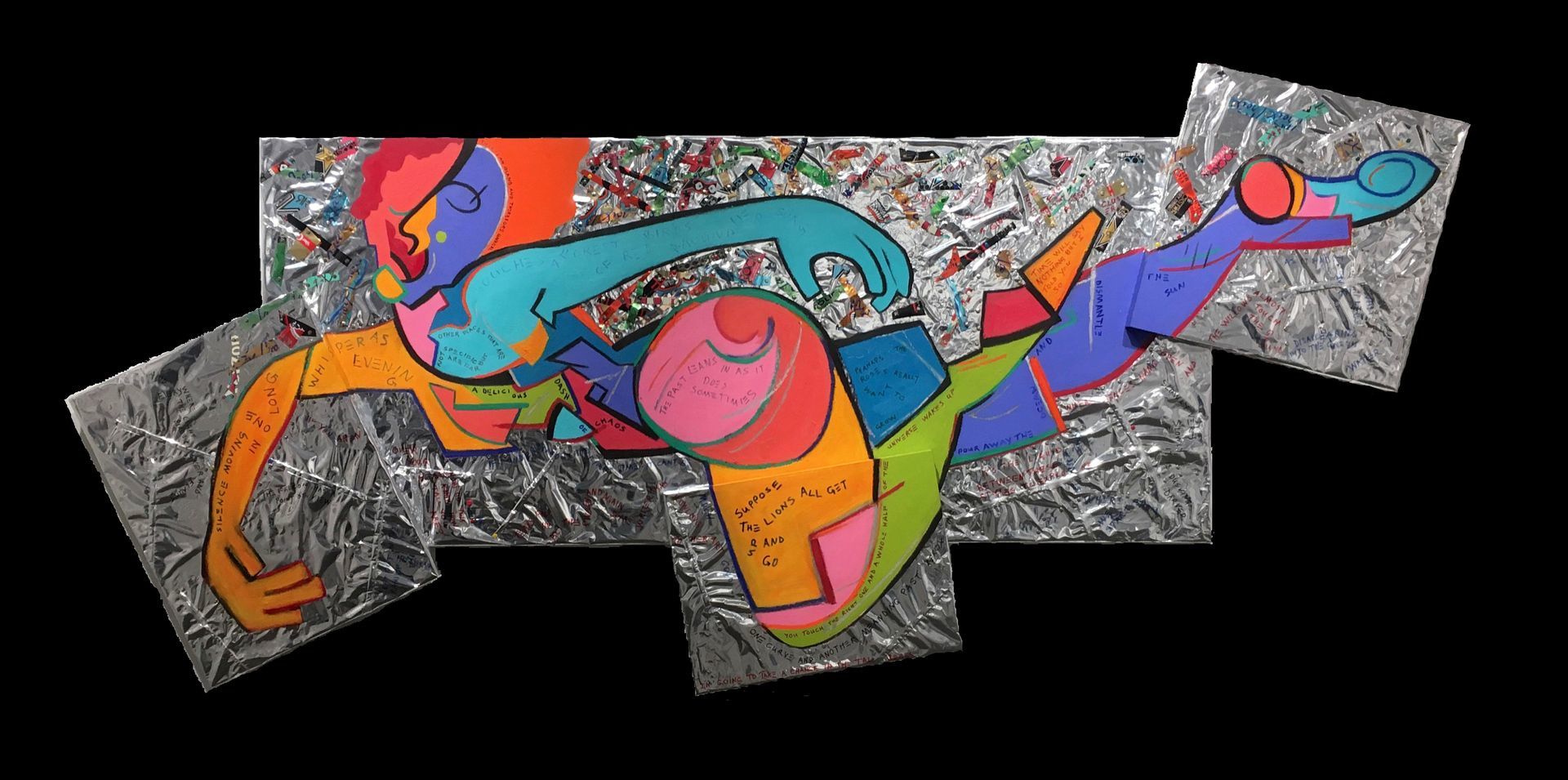 I think with my hands. I don't tell them what to do and they don't tell me why they did it. That's the only way we get along.
All I know about a painting is what I witness; as like life, it grows by mistakes. Each mark is a little window into a rented room where a collective of unreal shapes, lines, and colors jostle for position. Some stay, most get up and leave. Wrong party. Over days and weeks, if I am lucky, a confident figure starts to move, laugh, think.
One day, it turns to me and says, "Hey, you there, you in the filthy apron, pour me a Scotch." It's not polite to let a painting drink alone, so I pour two. Then I scratch my name in the paint and take a walk by the river. A painting is never finished any more than I am.
A Forest of Redbirds Around Her Song

The River Is Rising

_Flow & Beat Advance & Retreat Rise & Take A Bow
---
---
Oil | Photography | Digital
Community: SE Portland
Studio Number: 67
Email: dslader46@gmail.com
Website: www.davidslader.com
Facebook: David.Slader.37
Instagram: davidsladerart/
Subscribe to Our Newsletter