Heather & William Alley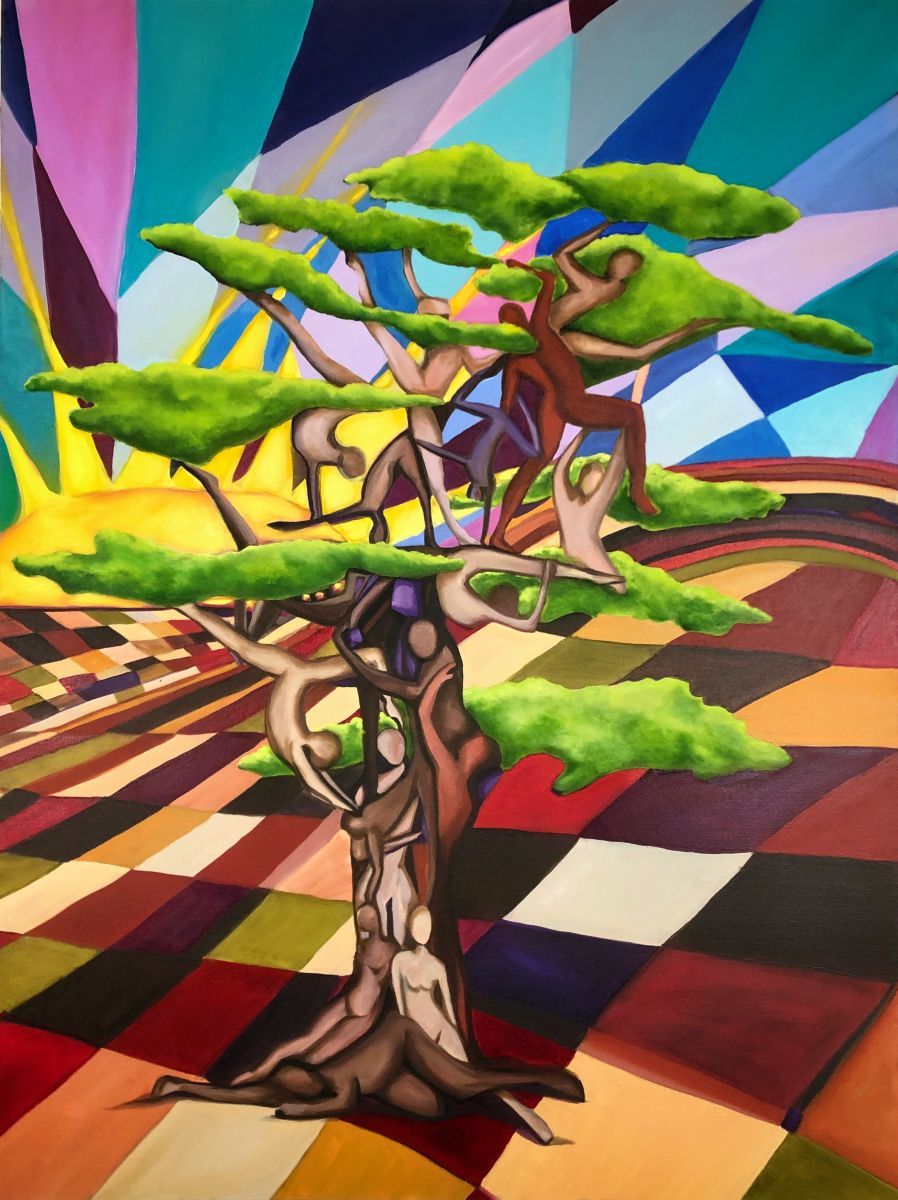 Heather and William Alley aka HAWA are married, professional artists, who are oil painters, poets, musicians, product inventors, and multimedia visionary's. They paint on the same canvas at the same time. It's an intuitive dance of skill and vulnerability.
As HAWA paints, they film the process so all paintings have their own  origin/creation videos and sometimes 3 part poetry. They enjoy painting for live audiences.
Please check out the YouTube channel Alleyvision to watch them do their thing. HAWA are owners and creators of AlleyVision LLC, including the art making/learning kit: The Pour Paint Kit ®️ HAWA opens their art studio, now turned into an outdoor art gallery, every year on the weekends. The usual season runs from May thru December, with the new conditions, the outdoor gallery is open (hopefully) June thru October.  We have over 1000sq ft undercover, outdoors with social distancing and mask wearing. We even have water for the fur friends. We love to open for the public.
After The Storm

Tree Song

A New Day
---
---
Oil | Mixed Media 3D | Sculpture Painting
Community: NE Portland
Studio Number: 26
(971) 282-7351 | heather.alley@alleyvisionllc.com
Website: alleyvision.com/
Facebook: Alleyvision
Instagram: Alleyvision
YouTube: alleyvision
Tiktok: alleyvision 
Subscribe to Our Newsletter