Jani Hoberg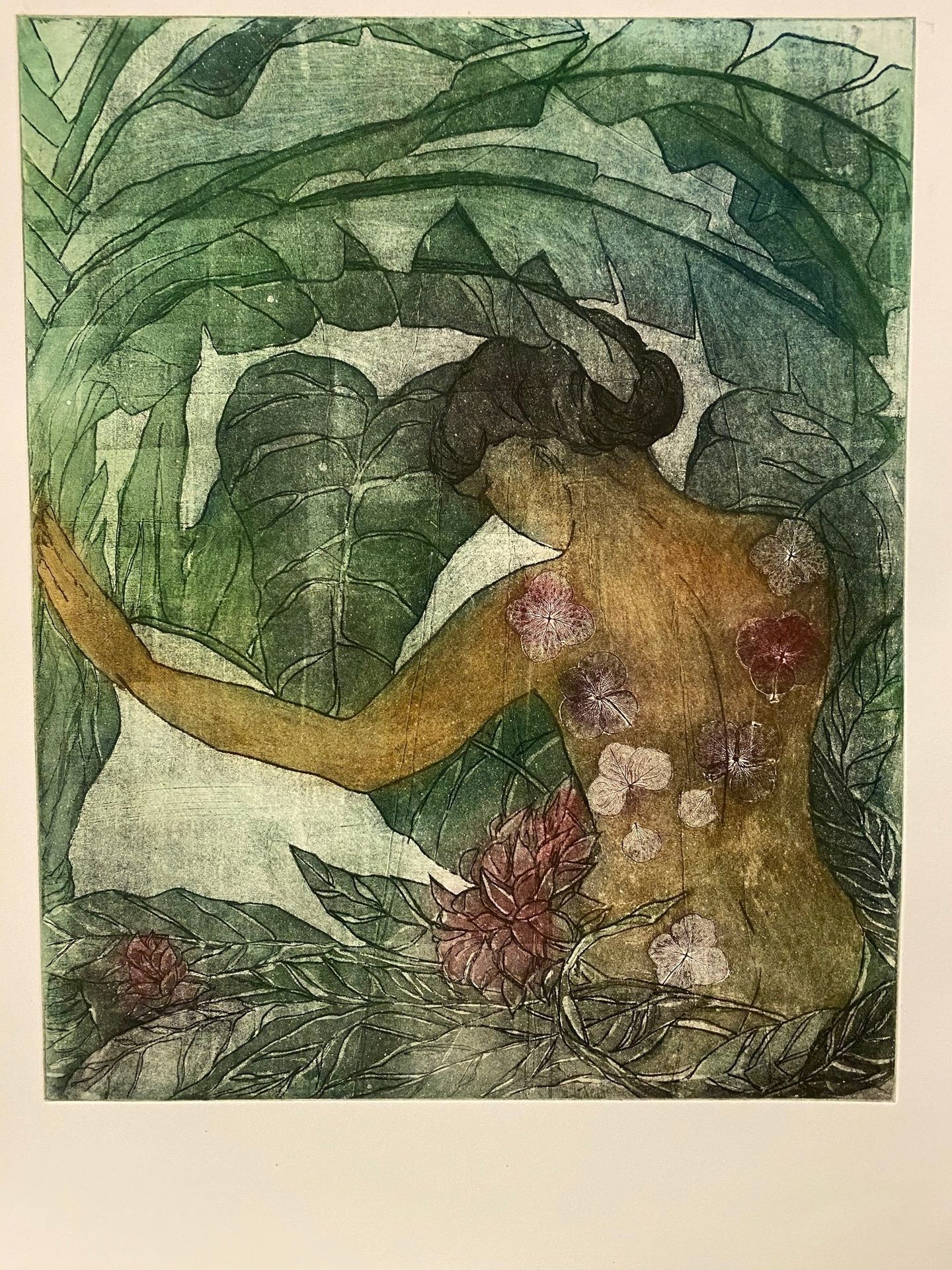 I am a visual learner. My work relies on direct observation, drawings and watercolors. I found my place in the art rooms during middle and high school. This is where I could focus for hours and learn how to travel from concept to a finished piece. My first printmaking classes were in the 1970's at Lewis and Clark College and The Oregon School of  Arts and Crafts.
The Northwest was alive with printmakers who were excellent teachers. Their works were and still in the top galleries of Portland. I received my BA from Lewis and Clark College and my MFA from the University of Oregon. At these institutions I studied drawing, intaglio and lithography. Laverne Krause, Jack Portland, Ron Graef, and Liza Jones gave me a top notch education.  
Life would get complicated but the studio was and is always my sanctuary. Line quality is most important and etching allows for that discovery of how to mark and what marks to make. My work reflects my world around me, both emotional and physical.
Outnumbered

Getting Lost

Dream
---
---
Printmaking
Community: Lake Oswego
Studio Number: 73
Email: Janihoberg@comcast.net
Instagram: Jani Hoberg
Subscribe to Our Newsletter