Joachim McMillan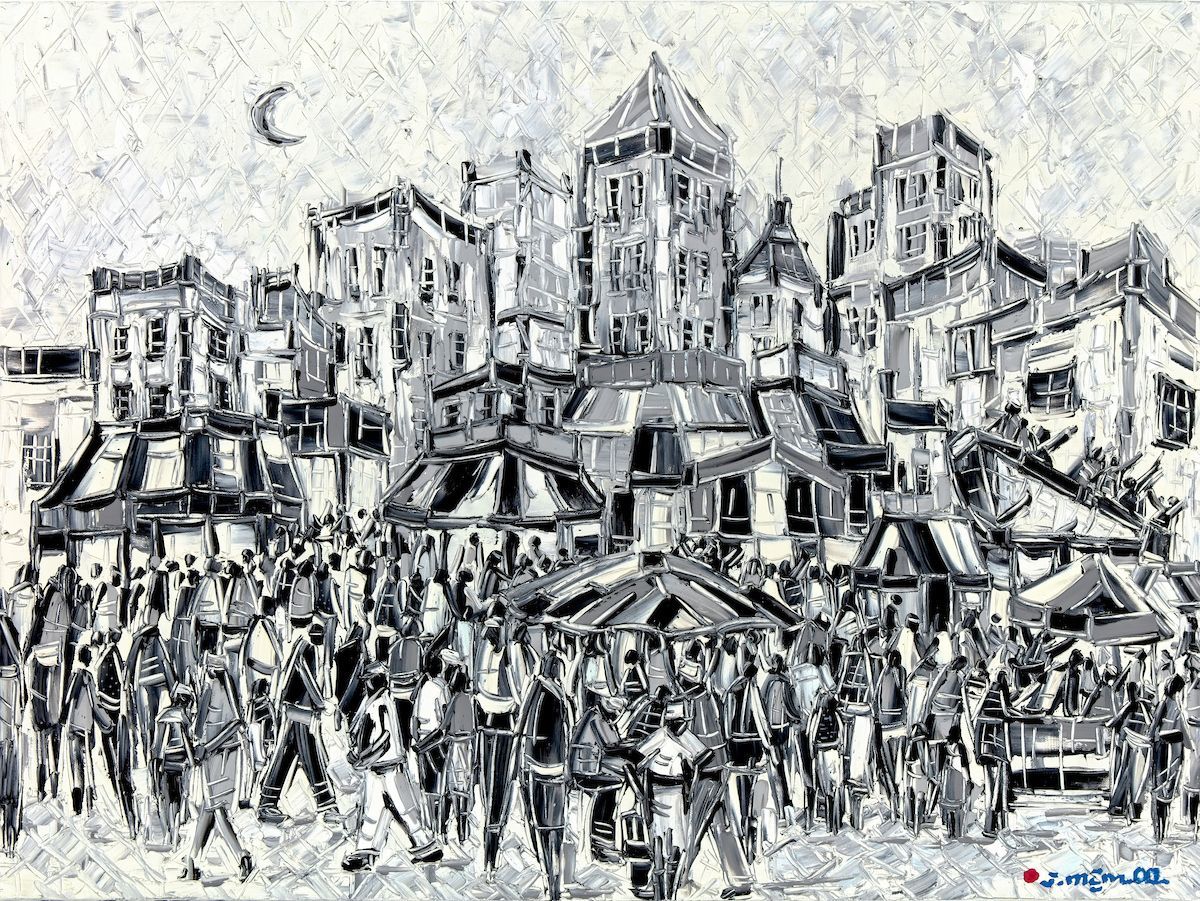 Joachim McMillan born on the Caribbean island of Grenada, with an upbringing marked by the simplicity of growing up in the countryside with mountainous landscapes and surrounded by magnificent views of marine vessels in the ocean,
Joachim McMillan believed from very young that extraordinary things can evolve from the ordinary. With this mind-set and his outstanding passion to further nurture his creative intelligence and ingenuity, he ventured out into the greater world, creating a significant presence and making an even more significant contribution in art shows all across the US and internationally.
He is a self-taught artist who epitomizes what true raw talent is about. Using an impressionistic style, he does not allow himself to be confined to rules and possesses a bold spirit that allows him to experiment with his craft and seek constant growth and reinvention.
Amusement City

Pandemic Distancing

Homesick
---
---
Oil | Acrylic | Watercolor/ink
Community: SW Portland
Studio Number: 89
Email: jozzile@yahoo.com
Website: joachimmcmillan.com/
Facebook: joachim.mcmillan
Instagram: joachimmcmillan
Twitter: mcmillangallery?s=08
YouTube: Joachim McMillan
Subscribe to Our Newsletter