Julio Aleman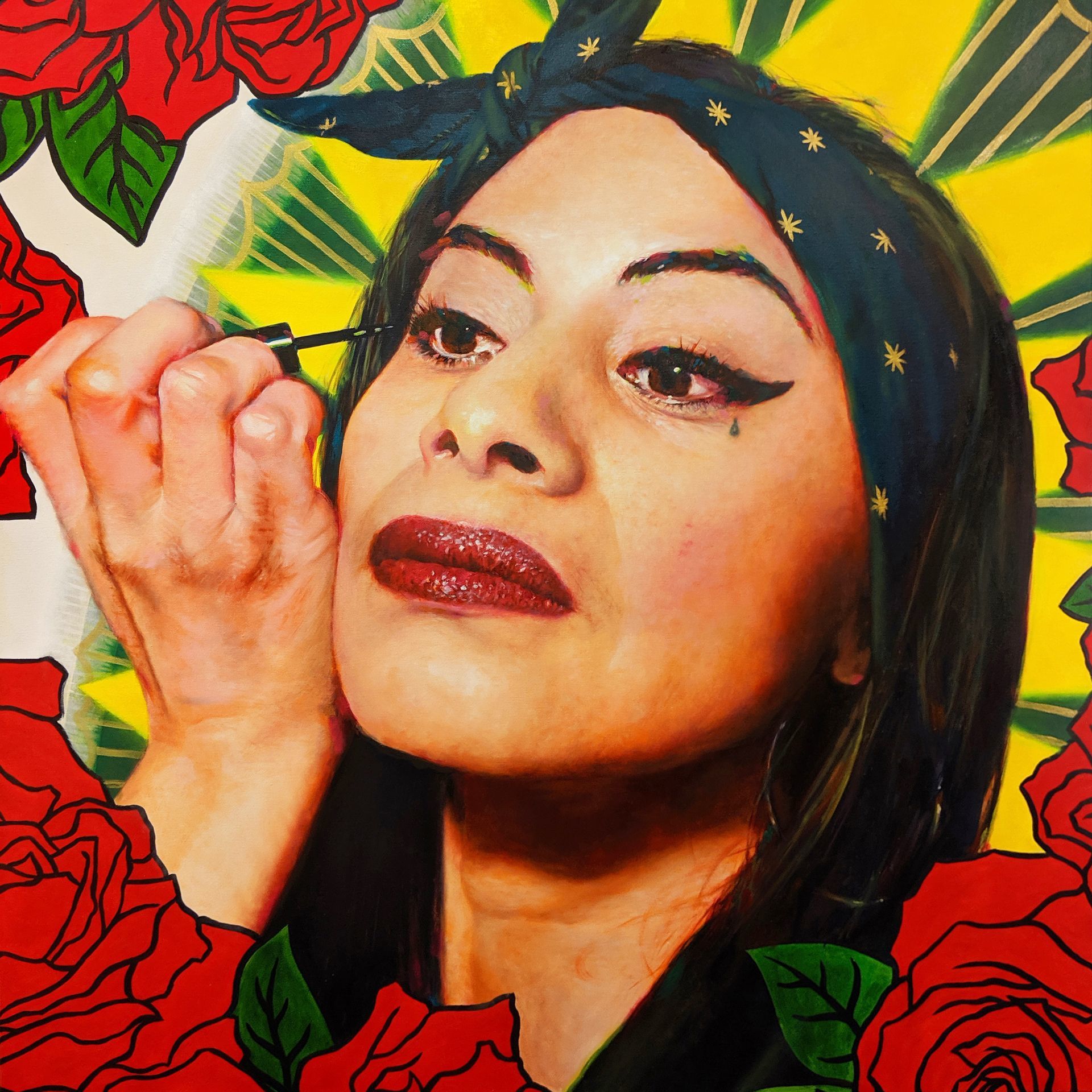 You can tell a lot about a person simply by sharing the same physical space with them: no words, just a silent engagement that quietly searches for understanding.
My portraits offer the viewer a moment to intimately share space and connect with underrepresented beauty: queer, brown, Latinidad. These concepts of identity play across skin and movement through small moments of tense color interaction, creating depth and vibration within the canvas, bringing my subjects to life.
As I celebrate the power and perspective of the intersecting communities of which I am a part, I seek to ground the viewer in a shared experience of love, understanding, and human connection.
Queer Radical Uprising - This Is Personal

Warm Light

Bien Chingona
---
---
Oil
Community: NE Portland
Studio Number: 25
Email: j.marin3@gmail.com
Website: www.JulioAlemanArt.com
Instagram: julio503
Subscribe to Our Newsletter