Kevin Poest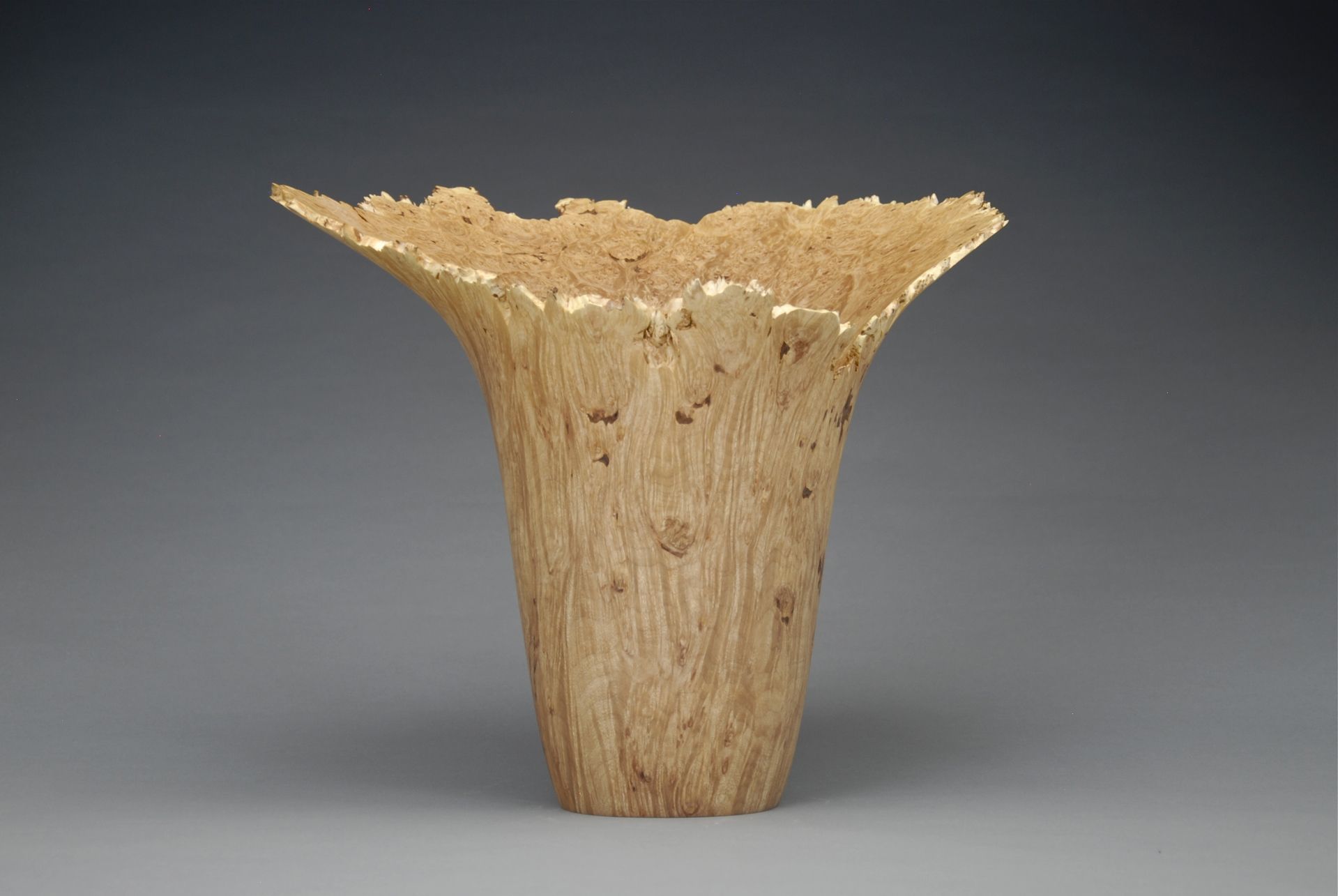 I strive to obtain my wood from discarded local urban trees in Portland, OR, where wood is readily available. I take pride in being with the material from tree to finished piece. When approaching a tree for turning blanks, I seek out particular cuts of wood that are otherwise unavailable, such as burls. Extracting critical grain inspires me to combine beauty and function.  
 
Each piece echoes the deep respect and appreciation I feel for the life of the tree from which it originated. As I remove shavings, I surrender to my perception of the best utilization. I capture grain patterns while showcasing irregularities, natural voids and live edges. I conclude the process with the subtle tone of an oil finish. Each piece of wood is preserved, highlighting and revealing its history.
Maple Burl Bowl

Splash

Black Walnut Salt and Pepper Mill Set.
---
---
Wood
Community: NE Portland
Studio Number: 38
Email:poestwood@gmail.com
Website: www.poestswood.com
Facebook: poestswood
Instagram: @poestswood
Subscribe to Our Newsletter