Lacy Lowry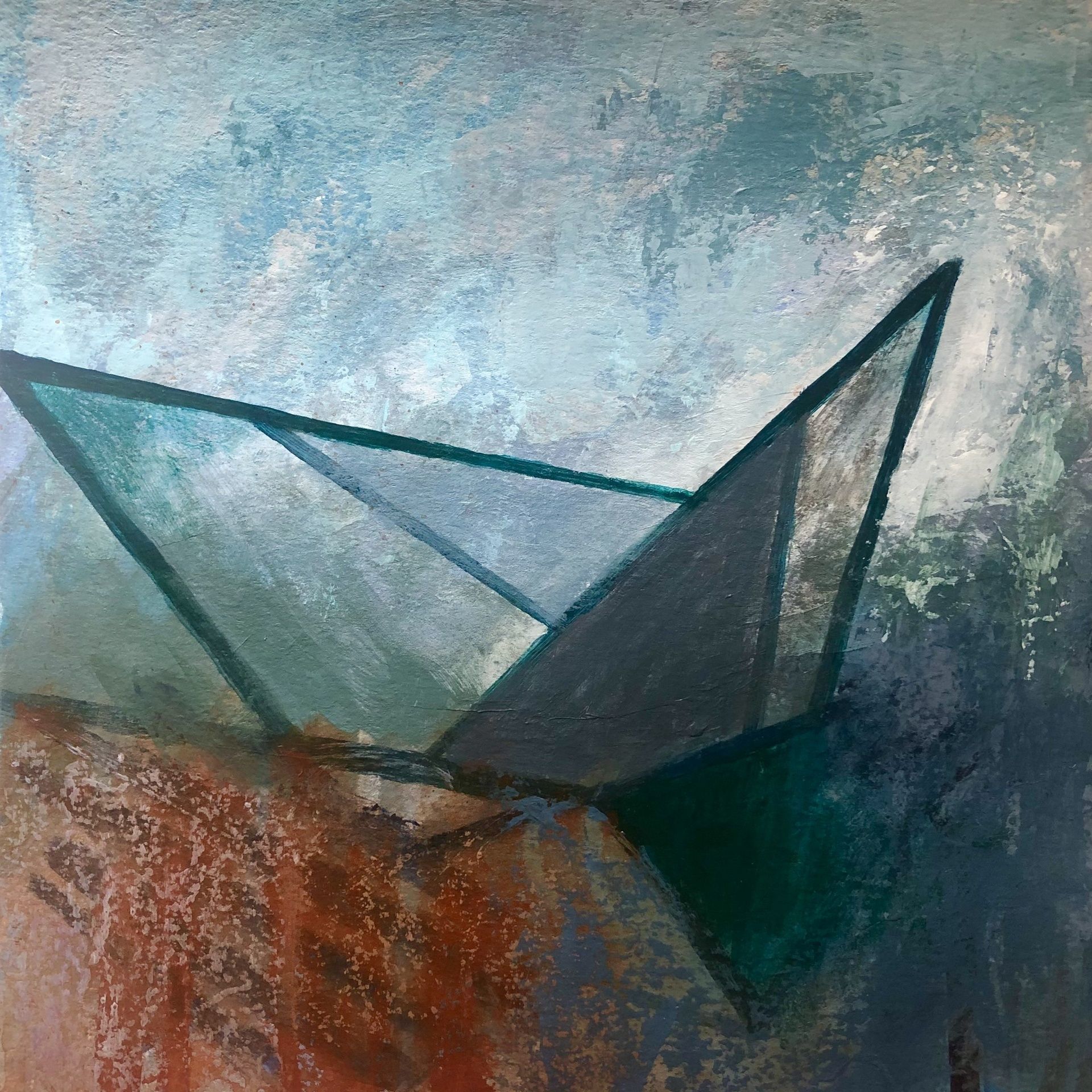 My work employs imagery from the natural environment to explore emotional and spiritual themes, such as intimacy, isolation, and connection to the greater whole.   I am inspired by color, patterns in nature, and the psychological intricacies of relationship to the other.  
I abstract the landscape and create rich color worlds to open entry points into the emotional world of the viewer.  I use acrylic paint in a quick layering process to create depth and slow movement, striving for an atmosphere that encourages contemplation and the loosening of preconceived ideas.  I utilize geometric forms to hint at human presence while evoking the tension between boundaries and transparency, presence and emptiness.  My art has been called "otherworldly, ethereal, and transportive".  
Making art helps me find my edge and work through the discomforts that might arise there. In doing so, I hope the viewer is also pushed to be in that space of the unknown and find something intimate and beautiful.
Vessel 2

Shelter 1

Structure of A Wave
---
---
Acrylic | Mixed Media 2D
Community: SW Portland
Studio Number: 86
Email: lacylowry333@gmail.com
Website: www.lacylowry.com
Instagram: lacylowry.art
Subscribe to Our Newsletter