Maria Sandgathe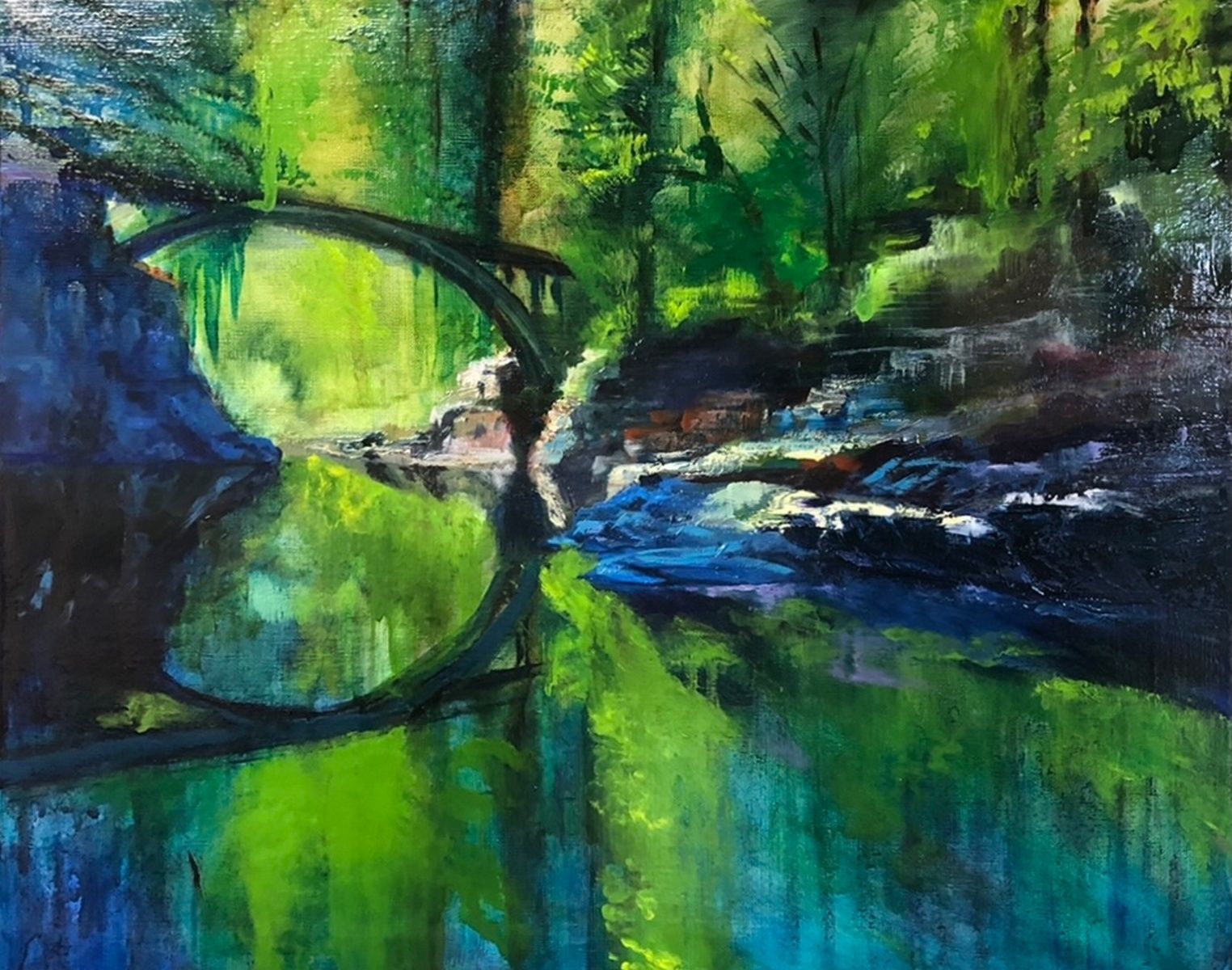 I am a true lover of the outdoors. Born and raised on a farm, I have always loved nature and the magical parts that are captured in a photo.
I have been painting mostly in oil and pastel but started out in acrylic while in college. After receiving my minor in Fine Arts, I have been focused more in oil and more recently, teaching landscape painting in pastels.
My process is about taking a photo and pushing and pulling contrasts within my palette of color along with texture using different brushes and the palette knife.
Morning Light

Evening Snow

Reflections
---
---
Oil
Communiity: North Portland
Studio Number: 21
(347) 251-1984| imsandgathe@gmail.com
Website: www.mariesfineartgallery.com
Facebook: mariesandgathe
Instagram: marie.sandgathe
Subscribe to Our Newsletter