Mark Jacobsen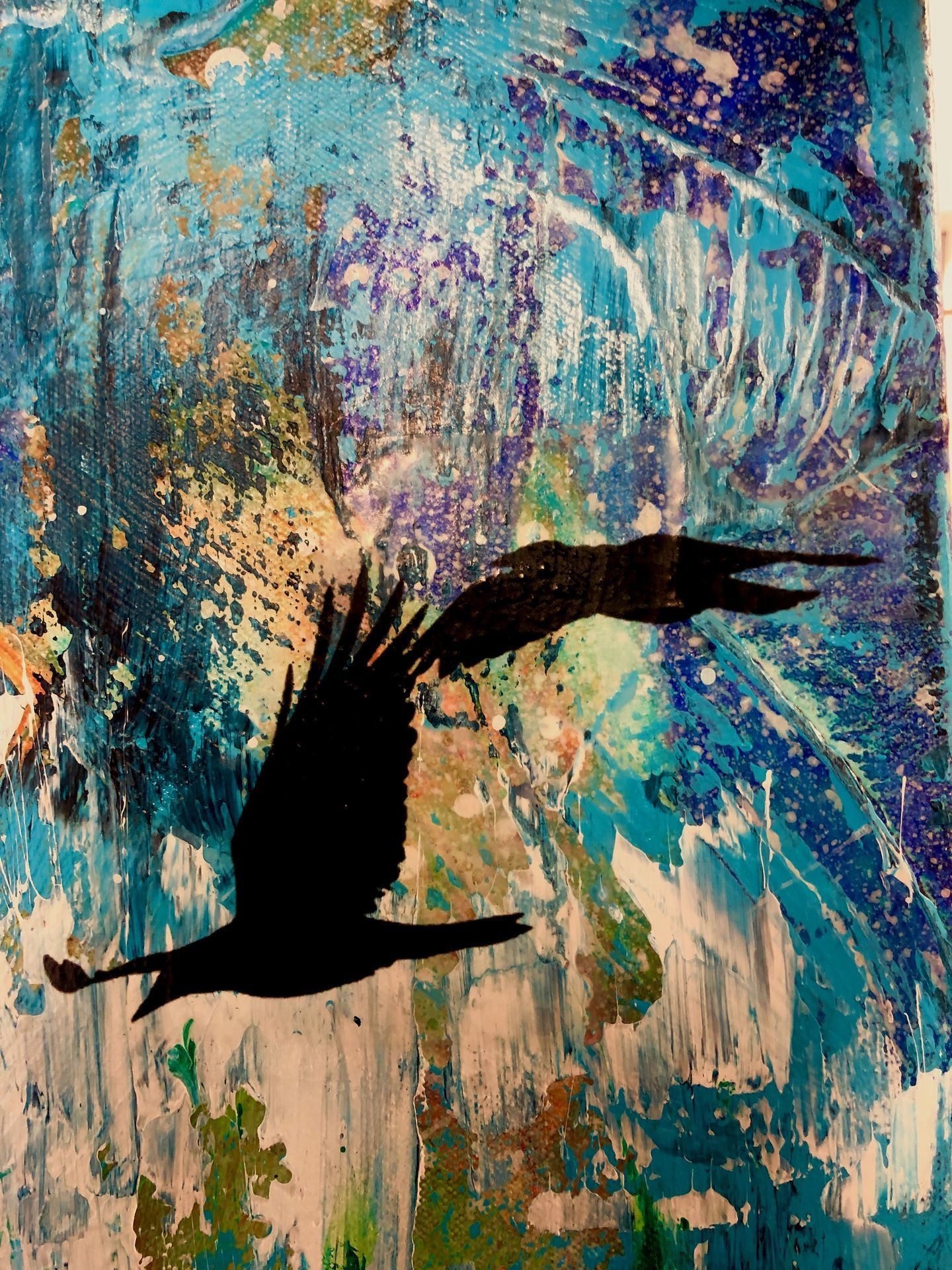 Painting is but one of many mediums of artistic expression that I have pursued in the more than five decades I have been creating art; a meditation that takes root in color and composition.
In combining the immediacy and boldness inherent in acrylics with simplified forms and expressive gestures, painting connects me with the peace and tranquility that is found simply by the act of applying pigment to canvas.
Through depth of color and texture I hope to draw the viewer into that same quiet contemplative state that I enjoy while painting.
Koi Joy

4 Palms In Wailua

Two Tabor Crows
---
---
Acrylic | Assemblage
Community: SE Portland
Studio Number: 55
Gmail:  me@markjacobsen.art
Website: www.markjacobsen.art
Facebook: MarkJacobsen.Art
Instagram: markjacobsen.art
Subscribe to Our Newsletter