Tatyana Ostapenko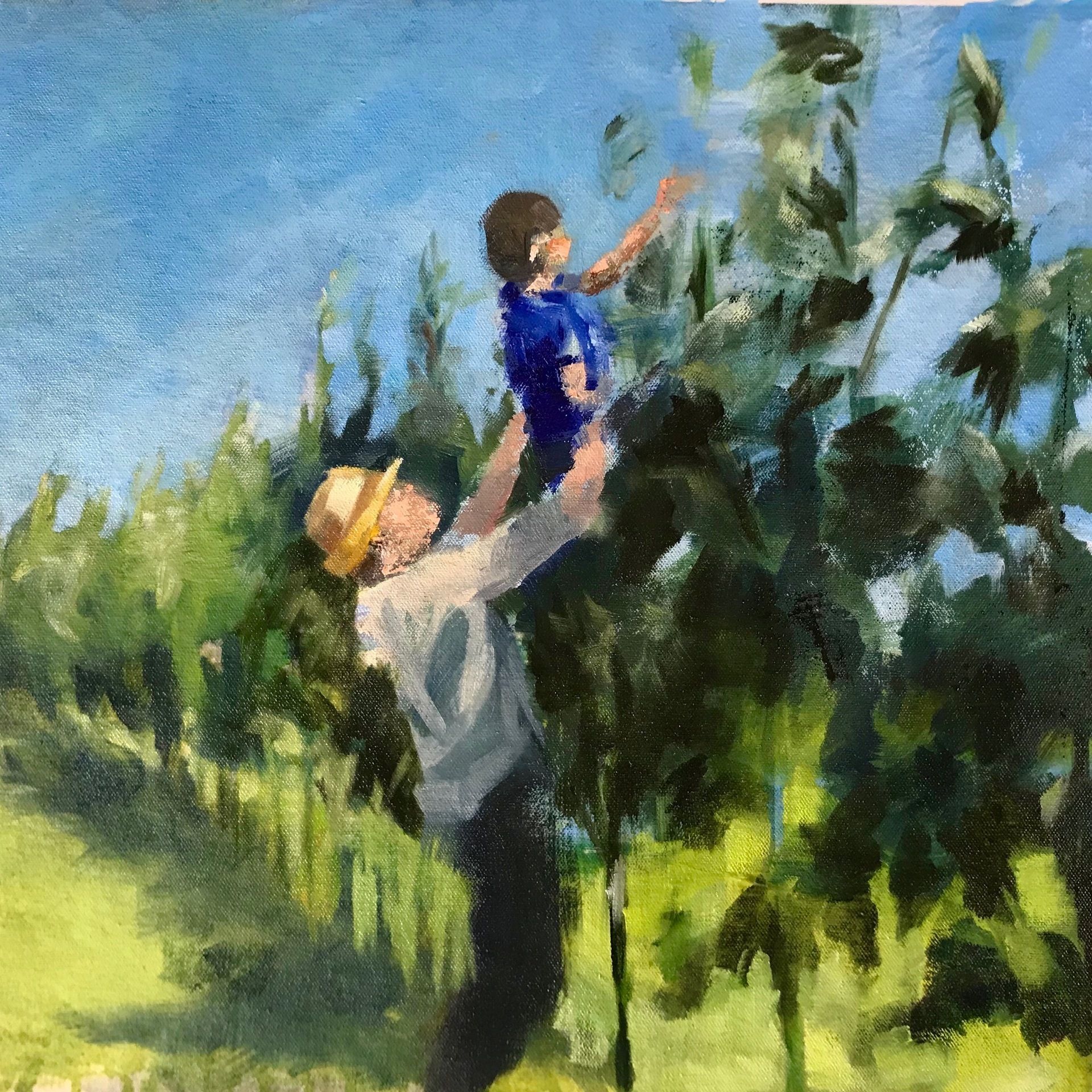 I make oil paintings because I am under a spell of tradition. It's been impossible to shake off the influences of Socialist Realism and traditional Russian paintings, I embrace them. Having grown up in a failed utopia, the now defunct USSR, I use its pictorial language to probe its aftermath.
I make contemporary history paintings to record the daily lives of people who usually don't make it into official historical records. I want the middle children of progress and history, the former soviet citizens, to be memorialized as painting subjects. Old women in flowered kerchiefs. Leggy damsels desperate for glamour. Indomitable middle aged women dragging heavy bags to the bus stop. 
I am interested in the everyday history of a distinct flavor, with a particular voice. The voice that is not often heard either in the West, nor in its homeland. Through these specific images of my native country I explore the universal themes of resilience, empathy, and hope in the face of adversity.
Afternoon

Platform

Apple Harvest
---
---
Acrylic | Oil
Community: North Portland
Studio Number: 19
Email: contact@tatyanaostapenko.com
Website: tatyanaostapenko.com
Facebook: tatyanaostapenkoart
Instagram: postsovietart
Twitter: @postsovietart
Pinterest:postsovietart
Subscribe to Our Newsletter