Paul and Kathryn Kramer Waters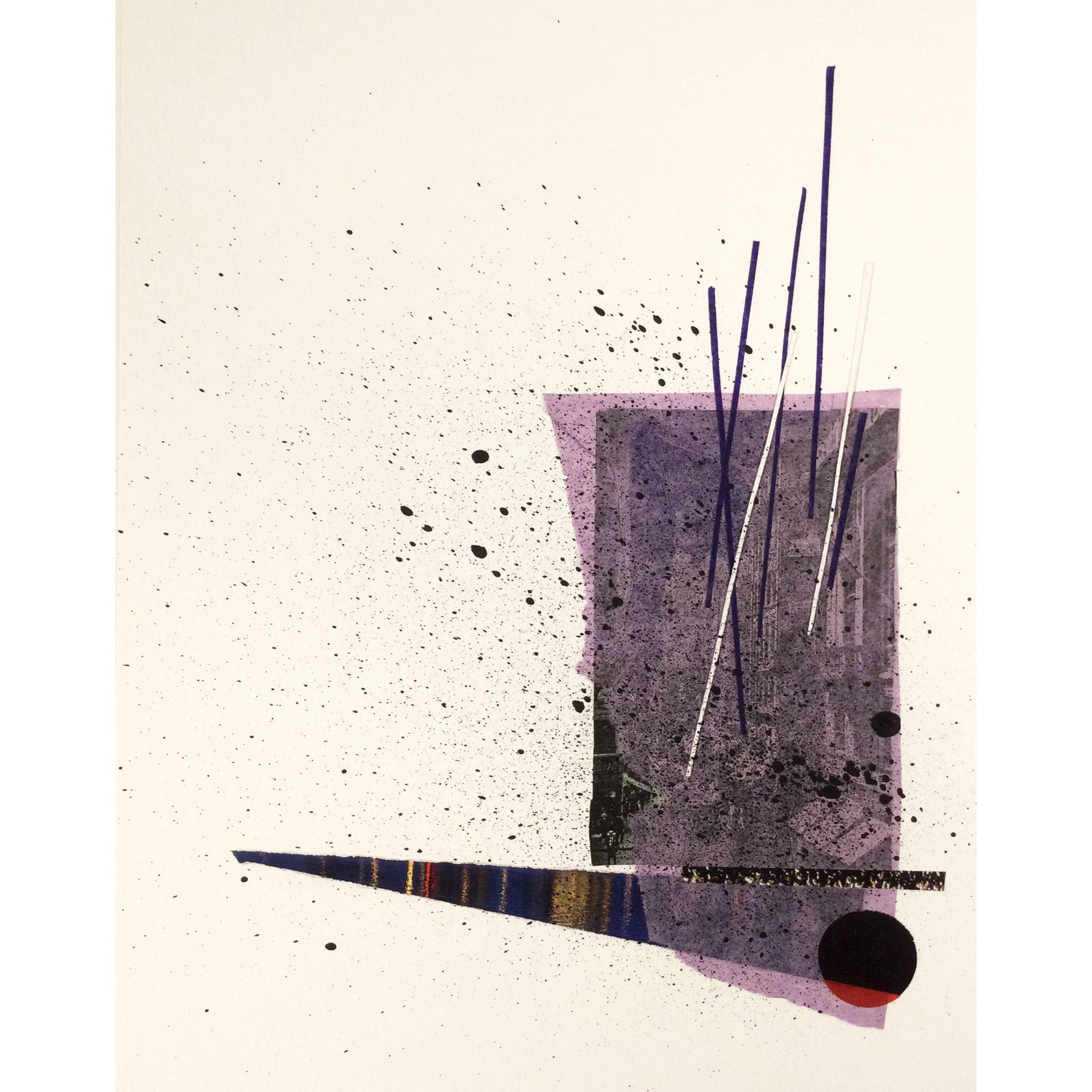 Collect
We collect off the sidewalks, recycling bins, and thriftshops everywhere we go – usually the more degraded the better.
Store
Our basement is overflowing. Our closets don't have any more room, and the studio is full of what other people might call trash.
We use it as inspiration
We use it as door stops
We use it for art
We just use it
Compose
We take old, cast-off things and find beauty in them and in their combination with whatever else is on the pile.

ART AS A WAY OF LIFE
Art collaboration is a way of life for Kathryn and Paul. They've been open to each other's artistic brainstorms since they met in a Sculpture Class in 1984.
Combining their talents, they remodeled their home to create a collaborative artist's room-share, providing rooms and studio space for three artists called Westover Art Rooms. The collection of outdoor art continues to expand with bamboo fencing, river rock mosaics, and even a multi-colored tiny studio on wheels.
Turret

But You Don't Remember At All

Spec on the Horizon
---
---
Collage | Assemblage | Printmaking
Community: NW Portland
Studio Number: 100
Email: paulkwaters@hotmail.com
Website: www.behance.net/kathrynkramerwaters
Website: www.behance.net/paulkwater058a
Instagram: @kathrynkramerwatersart
Instagram: @paulkramerwatersart
Subscribe to Our Newsletter