Sophia Hatzikos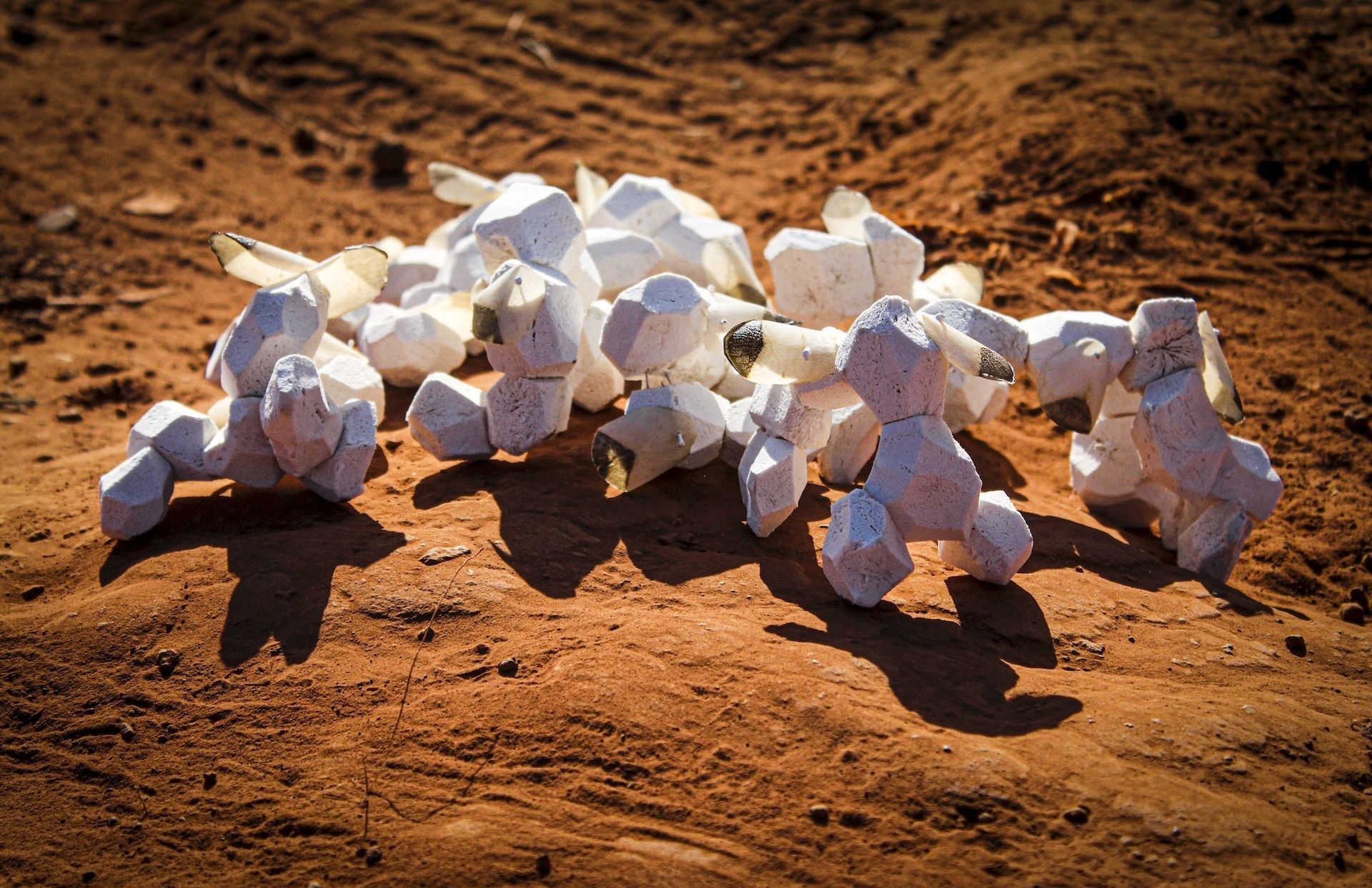 I work with ephemeral materials that are low-impact economically speaking but high-impact in terms of their aesthetic and sensorial qualities. I chop, grind, and process this organic matter and using a variety of natural binders like agar, pectin, collagen.
I transform seeds, pits, rinds, and shells into malleable material. Through iterative experimentation with improvised laboratory equipment, I search for possibilities in discarded material. Finding harmonious new material combinations allows me to explore value in waste products and to reimagine their potential as natural resources.
I am interested in how untapped waste resources might have a second life. Working from a research-based artistic practice digesting and displaying content visually I am optimistic about the potential of food by-products being a solution as we face uncertainty in current production systems and food distribution in an unpredictable future with strained resources.
---
---
Sculpture
Community: NW Portland
Studio Number: 10
(971) 407-0654 | hatzikos.sophia@gmail.com
Website: sophiahatzikos.com
Facebook: sophia hatzikos
Instagram: sophiahatzikos
Subscribe to Our Newsletter