Star Harthern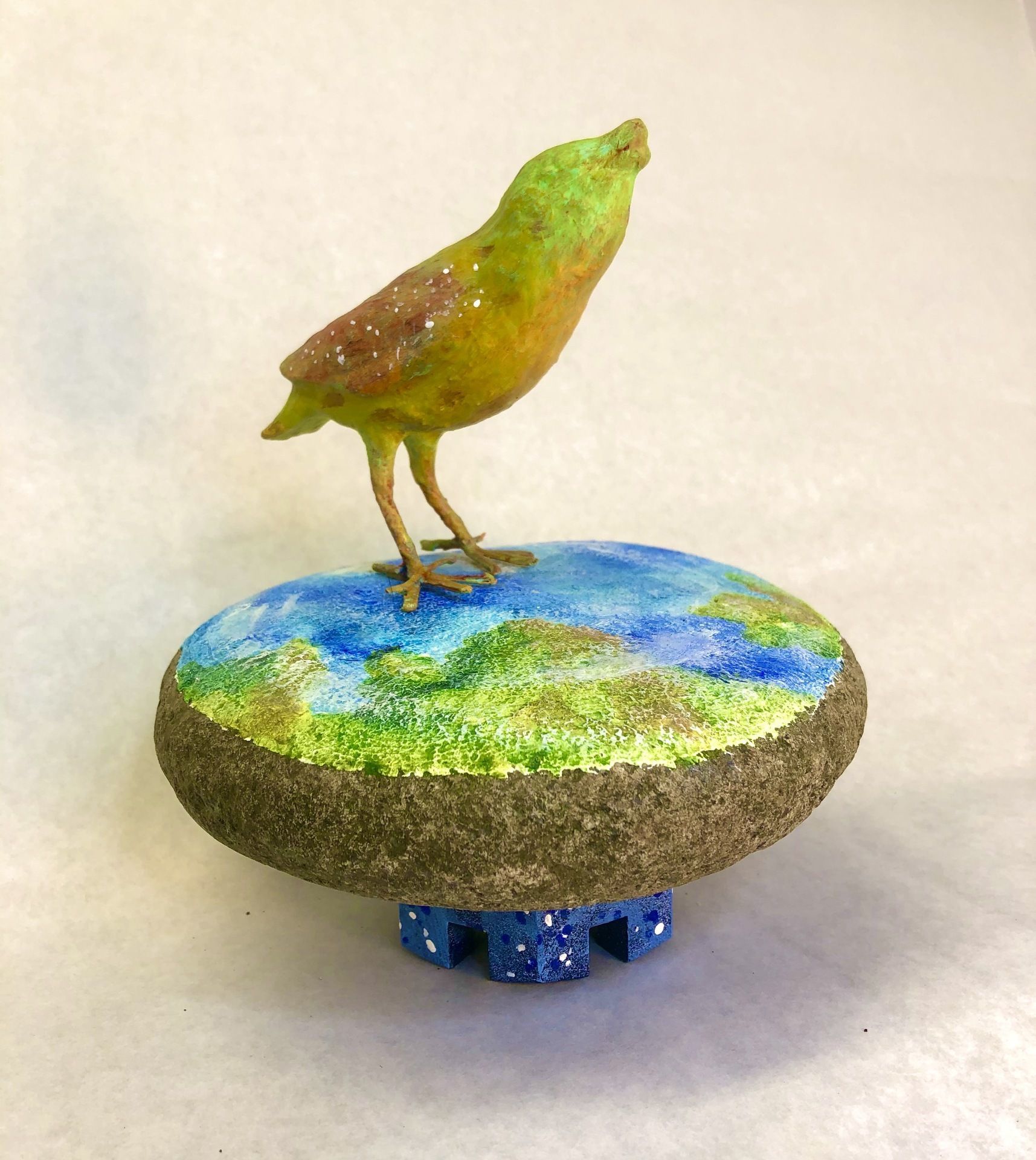 I have always been a collector of driftwood, worn boards, rusted metal, beads, thrift store finds and found items of all kinds. During the finding of things, I often see how they can be incorporated into an idea of a piece.
In the studio, starting with a base, I begin to bring together parts that work with each other, this takes many processes of sanding, painting, gold leaf, wrapping with fibers. Very often I'm forking on more than one piece at a time.
The finished piece had given new life to things overlooked or discarded,  creating something beautiful and interesting.
 It is this which drives my artistic interest and keeps me inspired.
Flicker Food

Golden Persimmon

Sounding Alarm
---
---
Assemblage | Mixed Media 3D | Found Objects
Community: SE Portland 
Studio Number: 51
(805) 452-1055 | starjacobsen@gmail.com
Website: starharthern.com
Facebook: star jacobsen
Subscribe to Our Newsletter