Trevor Clark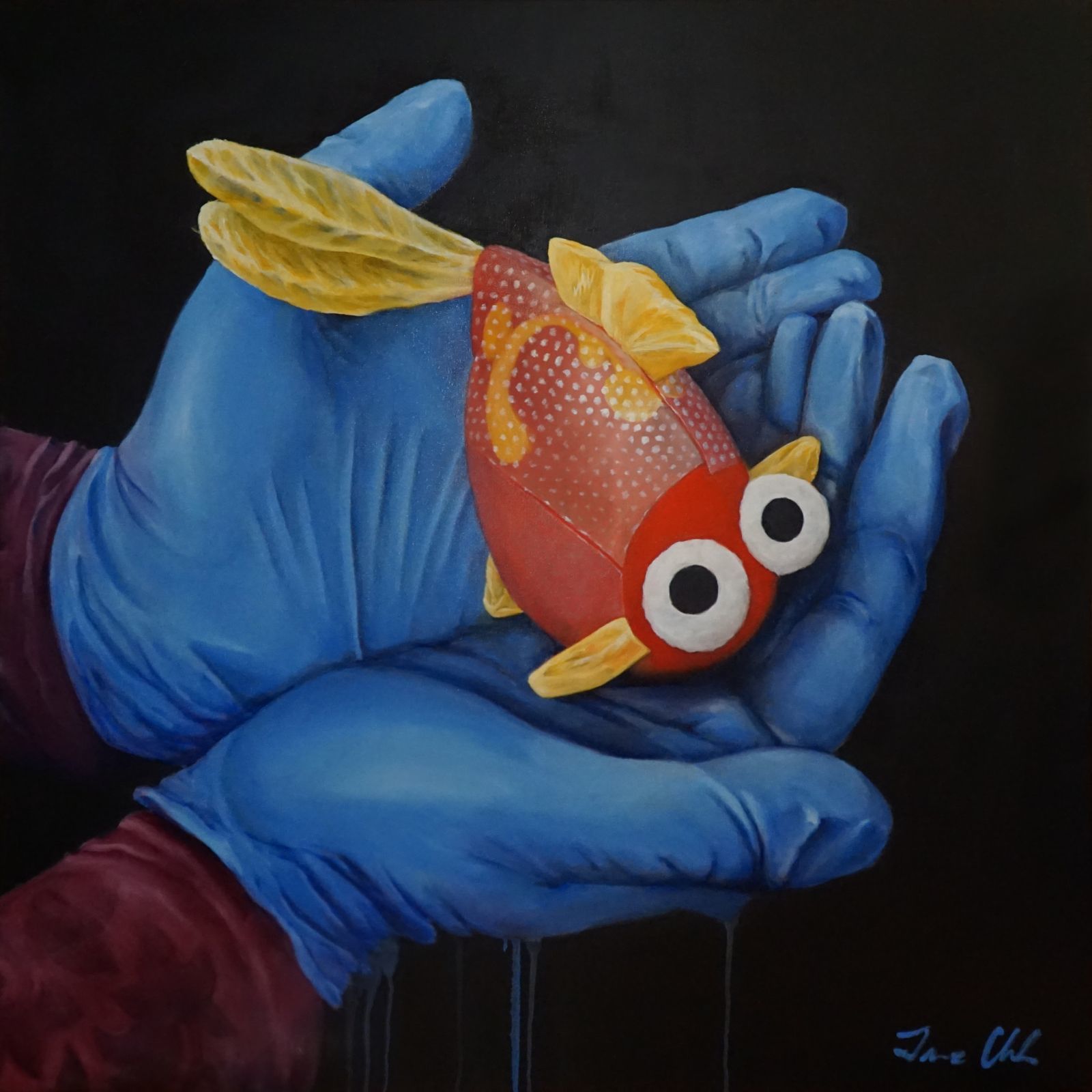 I create art in many forms and formats and I'm excited by the opportunity at Portland Open Studios to show them off together.
In my work, I strive to create the glow of a well told story captured in an image. Within that context, I enjoy exploring the way humans anthropomorphize objects, pets, and even emotions themselves.
I'm particularly inspired by my two cats and the unique personalities of their many toys.
Figurative Watercolor 07

Pandemic Fish

Cat Mask
---
---
Oil | Drawing | Watercolor/ ink
Community: SE Portland
Studio Number: 45
Email: thesqarchi@gmail.com
Website: www.theSqarchi.com
Instagram: thesqarchi
Subscribe to Our Newsletter