Kelly Williams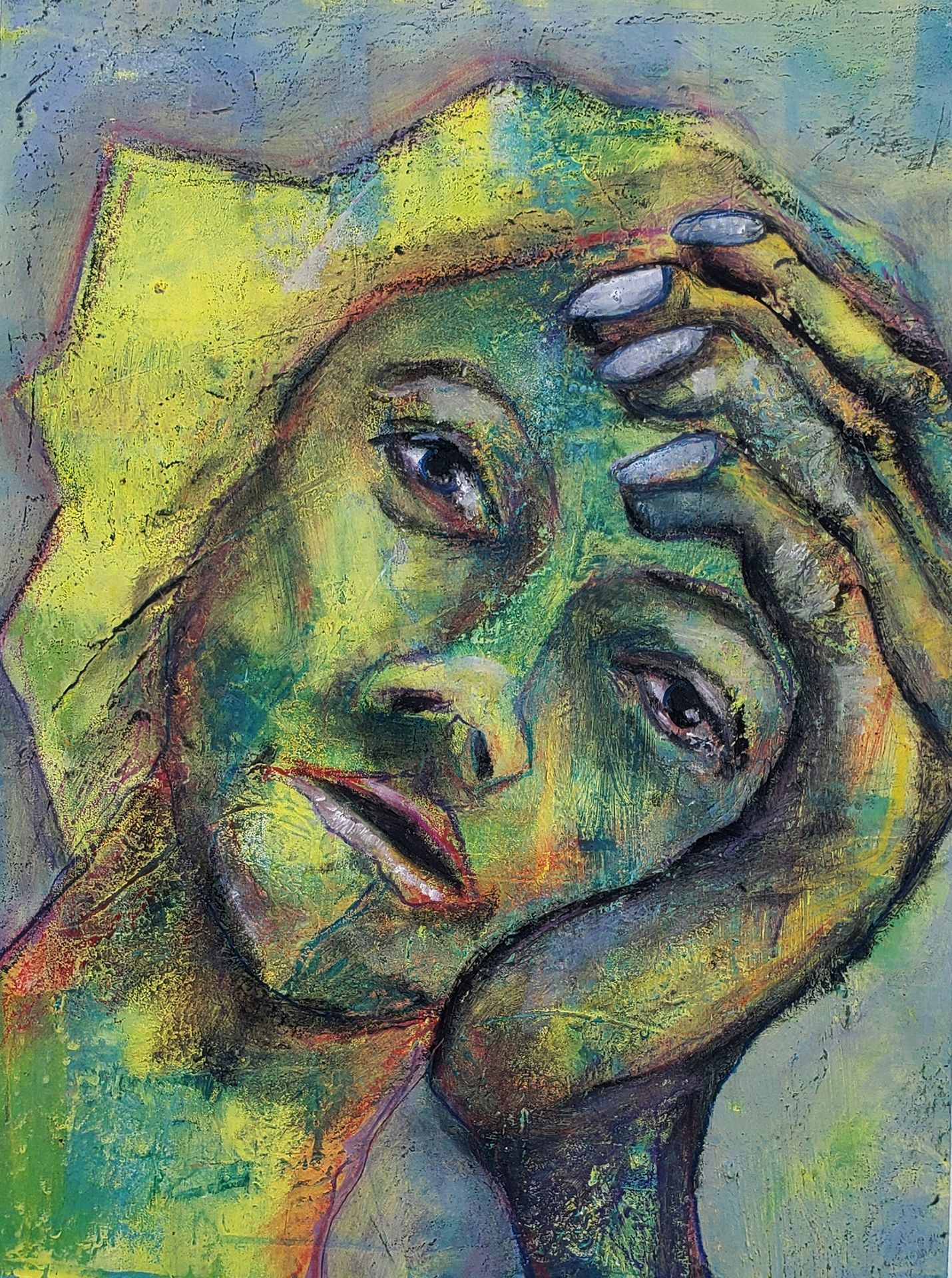 My work as a contemporary multi-media artist ranges from expressive figurative work exploring the dichotomy of narrative identities, emotional expressions and sensuality to painting large scale, deeply layered encaustic abstracts with energetic mark making and symbolic mapping to capture psychological complexities. 
We all have a story; secrets, experiences and deep emotions that can be difficult to articulate or express. I am fascinated by the multiple layers of identity-how they interplay, conflict and create my unique understanding of the world. Painting allows me to engage and express, to process and give form to these very complexities, no matter what style, scale or medium I employ to explore these internal narratives.
Exhausted

Quitting is a Drag

Another Day of This...
---
---
Encaustic | Mixed Media 2D | Oil 
Community: North Portland
Studio Number: 24
Email:kelly@kellywilliamsart.com
Website: www.kellywilliamsart.com
Facebook: kellywilliamsart69
Instagram: @kellywilliamsart
Twitter:  @amberwax
Subscribe to Our Newsletter