Andrea Lopez Chen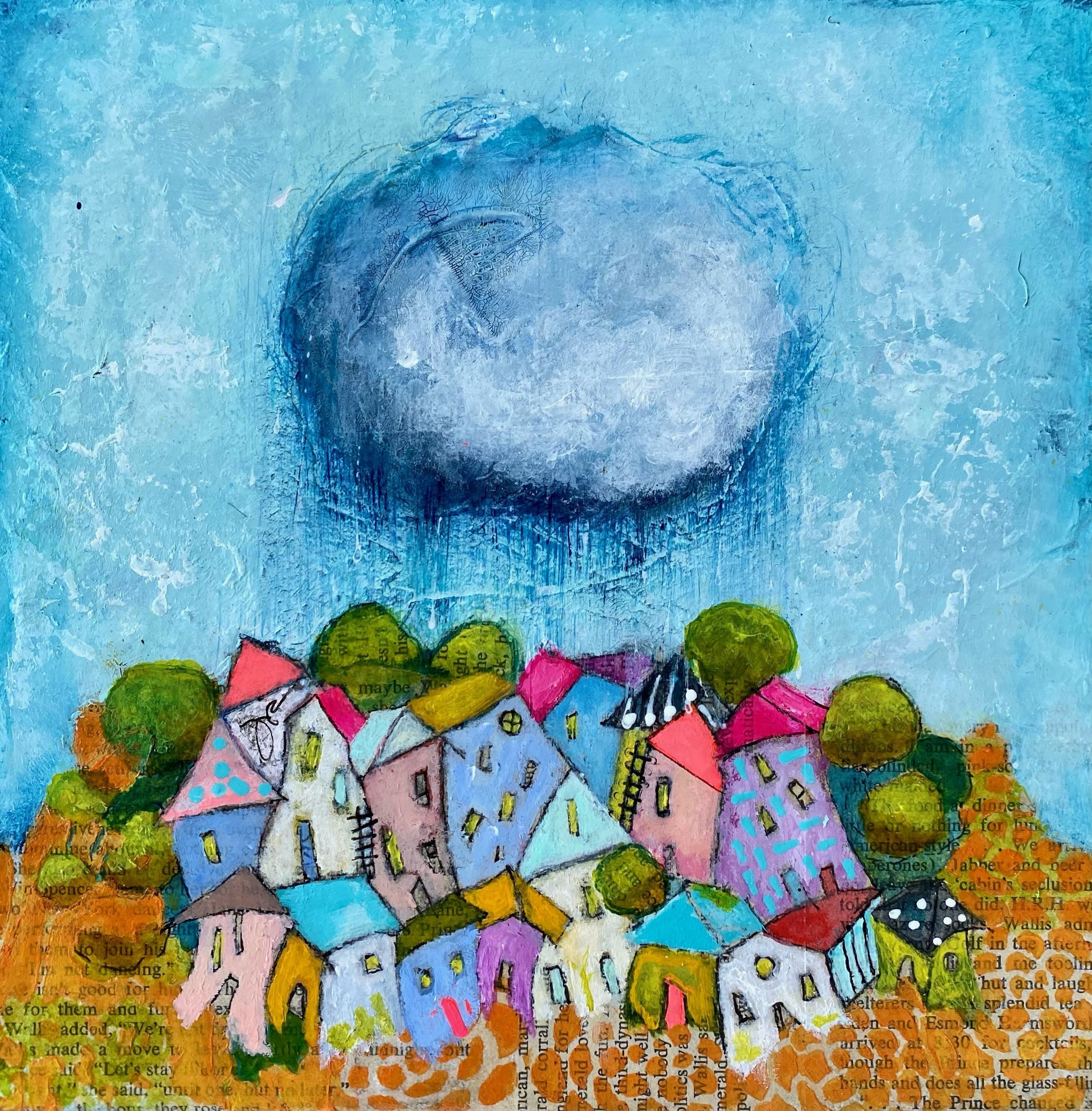 I am a Colombian born artist, currently living and working in Portland, Oregon.  My work reflects the vibrancy and joy of my heritage as well as my love for those whimsy details that make our daily existence. 
My artistic medium is water-based oils and mixed media on canvas.
ABOUT MY PROCESS
My paintings are inspired by the things I love, the magic of color, my surroundings and the invisible touch of intuition. Each painting is made of layers of collage, stencils, acrylic paint and texture aiming to draw the viewer into a whimsical story. 
Aiming  to elevate the ordinary in thoughtful and often whimsical ways, my art is meant to inject more joy into our daily existence.
---
---
Address: 3643 NE 47th Ave Portland OR 97213
Acrylic | Collage | Mixed Media 2D
Community:  North East Portland
Studio Number: 39
Email: andrealopezgallery@gmail.com
Website: www.andrealopez.gallery
Facebook: andrealopezgallerypaintings
Instagram: andrealopezgallery/
Etsy: AndreaLopezArt
Andrea Lopez Chen Gallery
Subscribe to Our Newsletter