Deanna Schuerbeke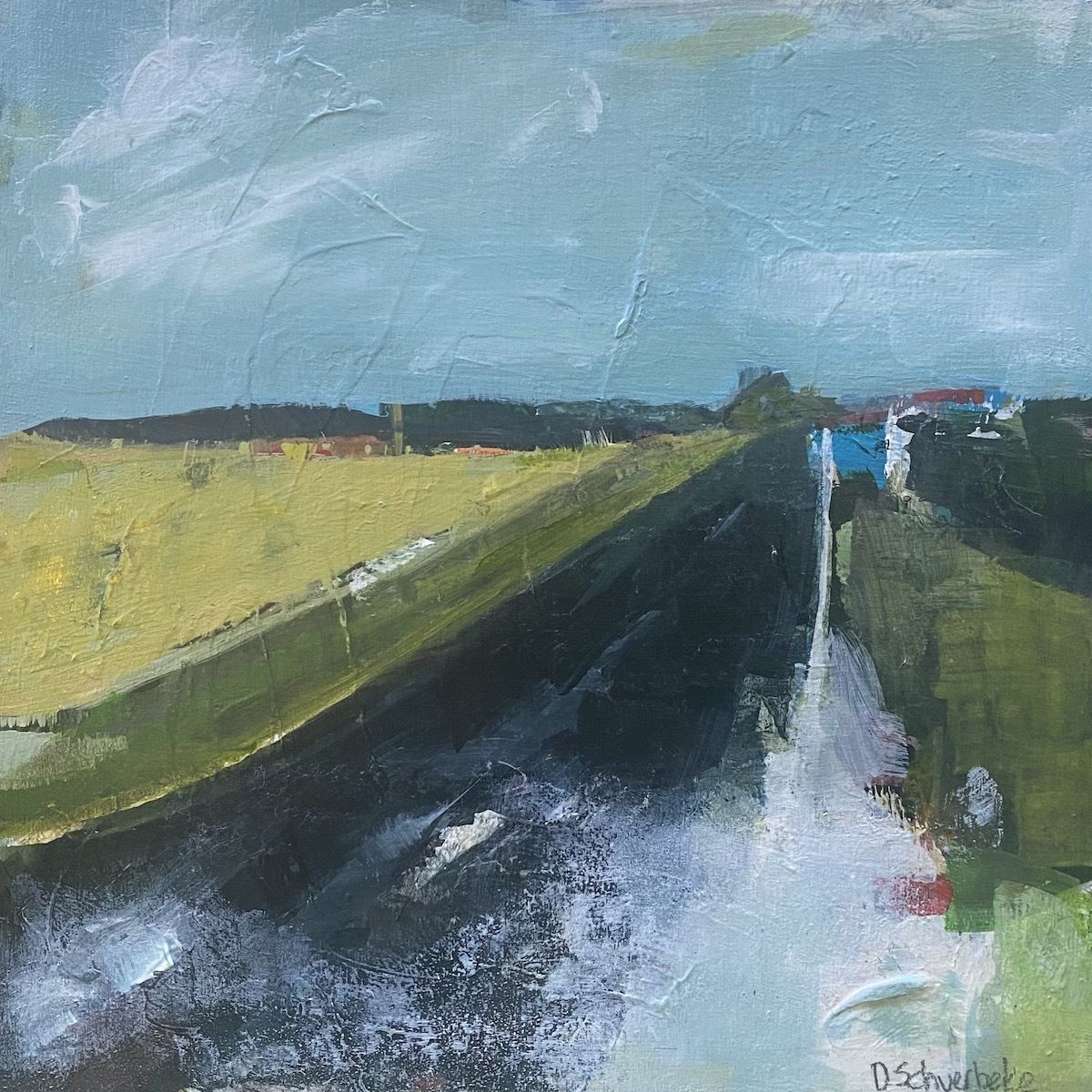 I am an emerging artist, working primarily in acrylic and mixed media.  
I am inspired by the velvetiness, the serenity, the tumultuousness, the complexity, the vastness of the incredible landscapes in our world, especially those in the Pacific Northwest and the prairies of my Canadian home.   
Painting is visceral for me, an intuitive exercise where I give in to what wants to be revealed.  Whether abstract, expressionist, or impressionistic, I would like to be known as an experimenter - be it application of paint and mark, mixing new colors, using new mediums, new surfaces, or new tools. I try not to take myself too seriously and try to keep the joy of play as I paint.
I am Canadian bred and now live in Oregon.
Click Images Below for Full Size
---
---
Address: 2516 NW 29th Ave, Studio # 44 Portland, OR 97034
Acrylic
Community: NW Portland
Studio Number: 15
Email: dschuerbeke@yahoo.com
Website
Instagram