Eric Rue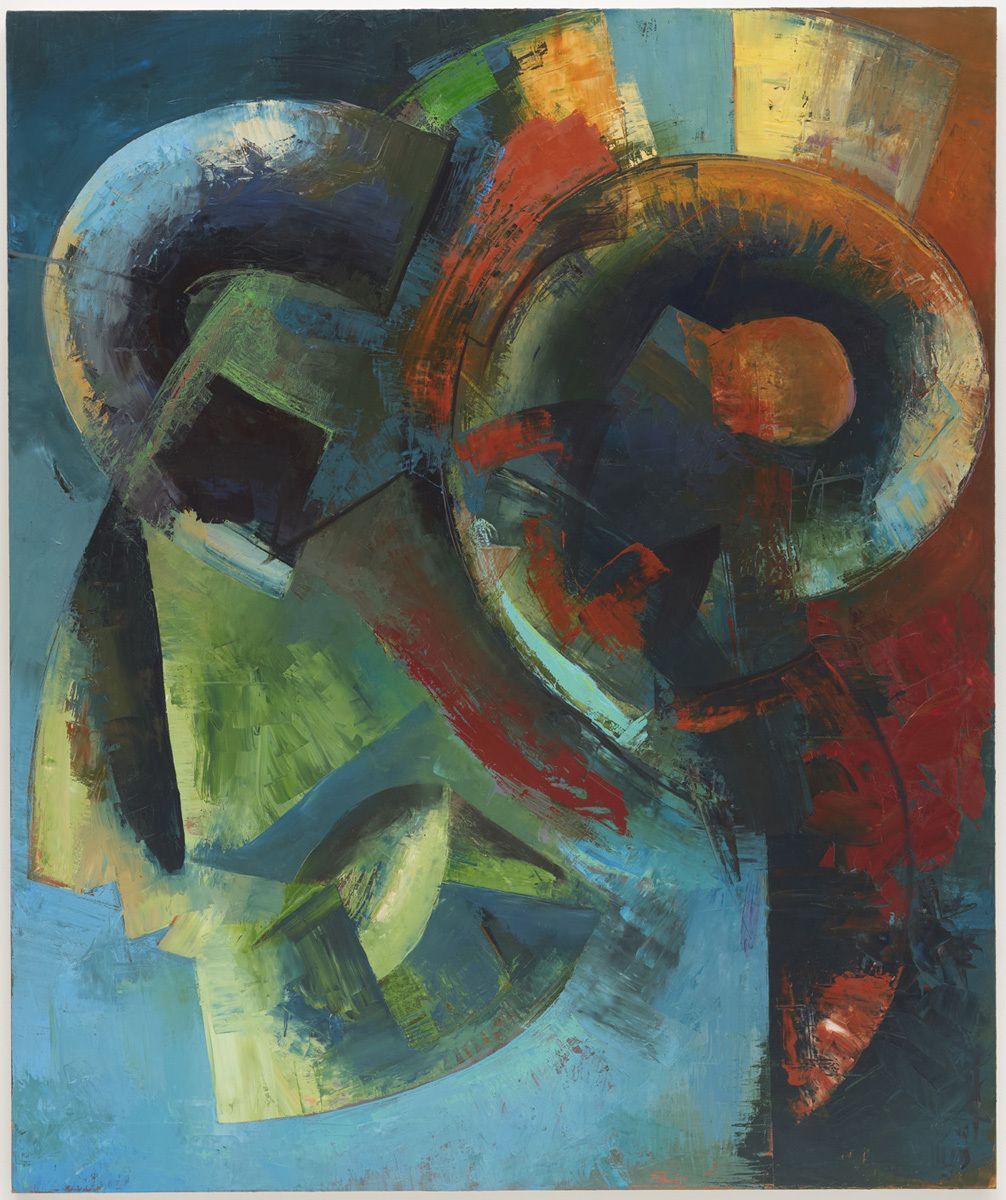 My work hints at the interface between the natural world and our modern screen-based experiences that often mediate our perceptions of it.
In graduate school, I developed a diverse practice that integrated 3-D computer modeling and animation with screen-printing and traditional oil painting as a way to create visual dialogue about this increasingly blurred experience.  
My more recent work has evolved to be less reliant on technological processes but the abstract paintings still act on the viewer as vague re-contextualized versions of a simulated reality. Re-imagined and brought back to bear on the viewer in the tangible space of objects, the paintings are intentionally layered, heavily scraped and scumbled, loaded with color, highly textural and visually immersive in scale. They engage the viewer in a kind of parallel reality in which the reconfigured forms float in an invented, animated space that is analogous, though very different from the virtual experiences we so often encounter.
---
---
Address: 2516 NW 29th Ave Portland OR 97210
Oil
Community: North West Portland
Studio Number: 13
Email: ericrue@gmail.com
Website: www.ericrueart.com
Instagram: @enrue