Catherine Freshley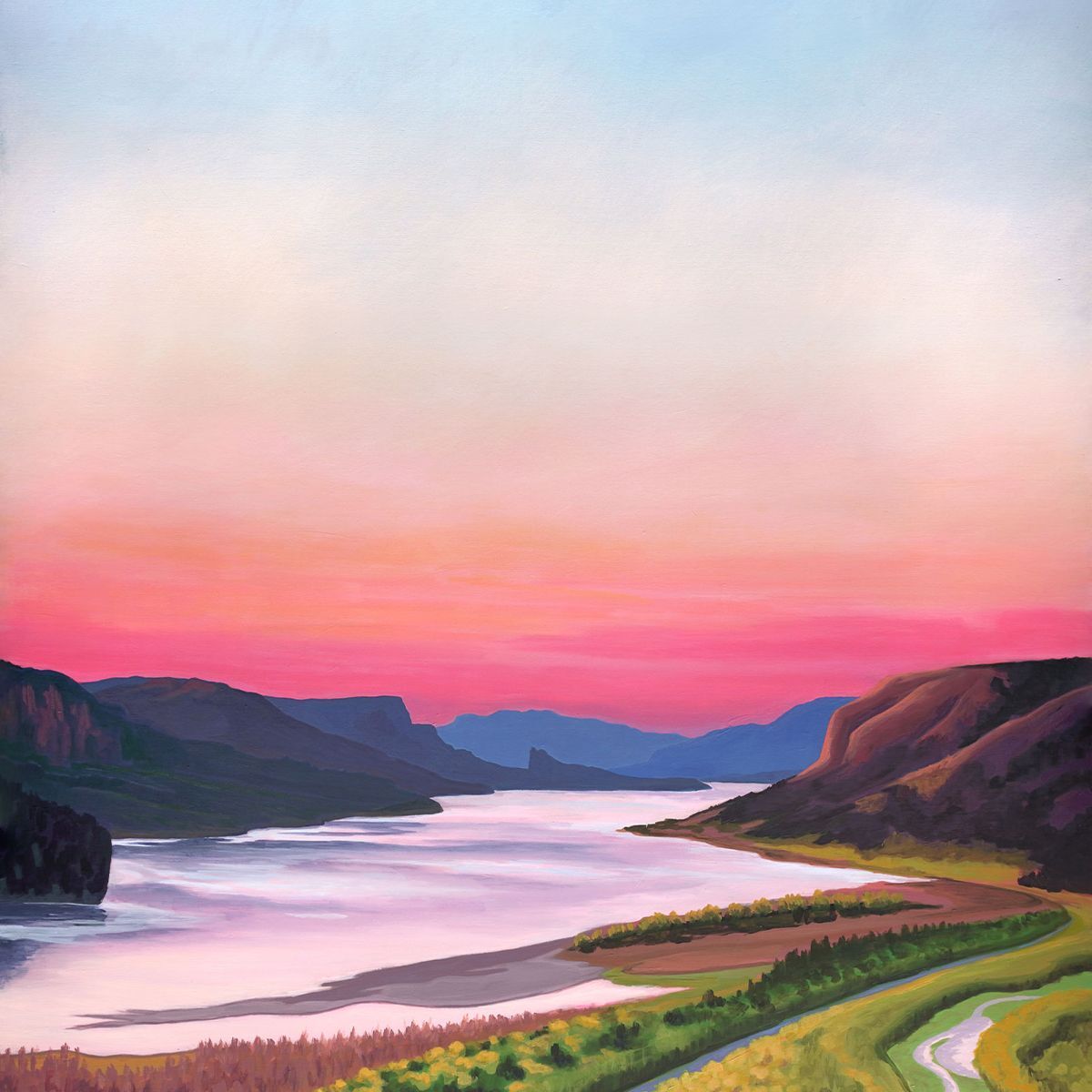 I am not content to simply enjoy the wonder of a spectacular sunrise or the glow of evening light on a field. I am compelled to preserve these scenes of everyday beauty in something more concrete than my memory; I choose paint. Because I am capturing something that Mother Nature has already created, I consider my work to be an act of translation one medium to another. This view diminishes my attachment to my paintings.

I want my paintings to transport viewers to somewhere that is familiar and comfortable, even ordinary. My paintings capture what a place and a sky feel like, but they are not too specific; I want viewers to layer their own memory and their own meaning onto my paintings.

My paintings are from places that I have been and photos that I have taken. My paintings are acrylic on canvas.
Catherine Freshley Gallery
---
---
Address: 1722 NW Raleigh #202 Portland OR 
Acrylic
Community: NW Portland
Studio Number: 5
Email:catherine@catherinefreshleyart.com
Website: catherinefreshleyart.com/
Facebook: CatherineFreshleyArt
Instagram: catherinefreshley
Special Instructions: Catherine's Studio Number in the building is 202. Please enter the building's parking lot, accessible from 17th and Quimby, then please use the call box by the elevator, which is in the northeast corner of the parking lot.