Gretha Lindwood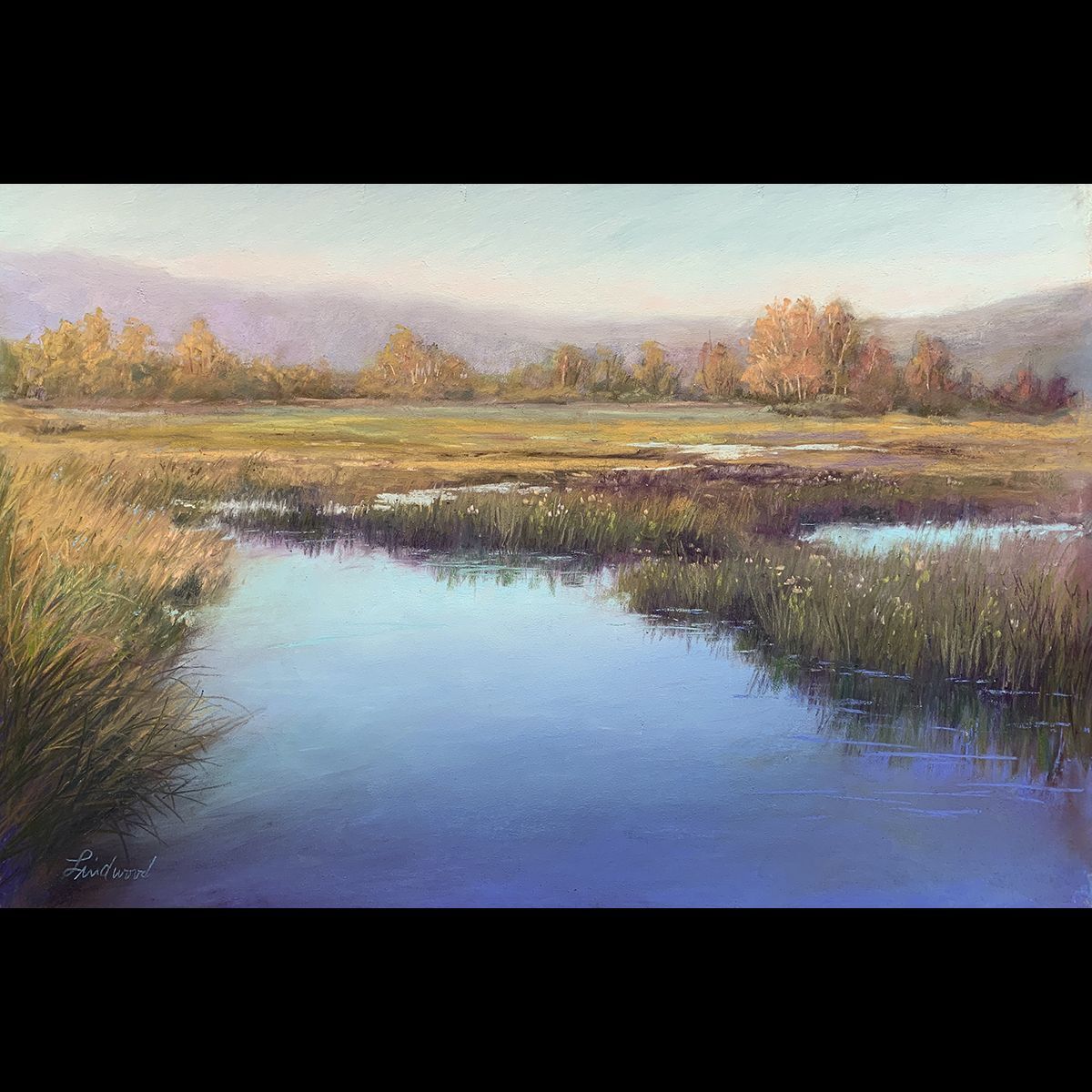 With soft pastel sticks, powdered pigments from the earth compressed to fit my hand, I make my marks on the dry surface of artists sandpaper to record impressions of our natural world.
Whether I am painting en plein air, in the outdoors, or in the studio, I use an impressionistic touch in my work where my landscapes readily invite the viewer into the scene. Crisp, refreshing, and vivid are words that have been used to describe my paintings. 
The use of vibrant color and strong design are hallmarks of my work which I developed during my 30-year career as an illustrator and graphic designer. As a resident of the Pacific Northwest, I cherish our unique landscapes honed by water and time and delight in capturing their beauty in the lush colors of pastels to share with the viewer.
---
---
Address: 1830 NW 138th Ave, Portland, OR 97229
Acrylic
Community: North West Portland
Studio Number: 9
Email: gretha@grethalindwood.com