Helen Kennedy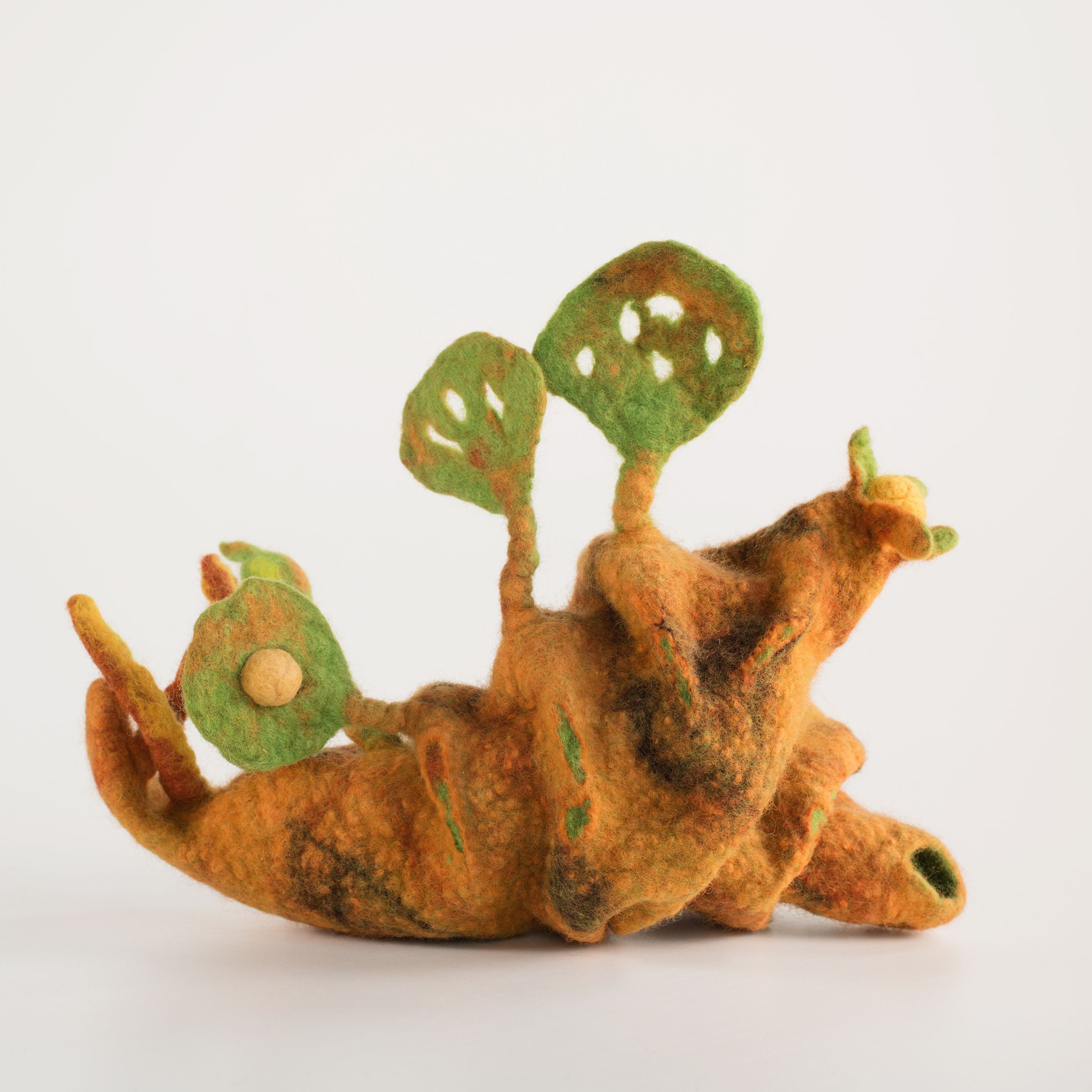 My fiber art reflects my fascination with fiber of all types and what how they respond, either alone or as a bricolage. Using wet or nuno felting, botanical dyeing, shibori, knitting, and sewing, I blend wool, silk, linen, cotton, and rayon. Using these techniques and fibers I explore the magical and often surprising interaction of color, texture, and line.
As an artist concerned with sustainability and inspired by the natural world, I dye my fibers using botanical dyes of indigo, madder, weld, cochineal, marigolds, and the pigments that are found everywhere.  Many grow in my garden.
I have been weaving, sewing and knitting since childhood. I ceased practicing these skills while engaged in a successful non-profit management career, but since 2008, have been exploring these disciplines in new ways. Many of my guides in this exploration are nationally recognized fiber artists specializing in wet and nuno felting, botanical dyeing, eco-printing, surface design and shibori.
---
---
Fiber & Fabric
Community: NE Portland
Studio Number: 48
Email: Htkenn@aol.com
Website: COMING
Facebook: helen.kennedy.503
Instagram: pdxhelenk
Subscribe to Our Newsletter