Helen White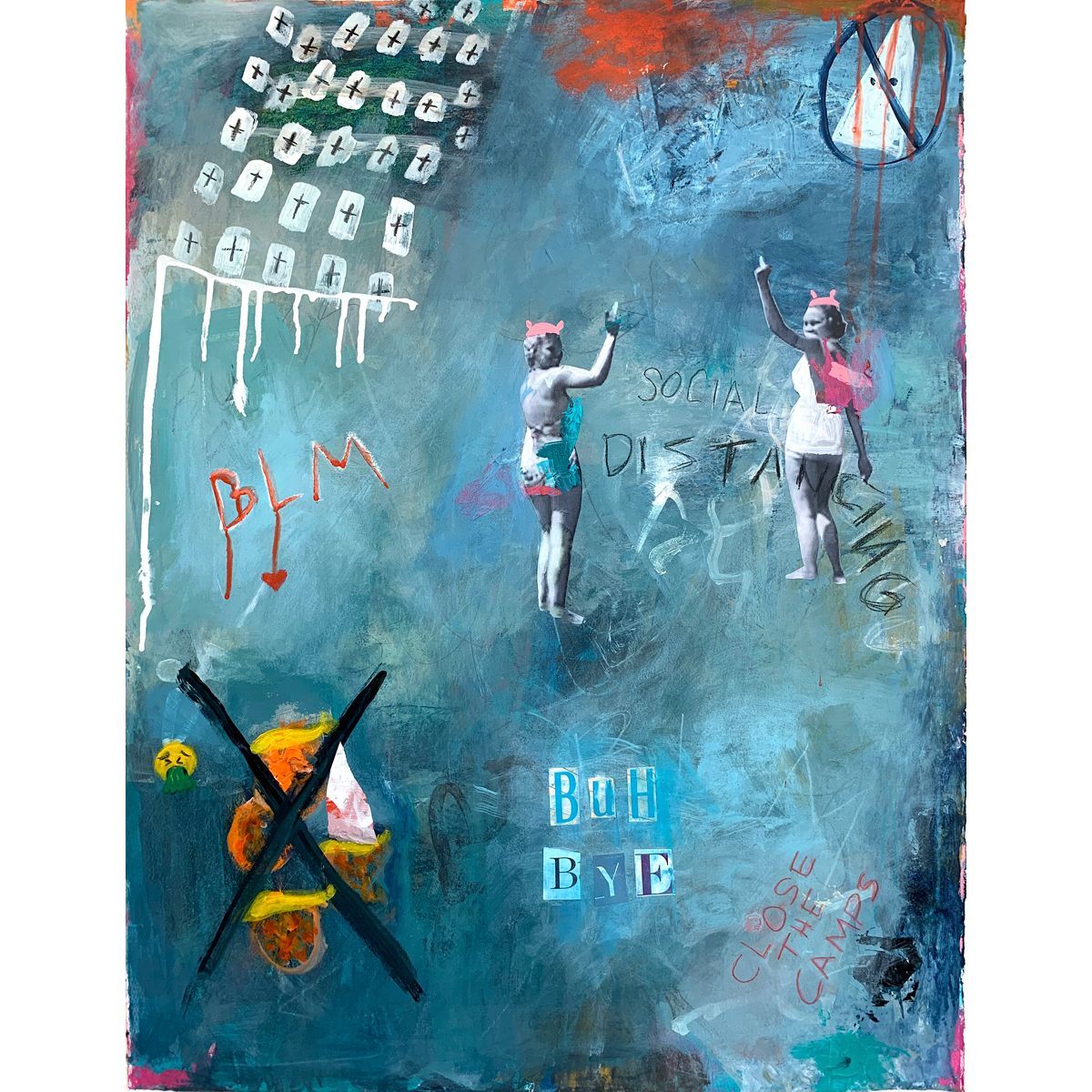 My work is as much an intuitive process, as it is about personal storytelling and memory.
I create my abstract narrative paintings by first preparing the surface of my paper or board with multiple layers of acrylic mediums and colors, and then sand and scrape the paint as it dries - purposefully allowing the surface to stay rough in some areas and smooth in others. I then choose a central idea or image to ground the piece, typically inspired by my childhood photographs or memories. From vintage pictures of people or animals to stenciled numbers to handwritten words and other symbols - I intuitively select my images and make my marks; collage techniques feature prominently in my work.
While not all my childhood stories are happy, my work most strongly chronicles my re-membering in a way that reframes and retells my history. My paintings invite the viewer to feel a calm and peace in a way that celebrates the energy and joy of resilience.
---
---
Address: 1829 NE Stanton St, Portland OR 97212
Acrylic| Collage| Mixed Media| Painting| Paper
Community: North East Portland
Studio Number:
Email: helenwhite10s@gmail.com
Instagram
Subscribe to Our Newsletter