Jeffrey Fuchs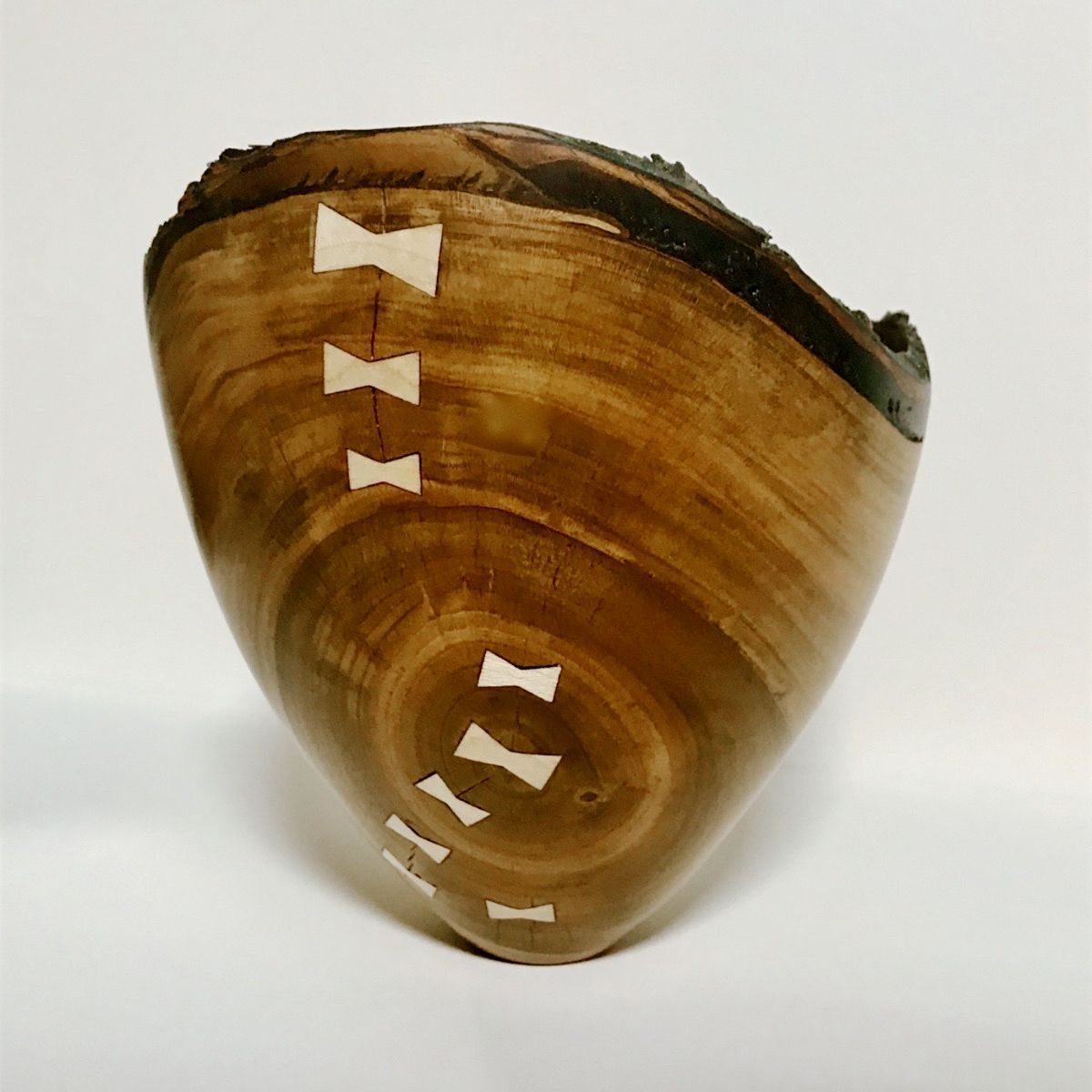 I'm a woodworker and abstract painter. When I create wooden bowls, vases, sculptures, and furniture, I use wood from the Pacific Northwest and Northern California, mostly from fallen trees or sustainably harvested sources. Much of it collected on our adventures throughout the northwest, primarily walnut, maple, alder, and redwood.
My wood pieces are made in the wabi sabi style that celebrates the natural character of the wood. I use wooden pewas (also called butterflies) to strengthen the piece and celebrate the natural character of the wood.
I use natural tung oil, citrus, walnut oil, and wax to finish the wood in a way that enhances the wood grain and keeps the natural feel of the wood.
I strive for forms that flow and look like they want to be held. I love it when someone walks into my booth at an art show and can't resist picking up everything in my booth.
Click Images Below for Full Size
---
---
Address: 6222 SW Barnes Rd Portland, OR 97221
Painting | Wood | Acrylic
Community: NW Portland
Studio Number: 6
Email: jeff@jeffreyfuchsartist.com
Website