Jenny Ellsworth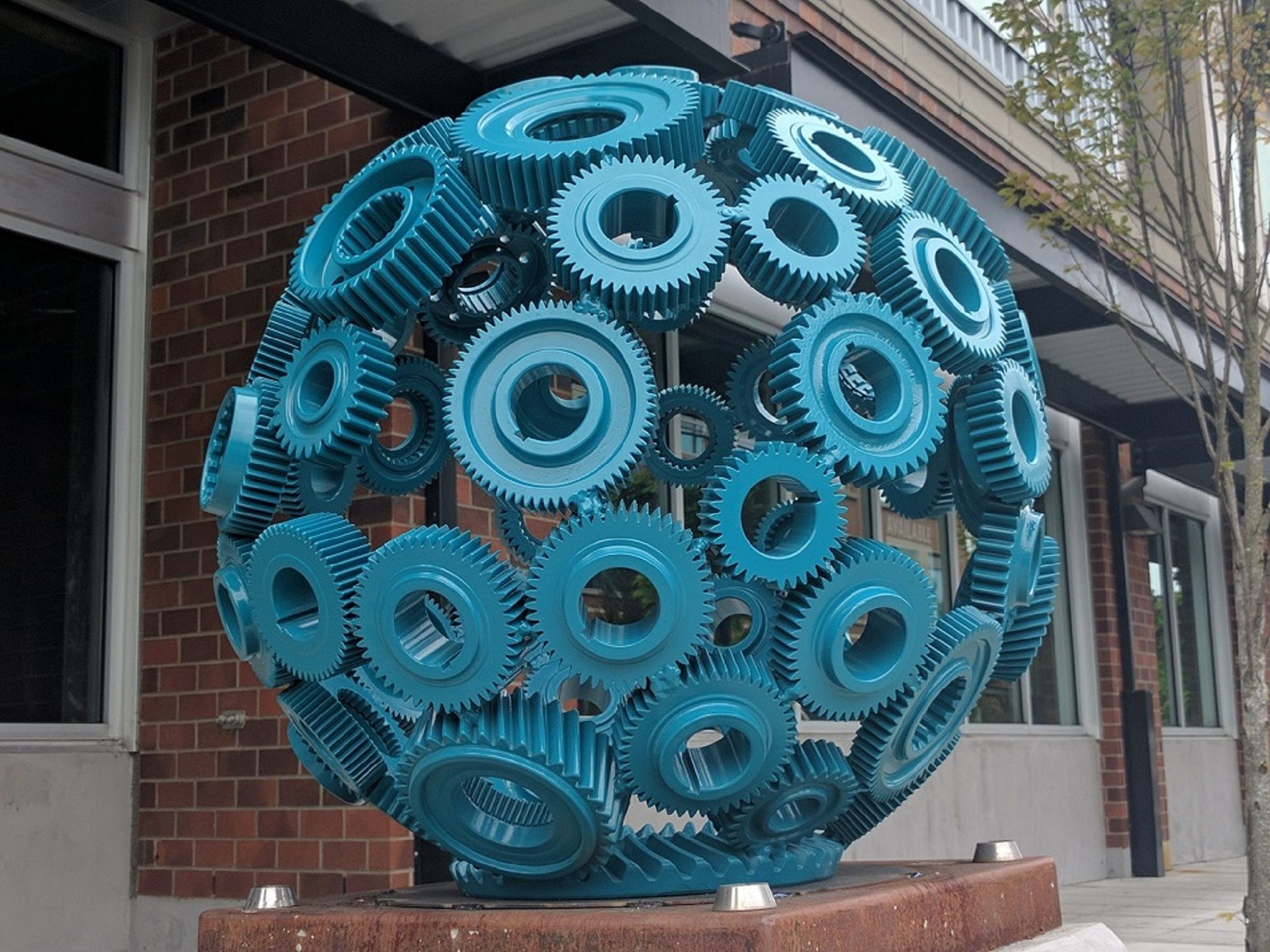 Recycling and repurposing materials has always been a huge part of my life.  And I want to bring awareness to the public by displaying gorgeous sculptures demonstrating this practice.
I started creating sculptures in 2006, making both functional and artistic structures and sculptures.   This has led to displaying in galleries, having sculptures in public settings and working one to one creating customized orders.
As a recycled metal artist I pride myself on using found objects mostly as they are.  It tells a story about its first life.
Click Images Below for Full Size
---
---
Address: 15243 Loder Rd Oregon City, OR 97045
Sculpture
Community: West Linn/Lake Oswego
Studio Number: 110
Email: fairyforgesculpture@gmail.com
Website
Facebook
Instagram
Subscribe to Our Newsletter