Kali Hoesch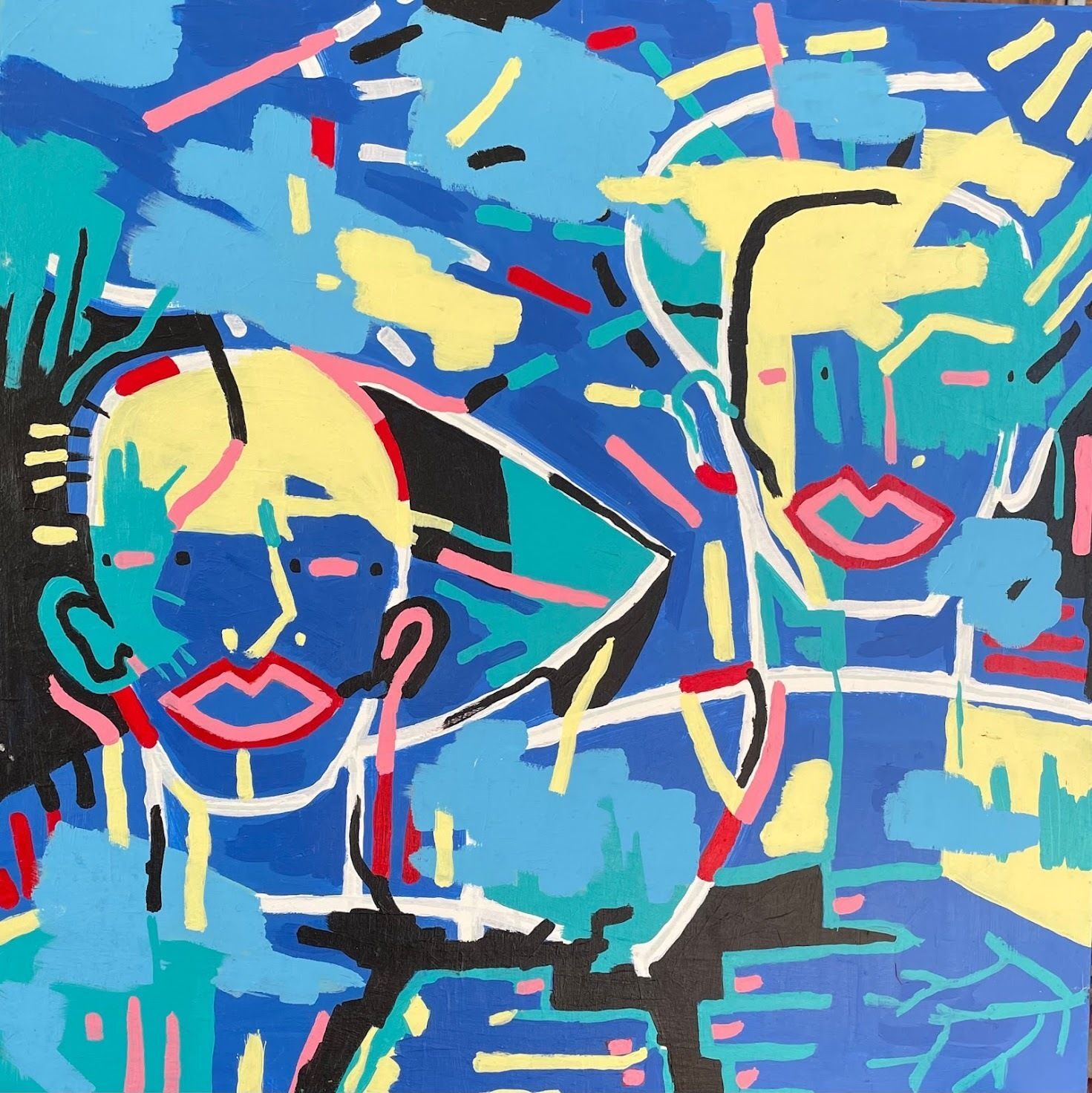 I work primarily on gesso boards and canvas. I believe that I've been an artist since the day I could formulate a thought and speak.
My paintings express fragments of past events or images I've seen briefly. Many of my best paintings come from a source and are almost regurgitated like a faint memory or hint of an experience recent or far that's created an impression on me.
Many of my paintings are formulated throughout my day through visualization. While some of my paintings almost create themselves just picking up paint and freestyling and letting the art just take place.
So much of my painting comes from a state of frenzy, where I have an abundance of energy that's just bursting out. The images come in my head first, I'm always formulating them throughout the day before I sit down to execute the painting. Horizontals create motion, and verticals suggest stability to me.
---
---
Address: 5020 NE MLK Portland OR 97211
Acrylic
Community: North East Portland
Studio Number: 46
(503) 516-8211 | kalihoesch@yahoo.com
Facebook: kali.hoesch
Instagram: kalihoesch
Subscribe to Our Newsletter