Kathryn Ann Myers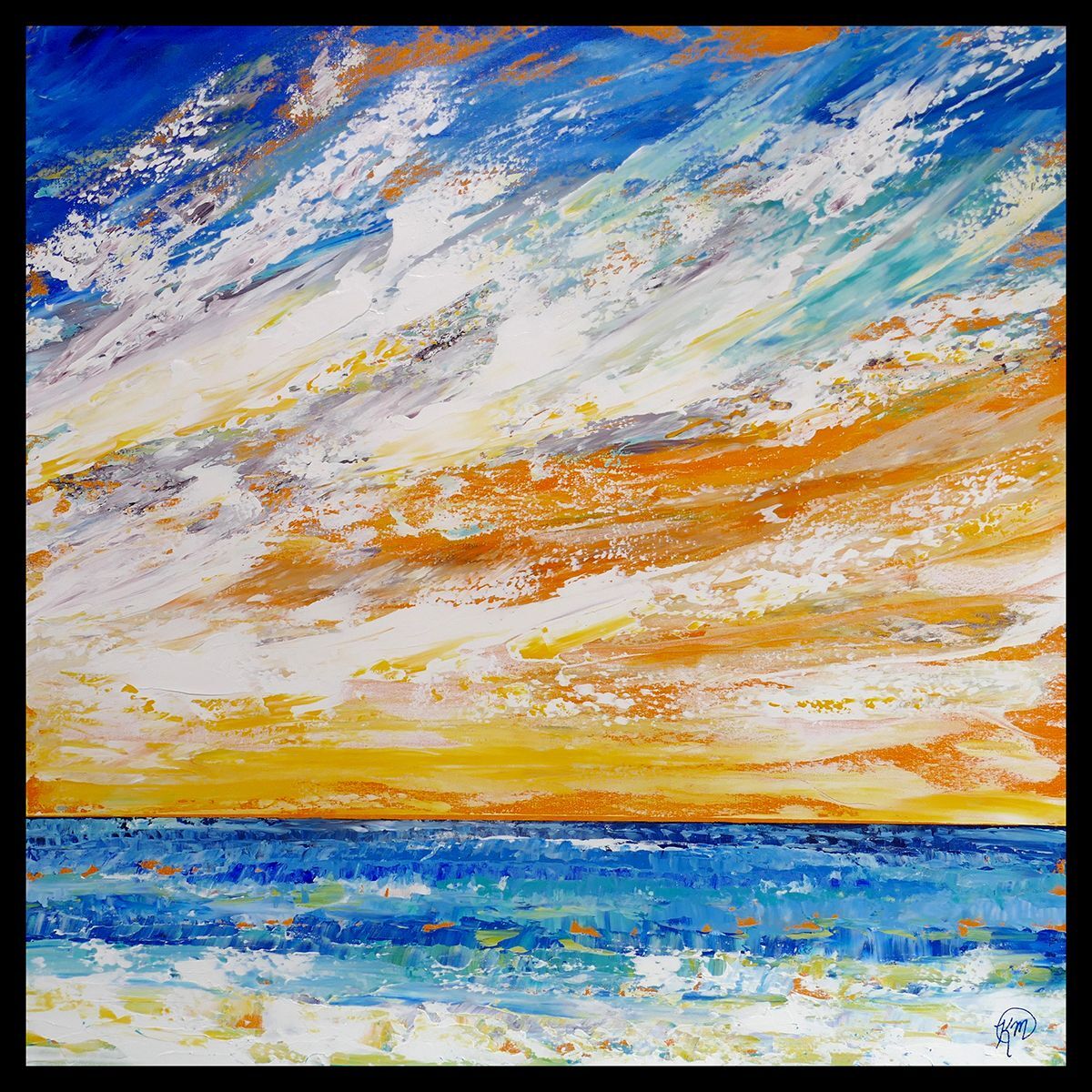 A professionally trained artist and educator, Kathryn has spent the last decade reducing landscapes to their most essential elements delivering pastel drawings and acrylic paintings with sophisticated simplicity.
Kathryn lives in Portland, Oregon -- she has traveled North America extensively, exploring, learning, and being impacted by these landscapes.  
Her art zooms into and portrays places that have captured her heart, mind, and imagination and also strives to unlock the story and history behind it. 
"My landscapes embody the joy and hope I see in these places. My work brings attention to the present struggle to protect and preserve our natural treasures. The first step to preserving these natural treasures is building a relationship with them, slowing down, and looking at them more closely.  When I see something beautiful, joy shifts my stance to be open to peace and connecting with others. Hope because it reminds me that we all can reimagine our world."
---
---
1801 NW Upsure #790 Portland OR 97209
Acrylic
Community: NW Portland
Studio Number: 10
Email:kathrynannmyersstudio@gmail.com
Website: www.kathrynannmyers.com
Facebook: kathrynannmyersstudio
Instagram: kathrynannmyersstudio