Pepe Moscoso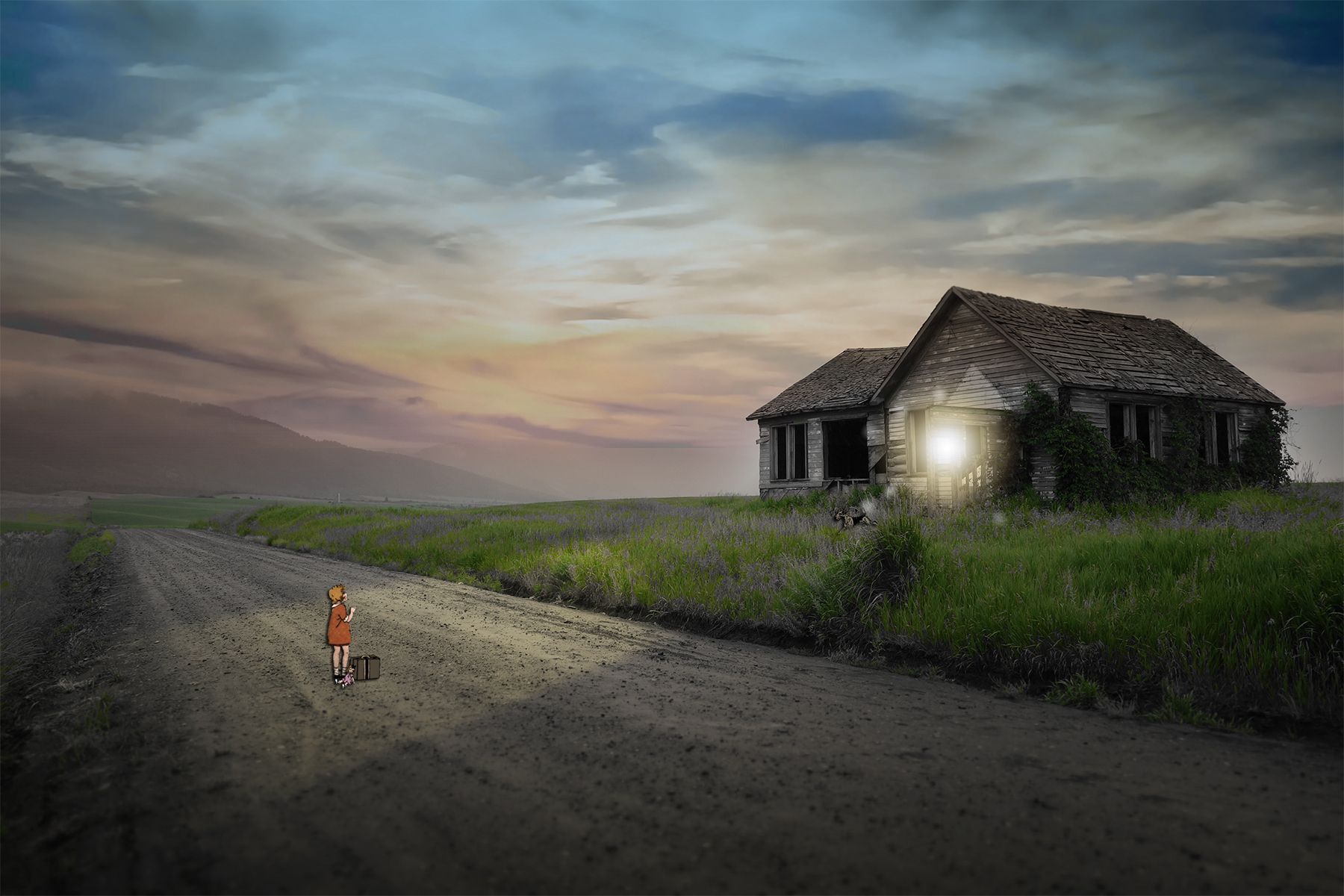 Pepe Moscoso is a Portland-based Visual Artist, Consultant, and Producer. A lot of his work has to do with education, inclusion, personal narrative, the exploration of identity, diversity, and storytelling in a variety of forms.
His pieces always start with photography. Every collage he creates is a world of its own. Sourcing from photographs throughout his trips touring the United States, Pepe's photo-collages are constellations of uncommon captures and moments that uncover his inner world and imagination. These constellations disclose his personal stories, dramas, and dreams that tap into the collective imagination. His work welcomes the viewer to see themselves in every character and frame, cultivating personal contact with the intimate self.
Elegantly, Pepe captures and asks the observer to construct their own story through his three-dimensional surreal panoramas, encouraging awe and appreciation for the wonder of life.
---
---
Address: 2841 NE Alberta st Portland OR 97211
Collage | Mixed Media 2D | Photography
Community: NE Portland
Studio Number: 52
Email: theblindinsect@hotmail.com
Website: www.blindinsect.com
Facebook: Blindinsectwhimsicalart
Instagram: Blind Insect
Twitter: Blindinsect
Subscribe to Our Newsletter