Amy Stoner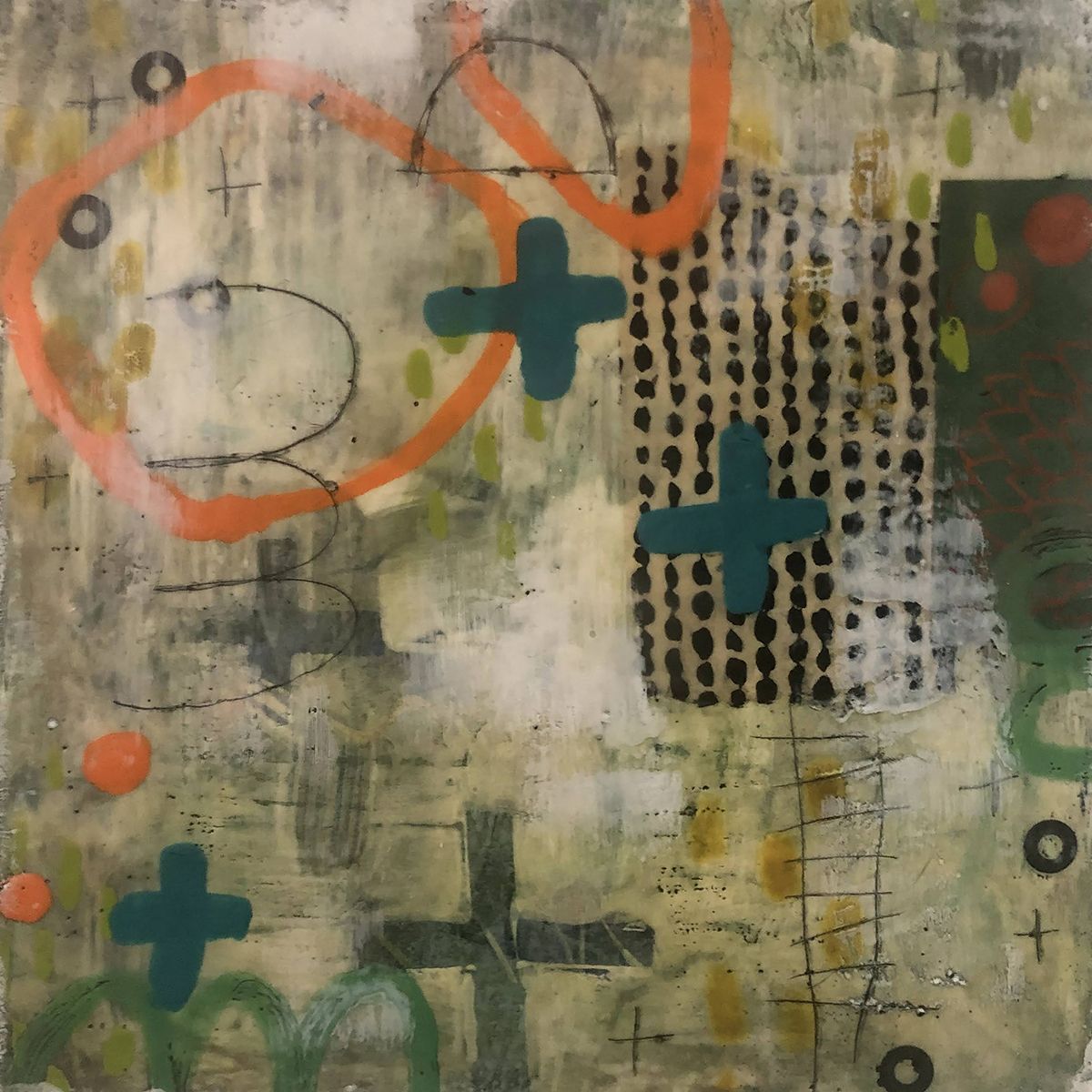 I am a fine artist and I make things with wood + wax + paper.
From carving a woodblock, pulling a print on the press to applying layers of molten beeswax, I find great joy in bringing disparate elements together to create unique, colorful compositions. My work is very process-oriented. I often let my inner psyche speak to me about what it wants to say, creating varied pieces of color, texture, and line. Always colorful, always graphic, they are the best "language" I have with which to speak to the world.
My studio is located in Portland, Oregon in my backyard. I often start with a walk out in the garden to be inspired by color combinations and shapes. I then immerse myself in the studio just a few steps from my home. 
I have a Bachelor of Arts in Fine Art from the University of Oregon. I have been a professional working artist since 2000 and have exhibited and sold my work nationally. I have had my work professionally published in both books, magazines, and instructional videos.
---
---
17933 NW Andria Ave Portland OR 97229-3426
Encaustic | Mixed Media 2D | Print Making
Community: NW Portland
Studio Number: 16
Email: amymstoner@gmail.com
Website: www.amystoner.com
Facebook: AmyStonerFineArt
Instagram: amystoner