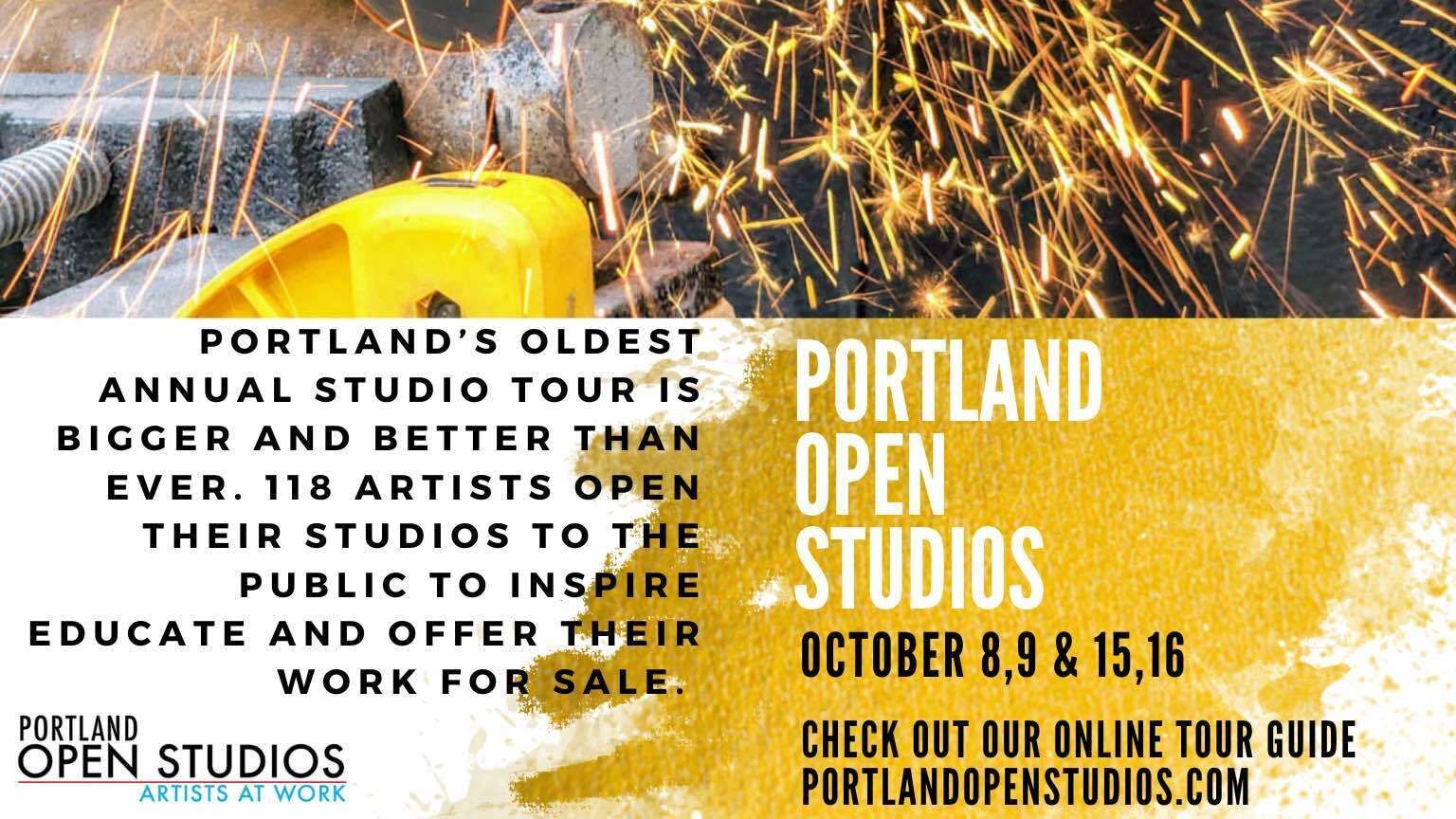 ---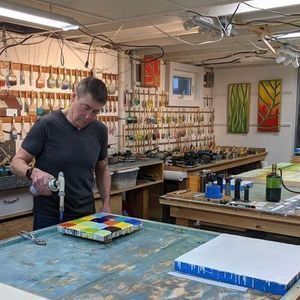 Check out the Artists by Neighborhood
Portland Open Studios covers most of the neighborhoods in the Portland Area!  With over 115 artists participating we know it's a lot to sort through.  To help with the overwhelm we've organized them into smaller groups by neighborhood allowing you to more easily organize your own tour.  Follow the link to see what artists live in your neighborhood.
---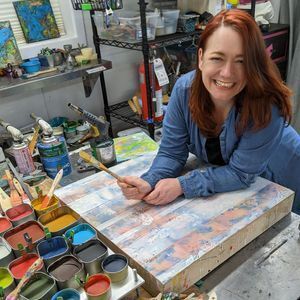 Search the Artists By Name or Media
Maybe you are interested in looking for a specific artist who is a friend of yours or you are interested in a particular type of art.  We've got a search engine for that as well.   Just click the link before where you can find a complete list of our artists and a search bar to hone in on exactly what you are looking for.
---
---
Download Our Maps by Neighborhood
Just click on the maps below for enlarged map then click on the enlarged image to download.