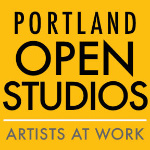 25th Annual Portland Open Studios
Event Dates:  October 14-15& 21-22, 2023 Entry Deadline Opens February 1 - 28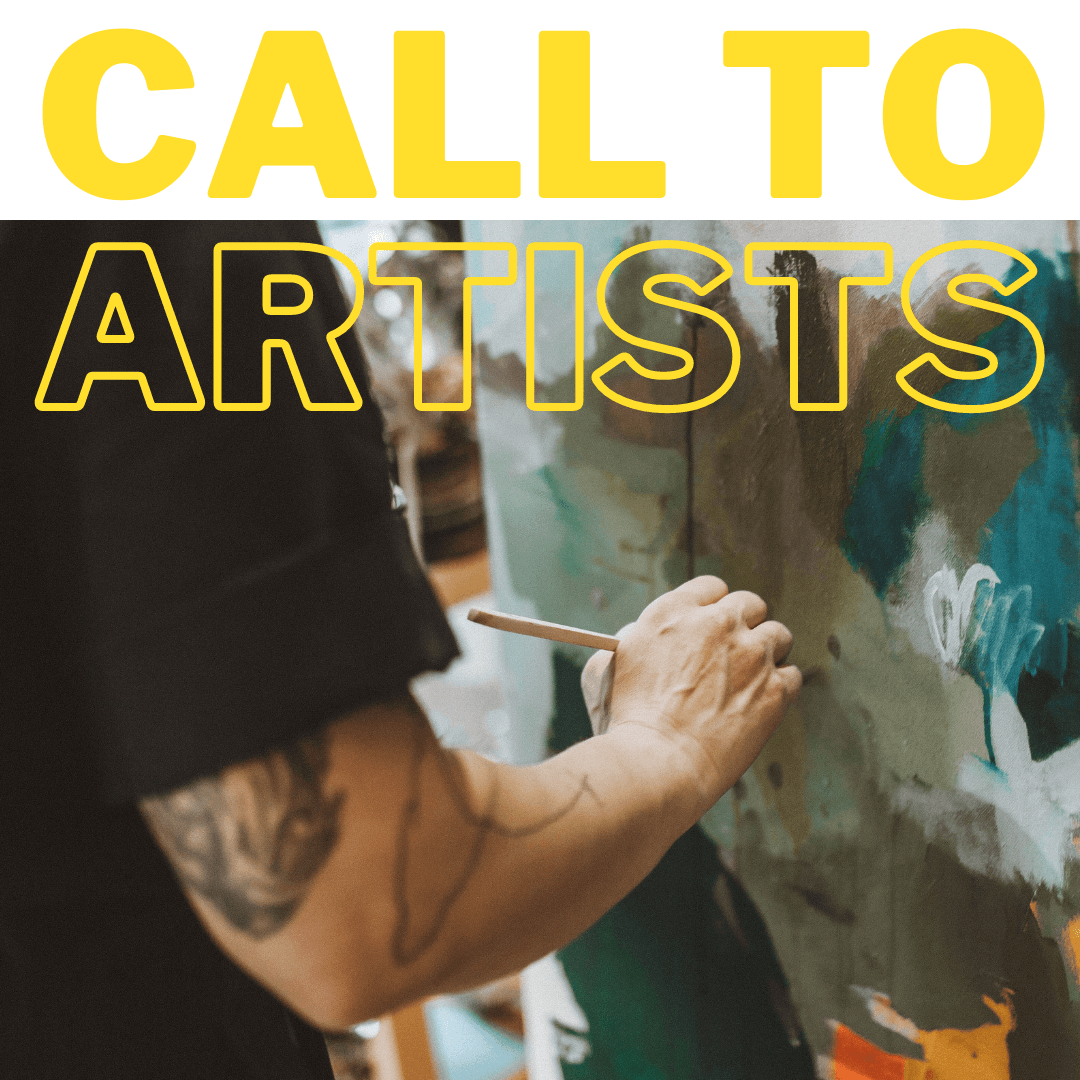 About the Tour
Portland Open Studios is a juried studio tour of 100+ artists in the Portland Metro Area, providing a unique opportunity for artists to open their studios to the public.  Now in our 25th year, Portland Open Studios is a premier and anticipated annual arts event which attracts visitors from the community and beyond.  The Tour is a FREE event for visitors.  Attendees may print Maps from our website, View the tour guide online, or use our website on a mobile device.  Participants engage the community by demonstrating their methods and showing their work.  This event will be  held during the days of October 14, 15, 24, and 25 2023.  A $25 application fee is required for all applicants, and a $250 participation fee is due upon acceptance.
If you have more questions we will be hosting an online FAQ via zoom on February 16th at 6 pm.   You can join us using the meeting number 830 4230 5462 or the link https://us02web.zoom.us/j/83042305462?pwd=Q0g5OGFvb0pUb21PT3VtRVAzZ1ZiZz09
Eligibility:
Open to all visual media except film
Artists are required to open their studios (a studio is any workspace which the artist is permitted to open to the public and where the artist can demonstrate their working methods - living rooms, parent's garages, etc. are permissible) all hours of both weekends.  Artists must have an educational element, such as documentation of methods or demonstrations of technical and creative processes.
Open to residents of Clackamas, Multnomah, and Washington Counties (or be willing to share studio space in these counties)
Artists should self-promote their participation in any manner as long as any mention of their studio address includes information about Portland Open Studios.
Images:
Submit 4 images for the Jury at the specifications listed below.  If accepted, these images will be used for PDXOS online and print advertising.  You will not be able to resubmit images or make changes after submitting your application:
File format:  JPEG only

File Dimensions: 4 by 4 inch Square

File Resolution:  300 dpi

File Size:  5 MB maximum
Jury Procedure
Only your four images will be judged by the jurors. Your artist statement will be available to the jury as well, for the use of determining your success of artistic intent. While some of the application questions are required in order to obtain information for the Tour Guide and some are asked for potential use in publicity or demographic information, none of the identifying application questions are seen or scored by the jurors.  Jurors will score each artist based on the Quality of Work, Professional Presentation, Interactive/Education Component and Consistent Voice.
Four jurors from Portland's Arts Community view and score each applicant's submitted images alongside their artist statement. The combined scores determine which artists are invited to participate. The percentage of previous participants admitted will not exceed 70% of total participants. In the event of tied scores at the threshold to acceptance, past participant adherence to the values of Portland Open Studios may be evaluated.
What PDXOS Offers Accepted Artists
Each artist receives a dedicated page on the PDXOS website, featuring a website link, artist statement, and the four images you submitted in this application.

Each artist receives membership into Portland Open Studios which includes a full year curriculum of professional development workshops, panels and discussions as well as access to recordings of previous years classes.

Studios Signs directing visitors to your studios are provided to each artist with a refundable sign deposit.

Accepted artists are invited to two essential artist meetings, providing tour information, professional tips, and the opportunity to connect with other accepted artists.

Announcements about you and your work will be published via Portland Open Studios social media from April 2023 to March 2024.

Coordinate self-promotion with Portland Open Studios using social media resources provided to you on the PDXOS member portal.

Artists may be invited to engage in additional marketing and art sales opportunities with PDXOS including but not limited to Art Exhibtions, News Coverage, Interviews, and Art Workshops or Classes.

Artists wishing to promote their own events or classes can submit them to PDXOS to be included on our website calendar.
Scholarship Opportunities
Kimberly Gales Emerging Artist Scholarship:
Artists 20-30 years of age are encouraged to apply for the Kimberly Gales Scholarship to Portland Open Studios.  Recipient will have their participation fee waived and will receive a $350 stipend.  See application below for details about additional requirements.
Molly Cliff  Hilts Scholarship for Historically Marginalized Artists:
Historically marginalized artists of all ages are encouraged to apply for the Molly Cliff Hilts Scholarship to Portland Open Studios. Recipient will have their participation fee waived, will receive a $350 dollar stipend, and access to six months of mentorship/coaching depending on individual needs, as well as membership into Portland Open Studios which includes access to all of our 2023 Professional Development Curriculum. See application below for details about additional requirements.
Timeline
Application Submissions Close at 5:00 pm (PST) on February 28th

Accepted Artists will be notified by email by March 24th

Artists must accept their wish to participate by March 31

The 2023 Artist list will be released to the public on April 1st

1st Artist Meeting, May 13th - Get to know your fellow participants and Community Leader.  Receive relevant information about the tour and other events for the year, Via Zoom.

2nd Artist Meeting and Kick Off Party, Sept. 16th - Yard sign distribution.  

Weekend dates of studio tour: October 14-15 & 21-22 2023.  Studios open 11 - 4.
---
---
To Submit: All questions must be answered and payment rendered.