Bernell Loeb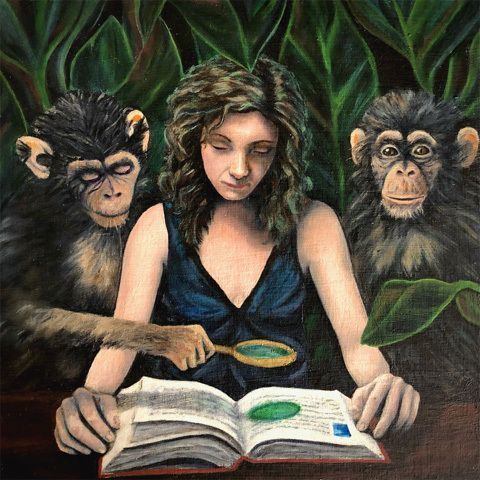 I started drawing when I was 6 years old, sitting between my parents on long summer road trips.  I continued to study and paint through high school and college.
I was taught that art wasn't practical and now that I was an adult I needed to be practical.  I now had to earn my living, which was something I never thought about while I was drawing and dreaming.  So I put down my paint brush and earned money in many mundane ways, always feeling outside myself.  Always longing for something more.
For me, dreaming lead to awakening.  As I began to pay attention to my dreams, I started to write them down.  Then I drew them.  And painted them.  Art opened a window to my soul.  It helped me understand my own deepest feelings and longings.  It became a sacred practice by which I slowly gained access to my internal wisdom.
"I have wrestled with the angel and I am stained with light and I have no shame. Neither do I have guilt. My responsibility is not to the ordinary, or the timely... My loyalty is to the inner vision, whenever and howsoever it may arrive."
~ Mary Oliver
Click Images Below for Full Size
---
---
Address: 3031 SE 28th Avenue Portland, OR 97202
Drawing | Oil | Other
Community: Inner SE Portland
Studio Number: 106
Email: rosebud1900@comcast.net
Website
Facebook
Instagram