Brett Stern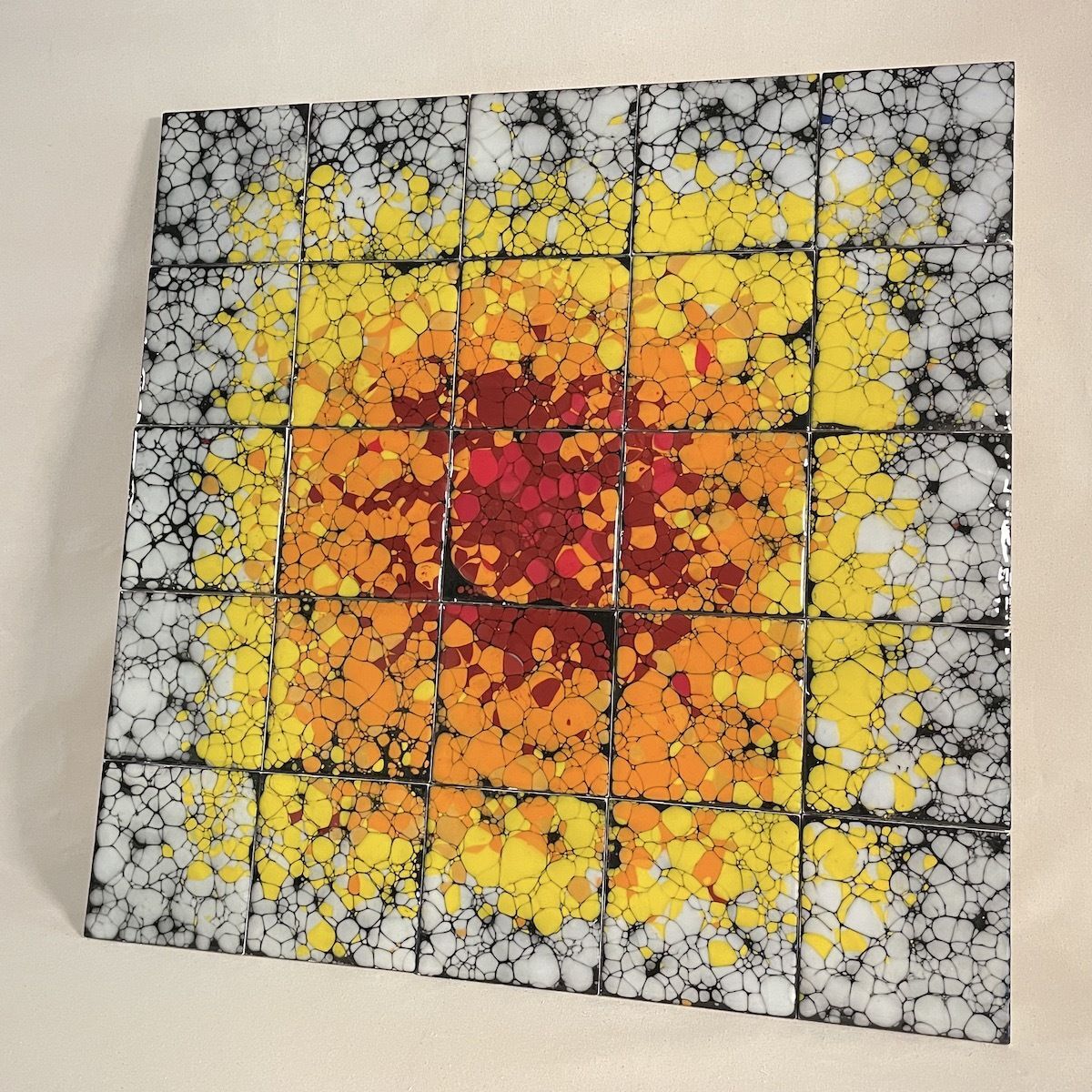 I'm an alchemist.
My ingredients are color, temperature and time.
Blending these variables together, I've developed a method to fuse a veneer of glass onto a ceramic tile surface.
Applying my industrial design background, I get to explore the technical aspects of the process with the aesthetic and hands-on craft side of the materials.
---
---
Address:322 SE Morrison Portland OR 97214
Ceramics/Pottery|Glass|Mosaics
Community: Inner SE Portland
Studio Number: 114
Email: brett@dazedandglazed.com
Website
Instagram