Chris Horner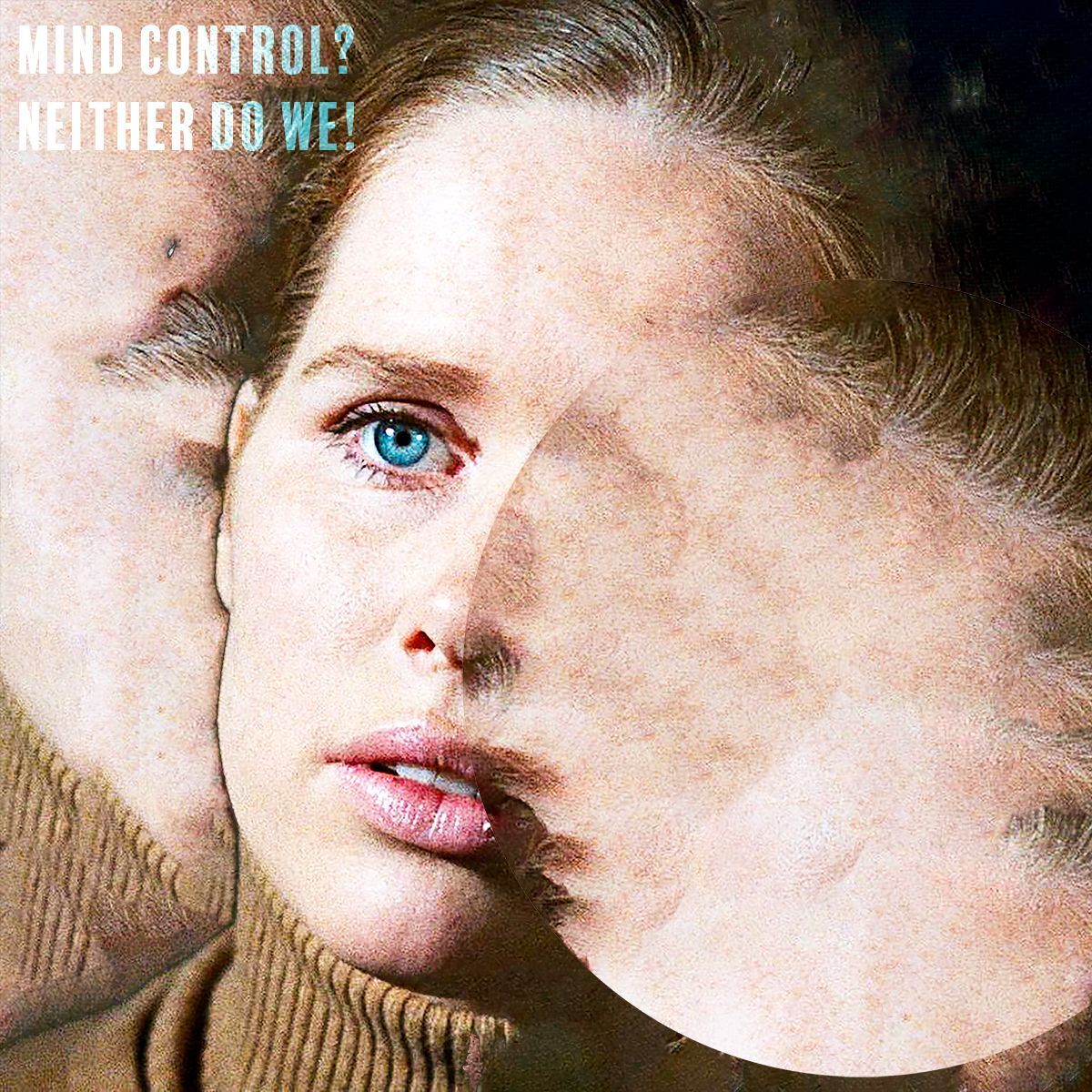 My work deals with the contemporary media landscape, the sensational, the distorted, truth mixed with fiction, and the way that feelings of the familiar and the foreign are used to manipulate our emotional response.
We are suspect. We have been lied to and manipulated too many times, we are aware of the existence of "fake news" but rarely savvy enough to tell it apart from the real thing. The core experience of contemporary life is doubt, mistrust. We no longer place faith in received information, particularly when it challenges our own narrative.
My process begins with collecting enormous amounts of media, images, text, marketing slogans, celebrity photos, logos, click-bait headlines, screenshots, film and television stills.
Through digital manipulation, collage, degradation and distortion, adding or subtracting information, I re-contextualize found media to craft a new narrative, leaning hard into the chaos.
These digital works are then fabricated as prints onto acrylic, aluminum or canvas, further interrogating the notion that we often trust the physical more so than the digital, even though we know objectively, that truth is not medium-specfic.
My goal is to produce work that looks the way being online in the world today feels.
---
---
Address: 4126 N Gantenbein Ave Portland OR 97217
Collage|Digital|Mixed Media|Photography
Community: N Portland
Studio Number: 8
Email: cryanhorner@gmail.com
Website
Instagram