Dianna Shyne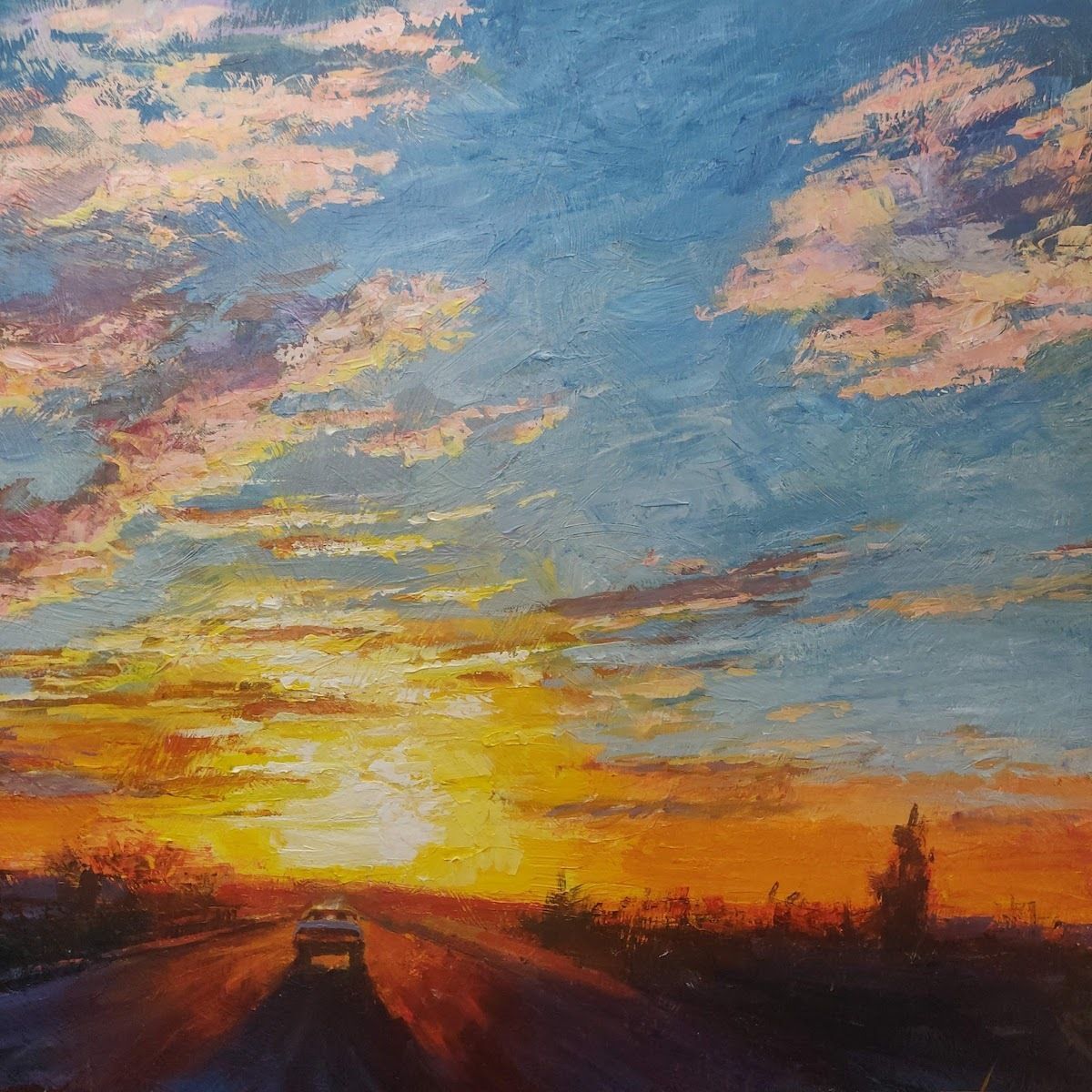 Artists STATEMENT
The love of painting has taken me on a forty year journey, compelling me down a path of discovery and delight.
The love of painting draws me to portraiture and figurative painting, when tiny nuances in gesture or expression draw from the memory and emotion of the viewer.   The love of painting takes me to the still life, to capture the silent flow of lavender, cloudy-day light falling from an open window, or to the landscape, where the combination of land forms, water and cloud create endless compositions. Currently my focus is on texture, abstraction and the quality of light...let's see where that leads.
I love everything about painting...the weight and feel of the brush in my hand, that initial squeeze from a new tube of paint, the first stroke on a fresh canvas, the moment when I lock into that timeless place of absorption, or that one perfect elusive stroke.  Painting is a delight.  It is a meditation and practice in present moment awareness.
---
---
Address: 1014 NE 148th Portland, OR 97230
Acrylic
Community: NE Portland
Studio Number: 41
Email: gotzshyne@hotmail.com
Website
Facebook
Instagram