Elaine Aye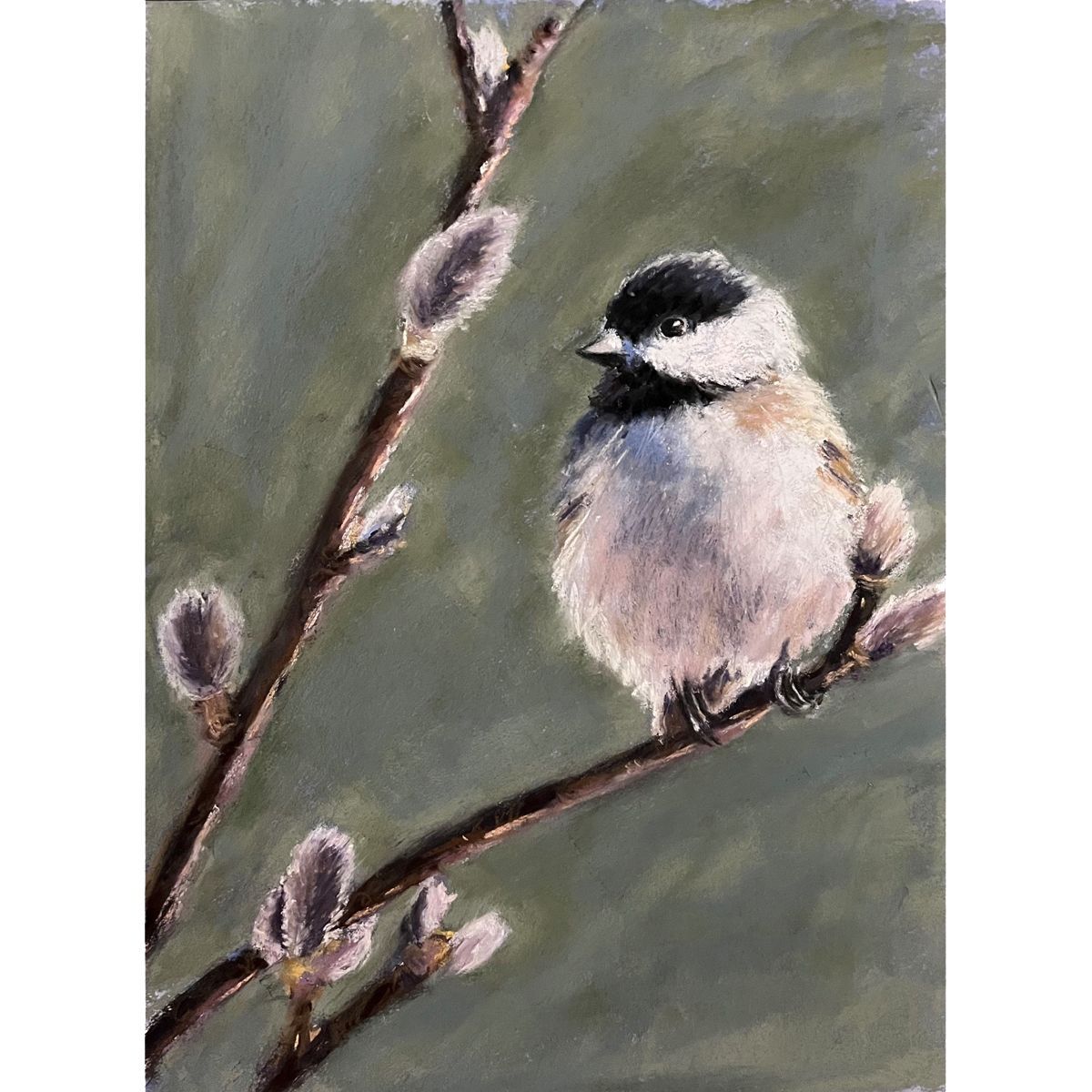 I have always wanted to be a visual artist from an early stage. In college my journey took me from the art room to the commercial Interior Design field. In the early 2000s, I began to dedicate my professional work towards sustainability and co-founded a sustainability consultancy firm of which was later acquired. Today, I still support, environmental awareness and sustainability projects on a global stage while painting and being in nature as often as possible.
I connect my love of the environment and nature through my artistic approach to landscapes, nature scenes and birds. Often my paintings provide the viewer an insight to a location that they may have experienced themselves. Color, light and movement play an important role in my pieces. I hope that my artwork demonstrates my love and passion for the natural world. Many of the images that you see have been inspired by birding, cycling and hiking experiences around the Pacific Northwest and abroad.  
I work with Pastel, Oil and Watercolor depicting the natural environment as I experience and see it. I sometimes paint plein air, or work with a photograph that I have taken and then finish in my studio. I start with an underpainting and will build the painting from there, thin to thick, light to dark, dull to sharp, soft to hard. The value of the painting provides the form and color provides the emotion. I will continue to focus on shapes, values, rhythm, and patterns either intentionally or unintentionally. The painting eventually takes shape and I often revisit a painting multiple times over a period of weeks before I know that it is finished.
---
---
Address: 6787 Maple Court West Linn OR 97068
Oil | Pastel
Community: Outer SW
Studio Number: 68
Email: daggettaye@gmail.com
Website
Website