Catherine Freshley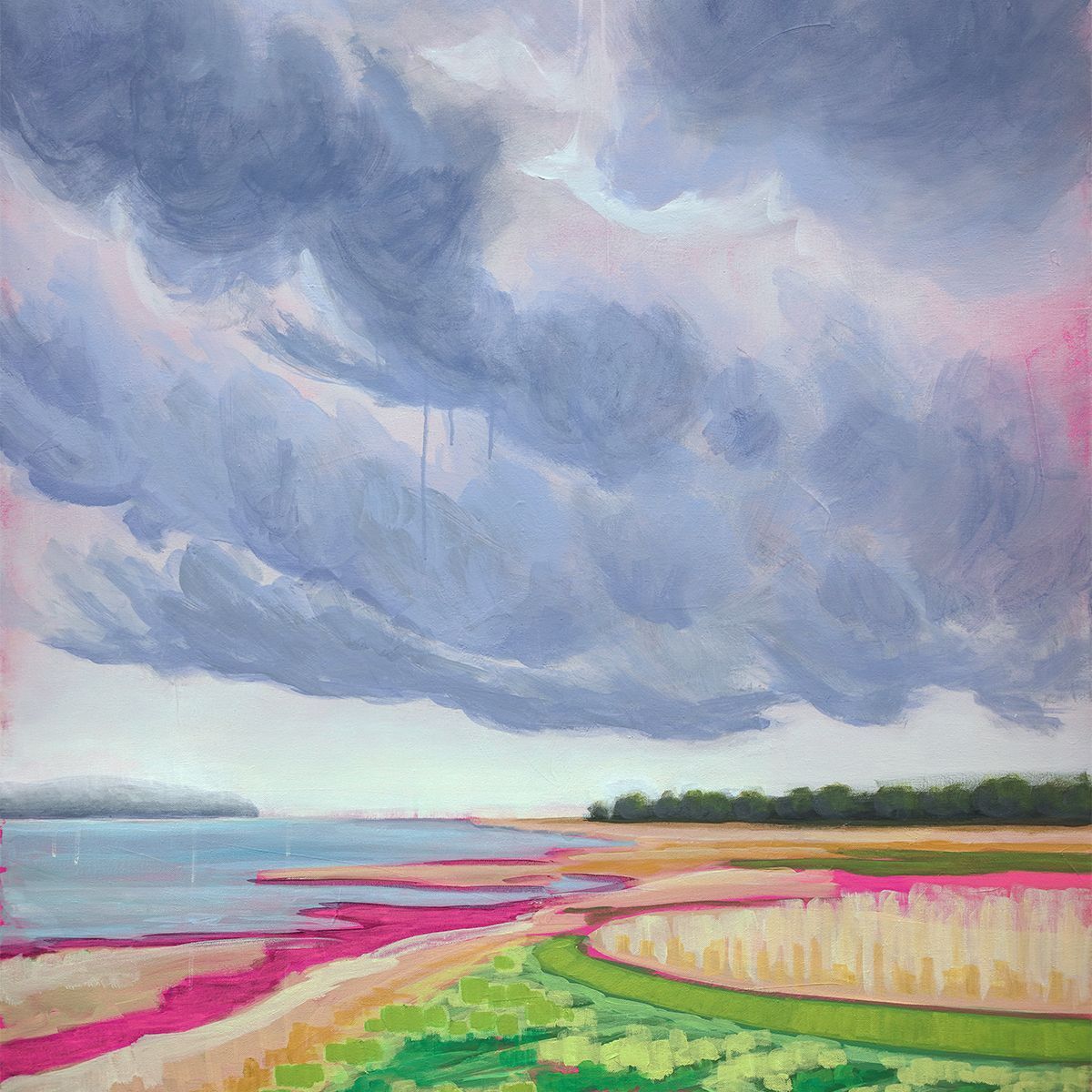 I am not content to simply enjoy the wonder of a spectacular sunrise or the glow of evening light on a field. I am compelled to preserve these scenes of everyday beauty in something more concrete than my memory; I choose paint. Because I am capturing something that Mother Nature has already created, I consider my work to be an act of translation - one medium to another. This view diminishes my attachment to my paintings.
After a decade of painting landscapes in a realistic style, I have recently been painting landscapes that are more abstracted, with simplified shapes and compositions. With each painting, I think about distilling the scene down to its key elements.
My paintings are based on photos that I have taken. My paintings are acrylic on canvas.
---
---
Address: 3510 N Vancouver Ave Portland OR 97227
Acrylic
Community: N Portland
Studio Number: 5
Email:catherine@catherinefreshleyart.com
Website
Facebook
Instagram