Hector Hernandez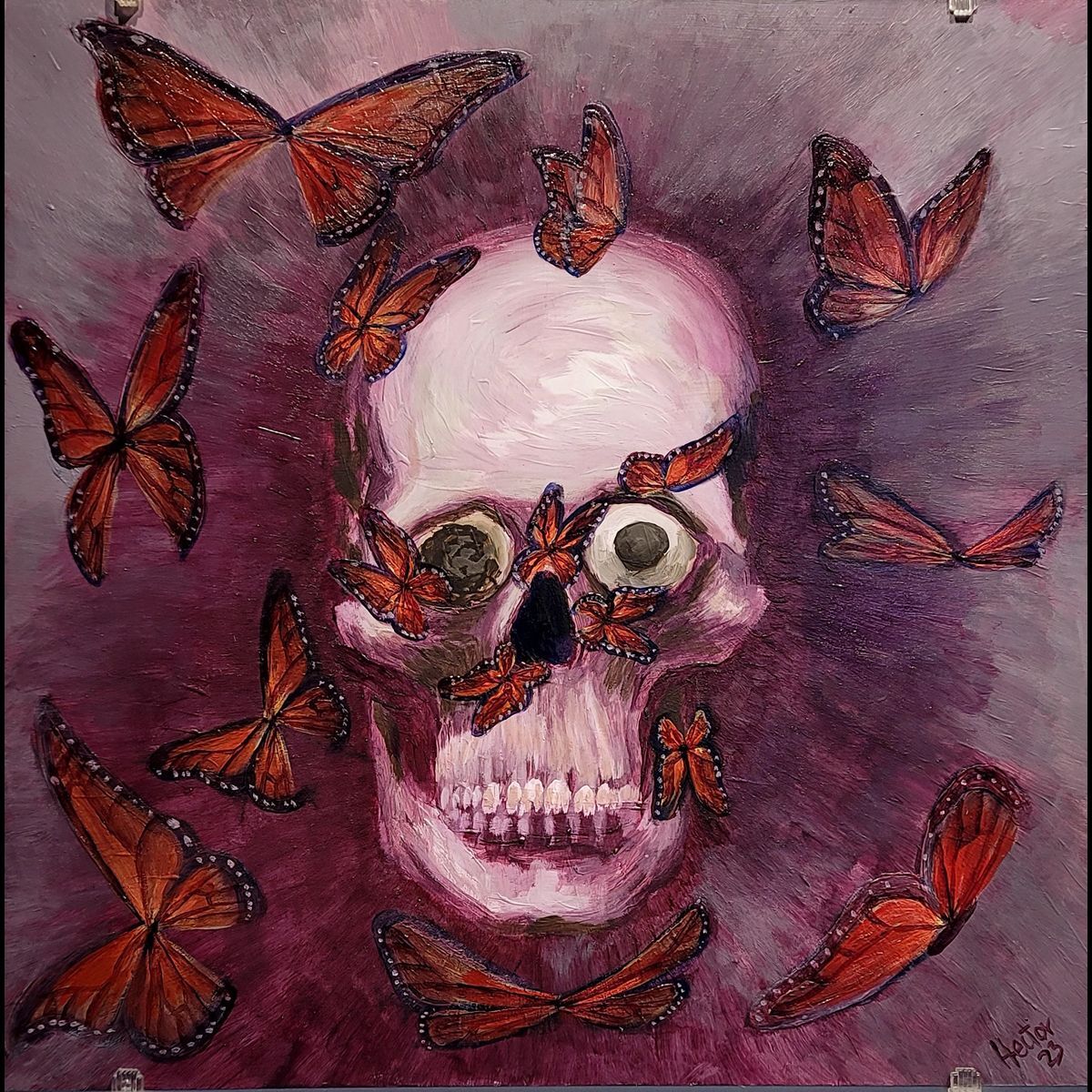 My first experience painting murals was achieved in Mexico City while I was studying my program in Social Anthropology. In that opportunity, I participated as a collaborator for two murals under the guidance of the Mexican Master painter Arnold Belkin. This experience allowed me to follow the path to community murals from the teachings of the Mexican school of painting. Since then, the academic training that I have gained in painting murals has focused on community murals with an academic background, so I can reach new generations of painters and community artists.
Following the academic formation, I received my MFA from the University of Oregon in 1999 in painting and an MIS in Art and Education, with a Bachelor in FA in addition to my undergraduate degree in Social Anthropology.
Since 1997 the focus of my work has been providing mural workshops as an artist in residence. Such activities include an instructional aspect and the delivery of a mural for the institutions requesting the mural work. I also have had the chance to work on several mural media such as parachute cloth, tiles, and mosaics. Recently stained glass and other materials have been incorporated into my mosaic work including art objects. In addition to working in mural art, I have worked with clay and other mixed media pieces. My art objects have been the result of such mixed media.
---
---
Address: 2006 NE Broadway St. Portland OR 97232
Acrylic|Ceramics/Pottery|Digital|Drawing|Etching|Glass|Mixed Media|Mosaics|Oil|Painting|Print Making|Sculpture
Community: NE Portland
Studio Number: 27
Email: hectorhhg@comcast.net
Website
Facebook
Instagram