Jarred Decker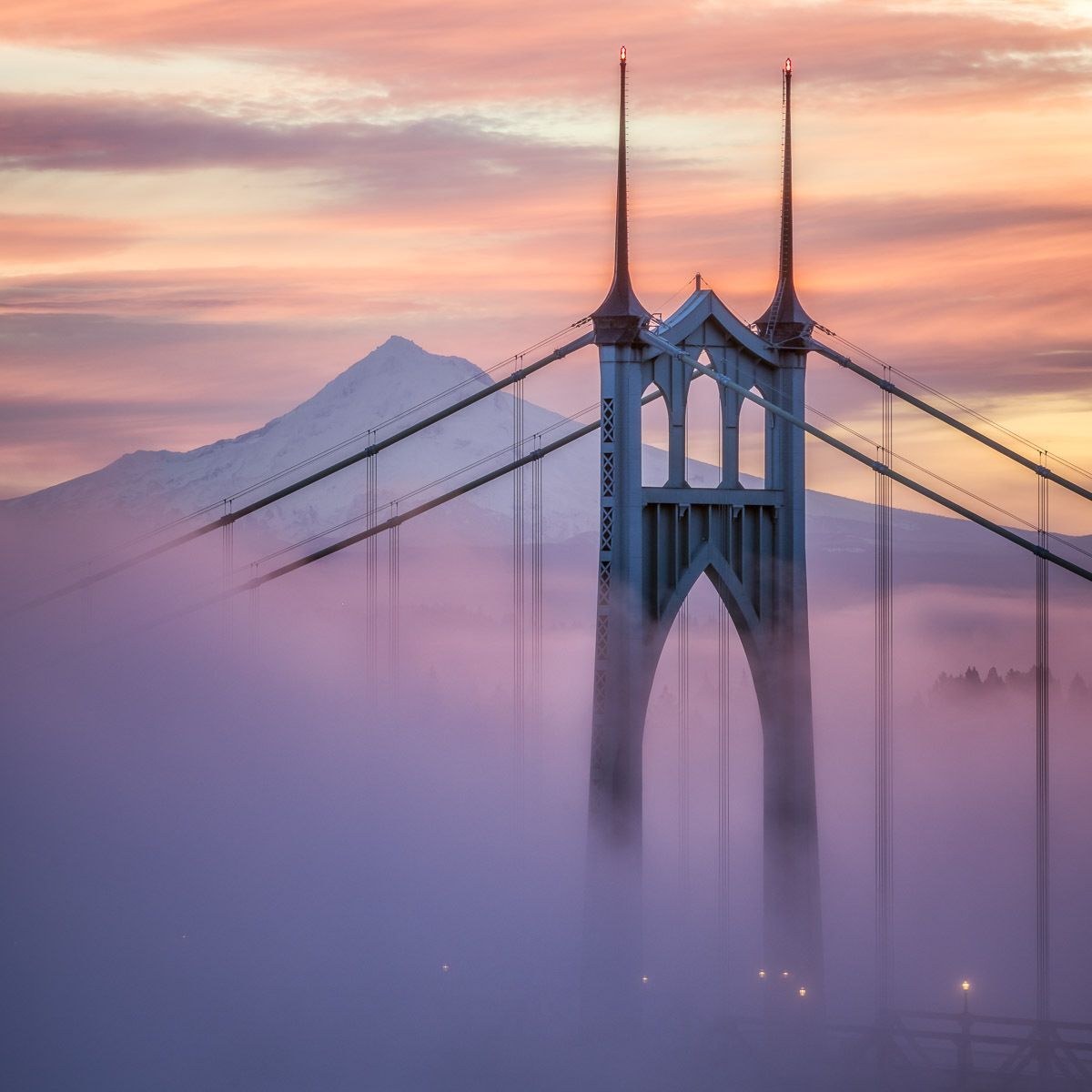 Around 2012 I decided to calm my life down by leaving the intense noisy Portland music scene to explore the wilderness with a camera. I fell in love with a new way of exploring my passions, essentially the polar opposite of my previous path. I spent the next decade fining myself again and discovered places in our region I never knew existed. Using my camera to try and relay my experiences to the people that saw my photos online and in galleries. I was also trying to evoke emotions from my viewers that were completely separate from my experience.
In 2020, I bought a print shop. My passion evolved from solely the art of capturing the images, to transferring them to a physical form. One of the greatest parts of this expansion of my art, is it allows me to collaborate and help other people accomplish the same goal of a physical display of their works.
I look forward to sharing my continuing journey with you!
---
---
Address: 4784 N Lombard St Ste A Portland OR 97203
Photography|Print Making
Community: N Portland
Studio Number: 3
Email: jarred@photo-to-canvas.com
Website
Facebook
Instagram