Joanne Radmilovich Kollman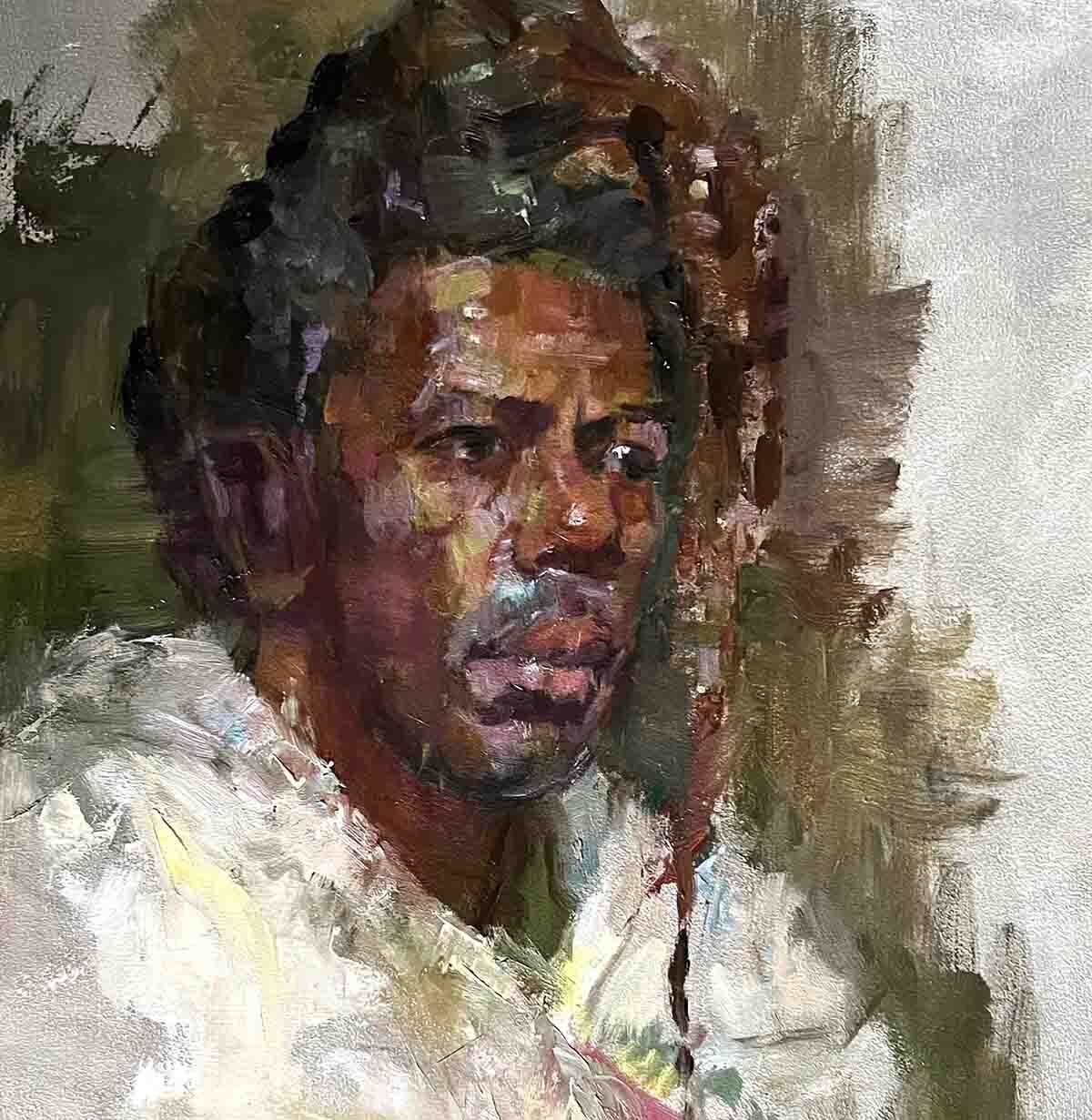 Abstract Realism is the term that best describes my artistic vision, which is rooted in the observation of figures, landscapes, and still life. My surroundings motivate my interest to use any subject to explore the expressive quality of the oil paint. I strive to capture the spirit or the energy of what I see through the observation of changing light depicting atmosphere or air in the painting. Brushwork and use of broken color depict movement and elicit emotion.
I paint or draw daily from the model, still life, or landscape (even if it only painting "with my eyes"). This commitment to working from life allows me to continually learn and develop my understanding of painting.
Joanne Radmilovich Kollman
---
---
Address: 2610 SE 52nd Ave Portland OR 97206
Oil
Community: Inner SE Portland
Studio Number: 113
Email: joradart@comcast.net