Lacy Lowry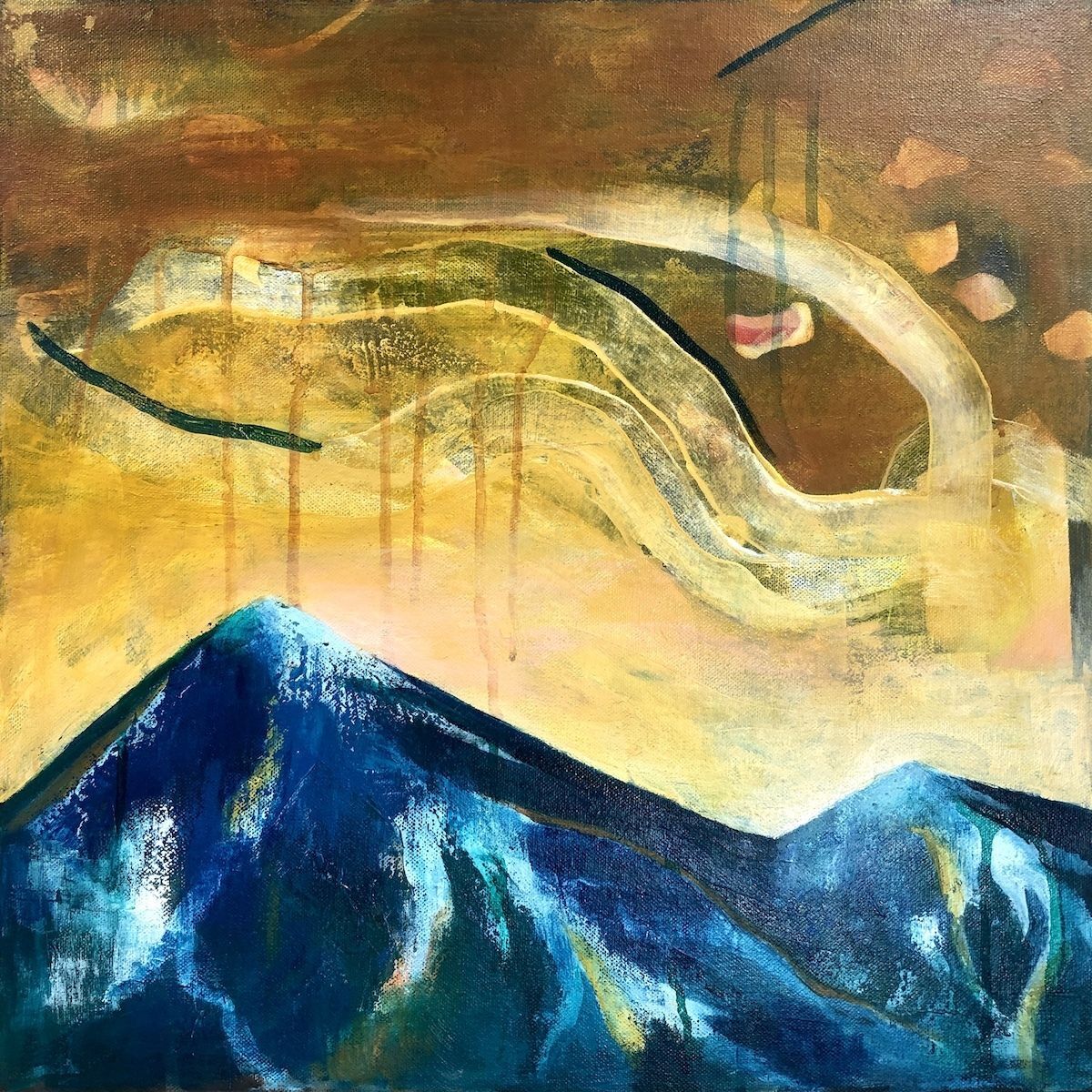 My work often employs imagery from the natural environment to explore emotional and spiritual themes. I envision the canvas as a portal to a world that lingers in-between structure and chaos, intimacy and isolation, real and unreal.  
I am inspired by color, patterns in nature, and the psychological intricacies of human relationships. I love to play with space.
I grew up on the Great Plains with big skies and wide open spaces, and even though I've been a resident of Portland for over 20 years, I continue to be influenced by those early landscapes that evoked expansiveness, imagination, contrast and play.  
I always move toward abstraction and rich colorful environments to open entry points into the emotional world of the viewer, allowing various narratives to arise at once.
I work intuitively, using acrylic paint to allow for quick layering.  I typically have two different series of work developing at one time, currently an abstract landscape series inspired by neighborhood sketches and a series of large ethereal non-representational work. Making art helps me find my edge and work through the discomforts that might arise there.  In doing so, I hope the viewer also discovers something new and beautiful.
---
---
Address:2520 SW Hamilton St Portland OR 97239
Mixed Media|Painting
Community: Inner SW Portland
Studio Number: 67
Email: lacylowry333@gmail.com
Website
Instagram