Lori Latham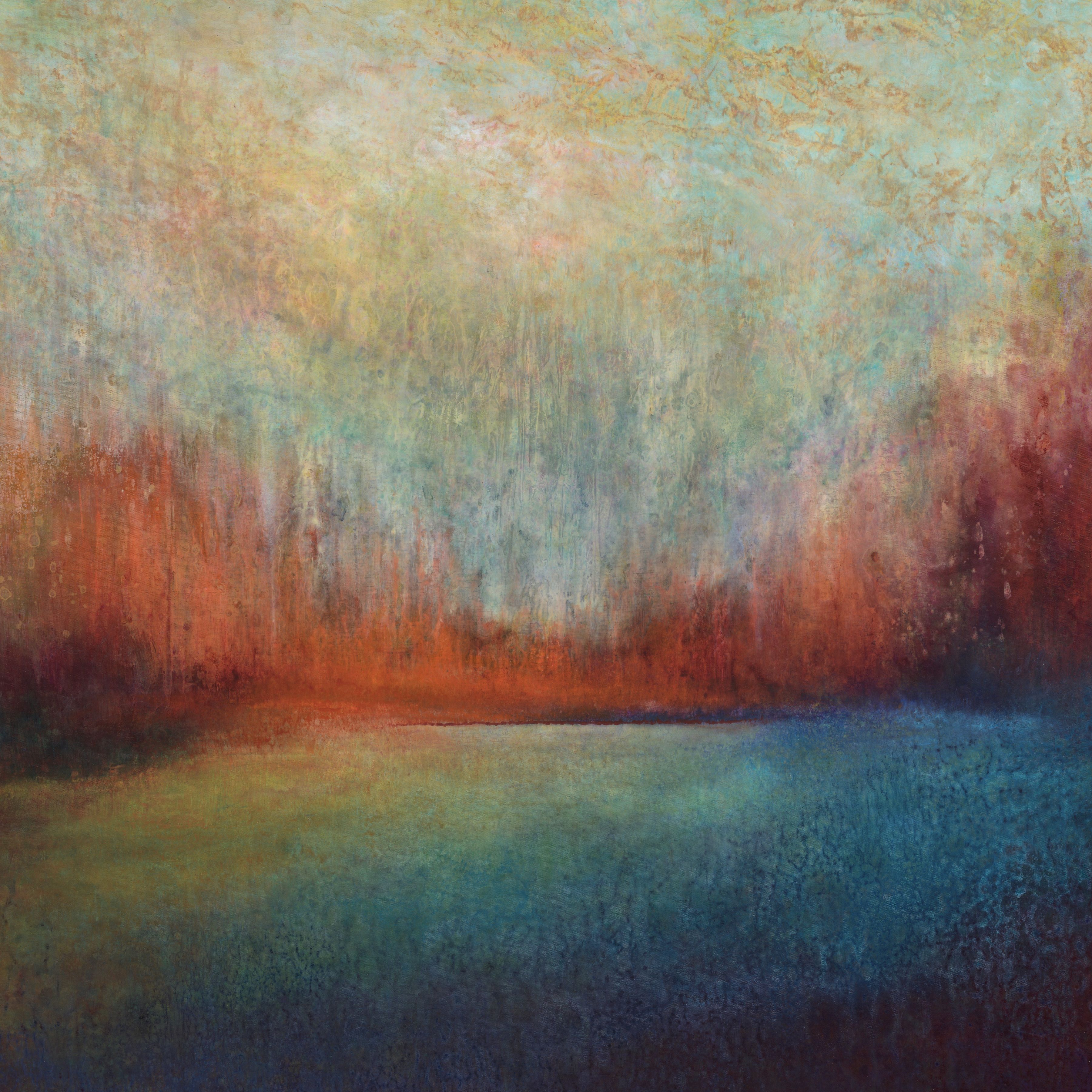 I enjoy painting abstract landscapes using non-traditional colors and tools to create surfaces with interesting visual texture.
Experimenting with a variety of paint viscosities enables me to discover the textures and shapes which reveal the landscape over time. By applying and removing paint the landscape eventually appears.
Letting go of expectations and desires is challenging, but the joy and freedom of "anything goes" is worth the risk every time. My goal is to invite the viewer on a journey to find a peaceful hideaway that soothes the soul.
---
---
Address: 7825 SW 83rd Ave Portland OR 97223
Acrylic|Painting
Community: Inner SW Portland
Studio Number: 65
Email: lori_latham@icloud.com
Website
Facebook
Instagram