Marian Flood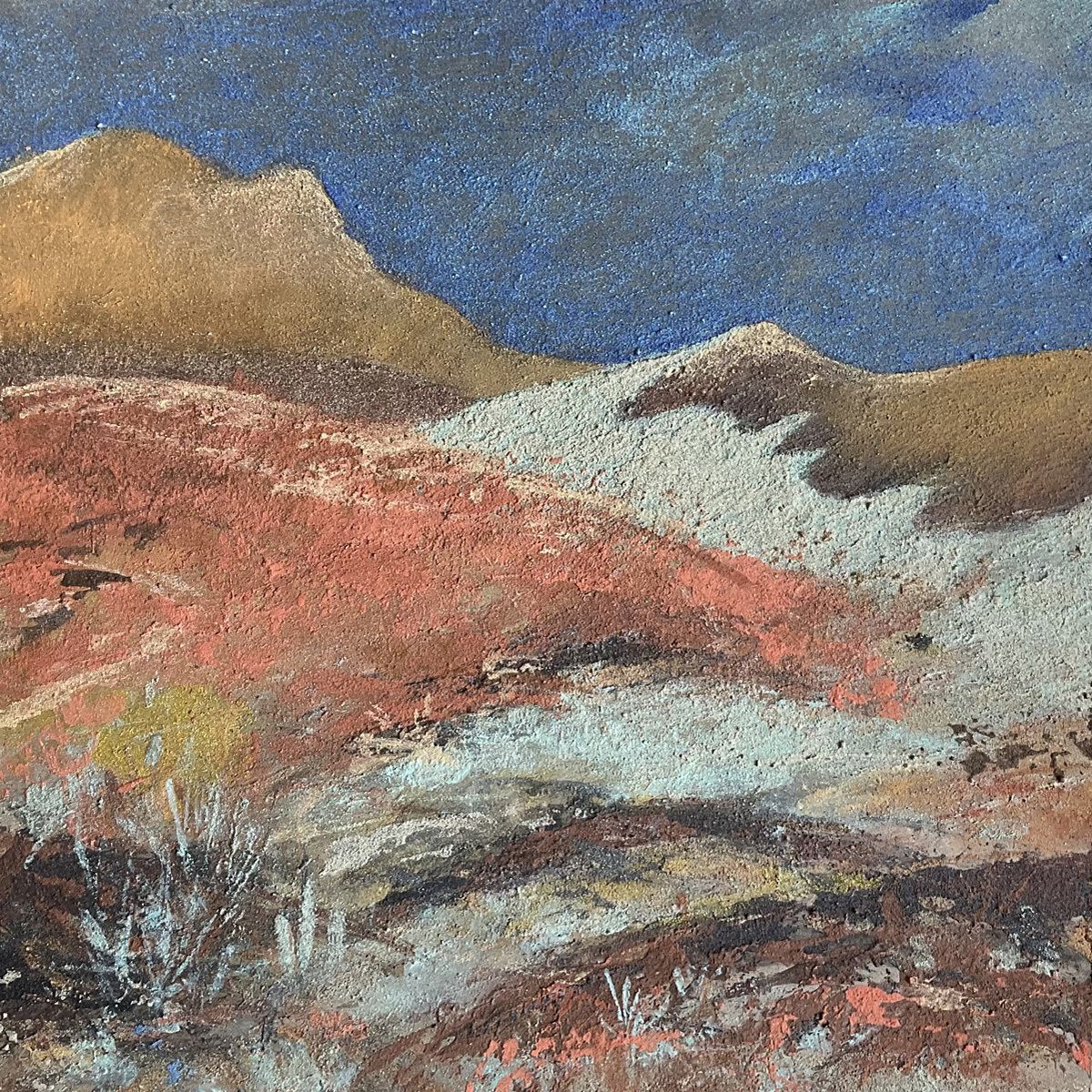 Places are special. I make art that explores relationships between earth, water and sky. I am currently working on two very different ways to show landscape. But no matter what media I use, there is a sense that something is happening or a story is being told. They are not just pictures of what a place looks like.
My collages use papers I create with paints, inks, and any mark making media at hand. They are colorful and exuberant views of the world.
On a different track, I have been crushing rocks found on my travels. This creates a much more limited, yet absolutely authentic, palette. People have been smashing stones to make colors for ages and ages. It is so satisfying on a physical level to make and use these rock pigments that I wonder why it took me so long to go back in time.
---
---
Address: 8829 NE Hill Way Portland OR 97220
Collage|Other
Community: NE Portland
Studio Number: 24
Email: marazul@juno.com
Website