Martin Eichinger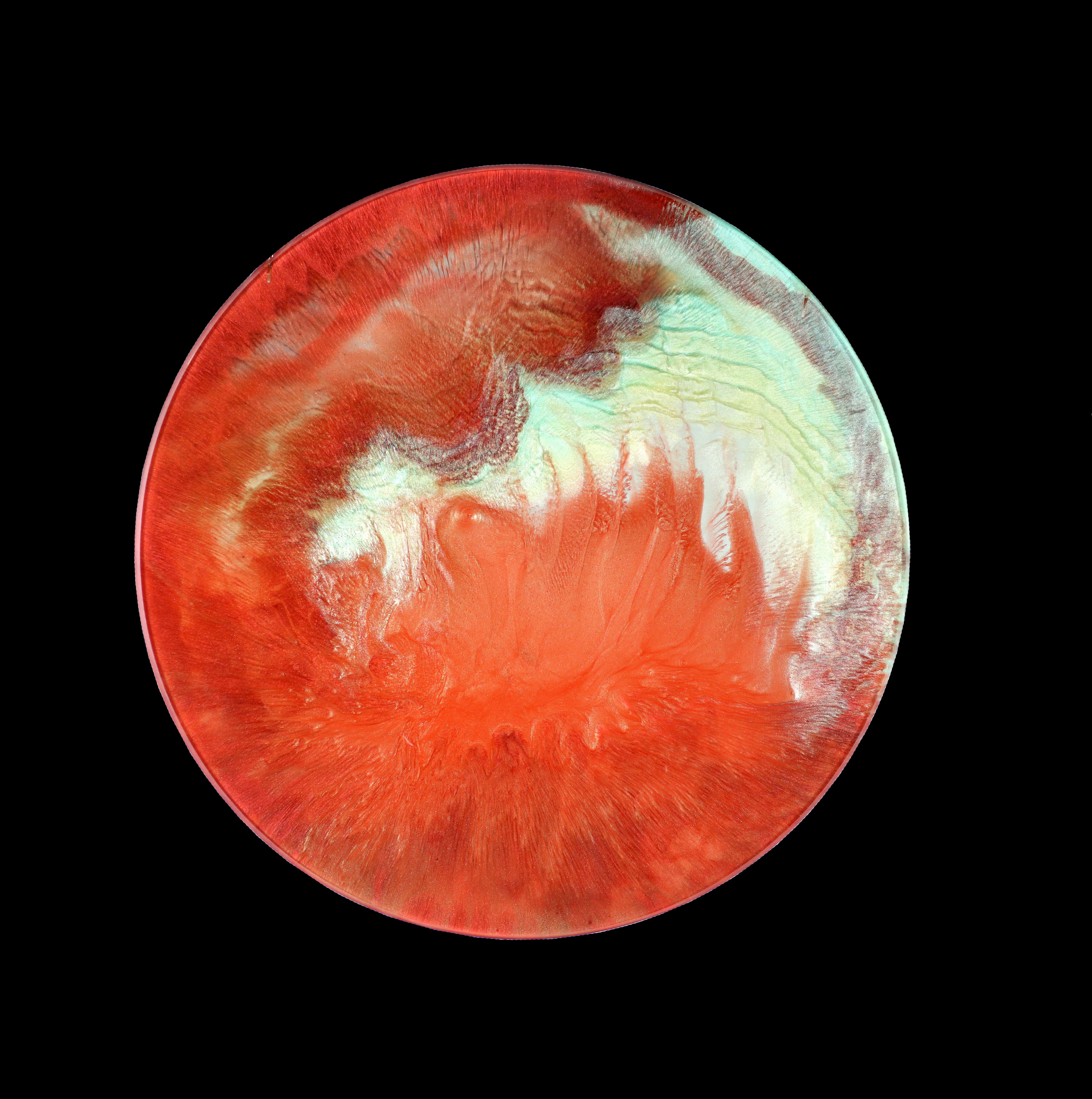 Working in his 6,000-square-foot Portland studio and with access to the most state-of-art digital scanning/printing technology, Eichinger creates dramatic bronzes that range in scale from intimate to monumental. For more than twenty years, this dynamic, visionary artist has produced limited-edition sculptures that engage the minds and hearts of collectors and resonate within our larger social and political culture. Grouped into themed series- Post- Modern, Dream, Circus, Exotic Women, Goddess, Duet, Passage, Dance, and Mythic Man-the sculptures chronicle the eternal human pursuit of meaning, happiness, and growth. Art that becomes part of a shared culture is much larger than the aesthetic experience alone.
In addition to his University degrees, Eichinger undertook independent studies in classical sculpture throughout Europe. Over the past two decades Eichinger has taught numerous workshops and mentored more than twenty apprentices. He is a fellow of the National Sculpture Society and a founding member of the Pacific Northwest Sculpture Association. His work is represented by more than two-dozen fine art galleries throughout the United States and is housed in over 1,000 private and corporate collections around the world.
"The details of technological exploration have inspired me to start all over with an entirely new medium that I now call Amorphous Polymers, after the chemical processes that have been exploited in their creation. Epoxy resins can be combined with an astonishing array of other ingredients to surprising effects. Much like the scientists that I admire, I have gone through many experiments to see how they interact. What floats or sinks as they set, how patterns form depending on the specific chemistries that I introduce, and how the period of setup time and heat affects the behaviors of pattern development are all fascinating to me.
   These Amorphous Polymers are not paintings, they are translucent, and hopefully transcendent, dimensional expressions of our exploration of outer space. They are not on a substrate like a traditional painting, but rather float in space and are viewable from both sides. Although they can be hung on a wall, they can also be hung in front of a window, or in free space to visually divide one area from another. They are poured in sequential layers, like sedimentary rock, with each layer adding to the dimension and composition of the work. So, one side doesn't look identical to the other. The same as how astronomy does not just "see" space, it "sees through" space. Amorphous Polymers are designed to be seen "through", like outer space, not just looked at. We are also designing tables and chandeliers and large public installations that use these techniques."
---
---
Address: 2516 SE Division St Portland OR 97202
Painting|Sculpture|Other
Community: Inner SE Portland
Studio Number: 98
Email: office@eichingersculpture.com
Website
Facebook
Instagram