Paul and Kathryn Kramer-Waters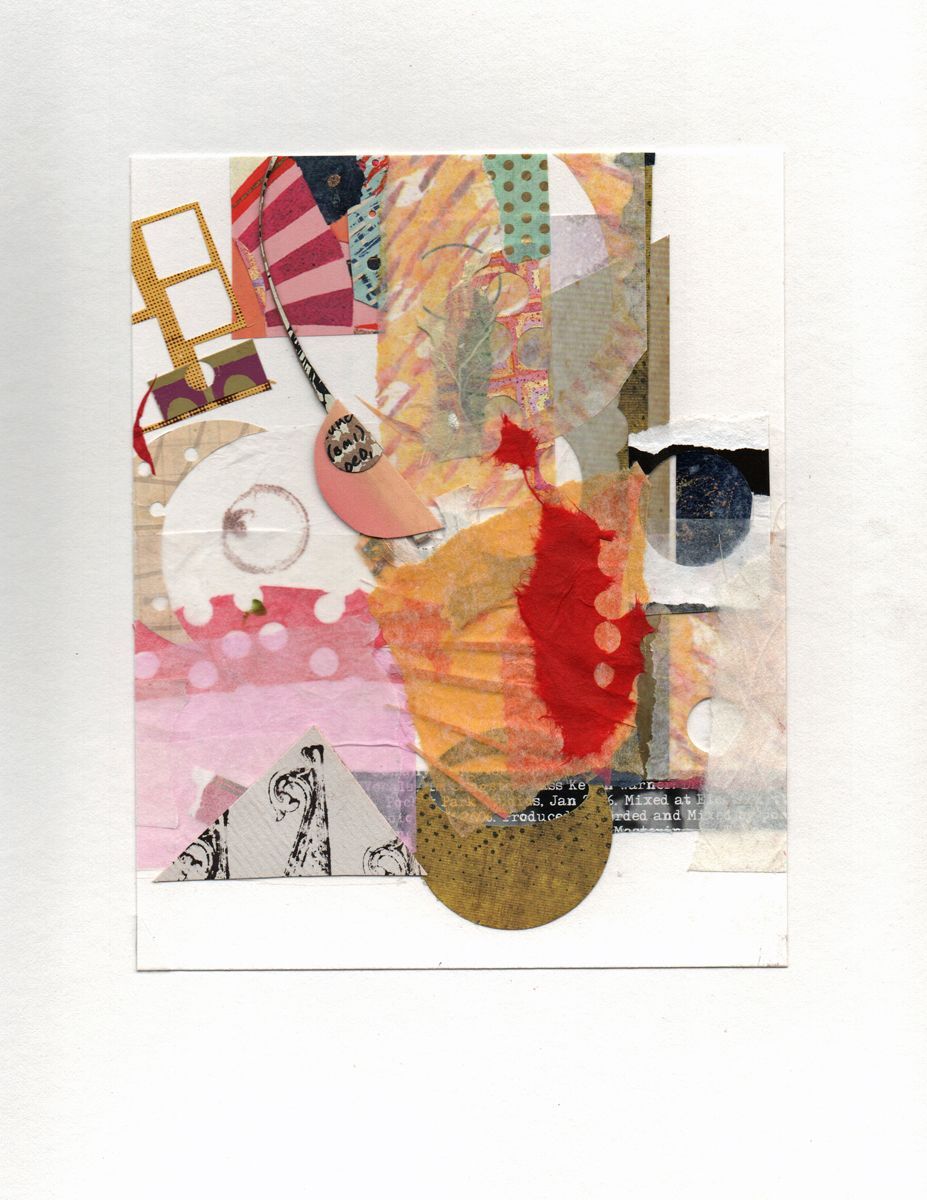 ARTISTS STATEMENT:
Collect
We collect from thrift-shops, sidewalks, and recycling bins, everywhere we go – usually the more degraded the better.
Store
Our basement is overflowing. Our closets don't have any more room, and the studio is full of what other people might call trash.
We use it as inspiration
We use it as door stops
We use it for art
We just use it
Compose
We take old, cast-off things and find beauty in them and in their combination with whatever else is on the pile.
Collaboration as a way of life
Art collaboration is a way of life for Kathryn and Paul. They've been open to each other's artistic brainstorms since they met in a Sculpture Class in 1984.
COMPLETE DESCRIPTION OF HOW WE PLAN TO DEMONSTRATE OUR ART-MAKING PROCESS DURING THE TOUR:
Paul and Kathryn have what they call a 'Living Studio'. Their studio, living room, dining room, art library, and kitchen are all in one 'L' shaped space. They make artwork throughout. Open Studio guests can walk through, look around, pull one of the 1000 art books from the library shelves and make themselves comfortable.
Paul and Kathryn sit opposite one another with their collage sketchbooks open. They cut and place elements for the ground layer, which sets the tone, suggests a palette and begins to divide up negative space. Then they exchange sketchbooks and place additional elements. Witnessing this exchange is often quite a surprise for visitors. They pass the sketchbook back and forth, adding elements, until they agree the composition is complete.
Their collaborative collage process begins with a prompt. Visitors will help select the prompts as each collaboration begins. Guests will be able to observe the collage-making from start to finish in around  a ½ hour.
As they work, they will have an open conversation with the visitors about the considerations that go into the making of a successful collage (e.g. scale, color, juxtaposition of lights and darks, dynamic negative space) and the particular complexity of creating a unified piece when you combine the distinct sensibilities of two artists. Their book 'Pass Across' shows examples of the sequential steps along with images of completed collages. It will be available for review and sale.
They invite their visitors to contribute their ideas and questions as the work unfolds. For those interested in trying out the process for themselves they'll have a variety of collage tools and materials on hand.
Paul Waters and Kathryn Kramer
---
---
Address: 2648 NW Westover Rd Portland OR 97210
Collage
Community: NW Portland
Studio Number: 50
Email: paulkwaters@hotmail.com
Website
Instagram