Renee Hartig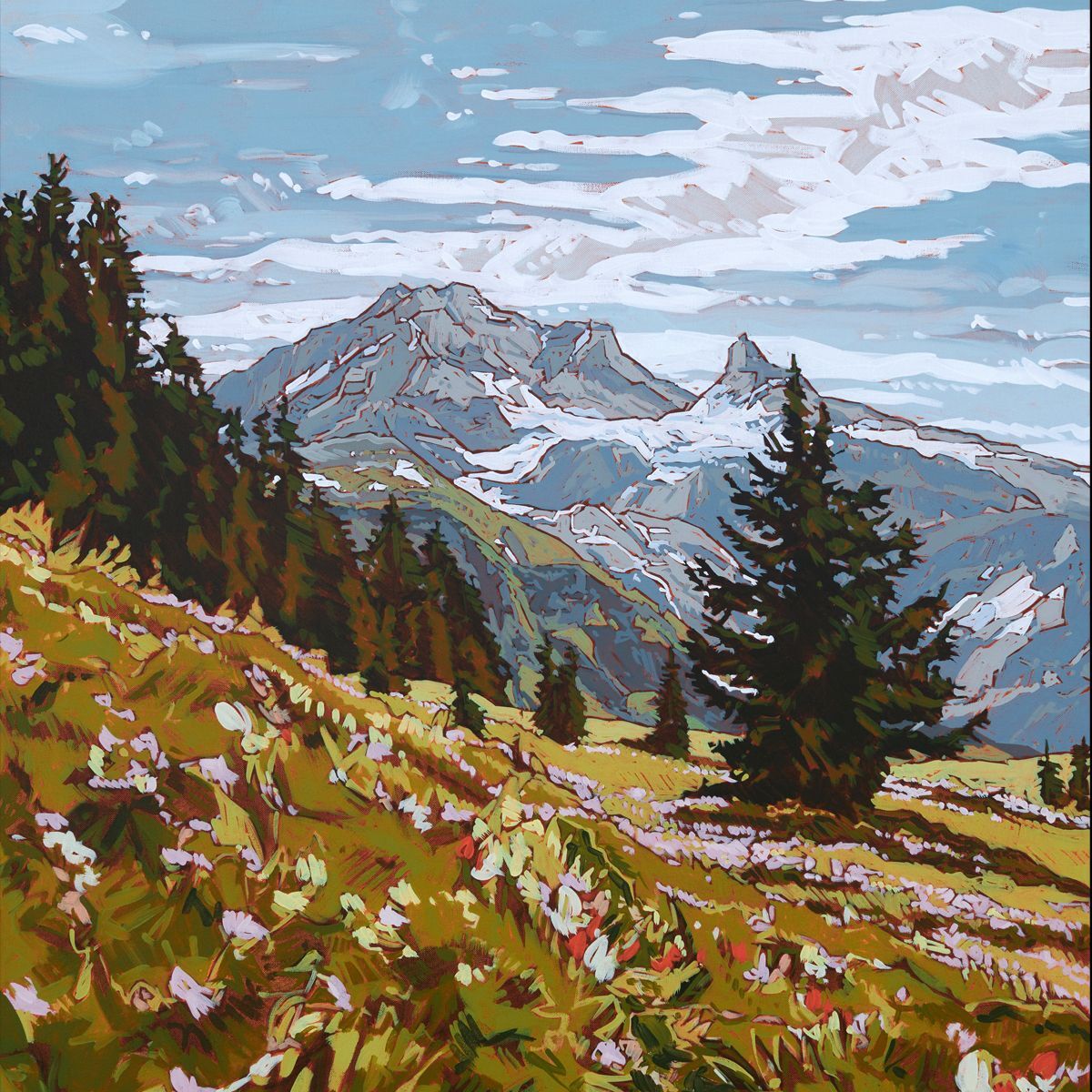 The land is a steady element in nature that can change both instantly and can take thousands of years to evolve.  I strive for my work to capture the land and sky as they are - moving and changing ceaselessly.
The challenge of capturing this movement is what attracts me to impressionist paintings.  Although many impressionist painters set out to capture a single moment, they were also able to infuse their work with a movement that makes the painting feel alive.  My goal is to capture that kind of a timeless element and movement – not only in the subject matter but to the application of the paint as well.
All of my work is done with oil paint on canvas. My paintings are ala-prima (one session), so I am always working with wet-on-wet paint giving me freedom to move and manipulate the medium, which helps to keep a fresh quality to my work. When I'm working on larger pieces I use this technique in each area or the painting ex: I paint the sky and clouds in one session not necessarily the entire canvas. I also refer to my style of painting as gestural painting because l apply quick, broad brush strokes that gives my work a lot of movement.
---
---
Address: 347 SE 27th Ave. Portland OR 97214
Oil
Community: Inner SE Portland
Studio Number: 104
Email: renee@studiohartig.com