Thérèse Murdza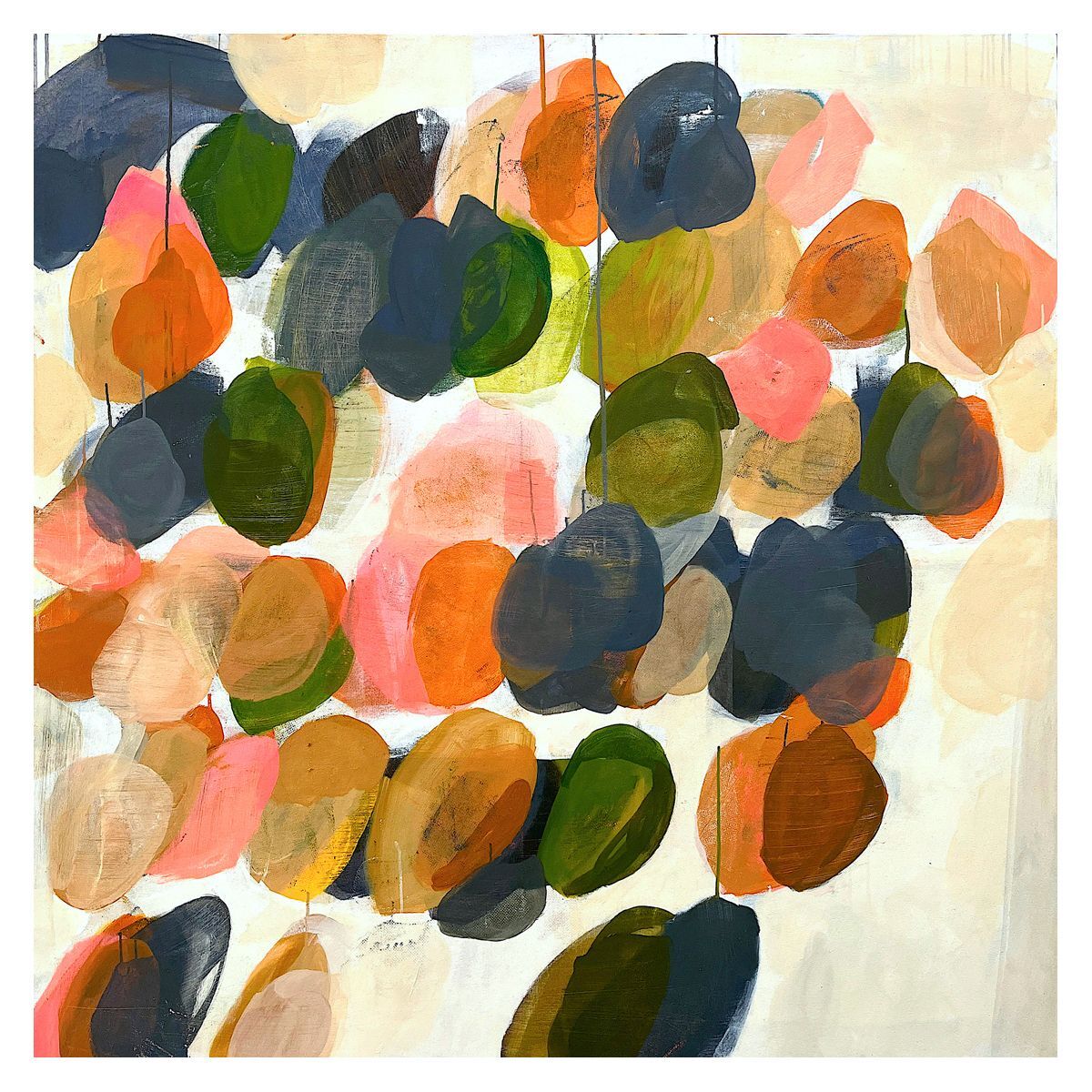 Using colors and shapes inspired by my synesthetic experience, I make paintings to encourage and enliven people where we work, rest, and gather. Seeing music, tasting words, listening to language for the visual pulse - my childhood musical training remains an influence, as do my years as a writer and a meditator.
I'm interested in how we inspire each other to remember color, beauty and surprise. Art helps.
Since 2001, I've used paints and pencils to create large, multi-paneled works on canvas, and smaller works on canvas and paper. From my studio in Portland, Oregon, I work with design professionals, gallerists, and with private clients throughout the U.S. and beyond.
Click Images Below for Full Size
---
---
Address: 2505 SE 11th Ave Ste #227 Portland, OR 97202
Acrylic | Collage | Mixed Media | Painting | Paper
Community: Inner SE Portland
Studio Number: 109
Email: therese@theresemurdza.com
Website
Instagram