William Hernandez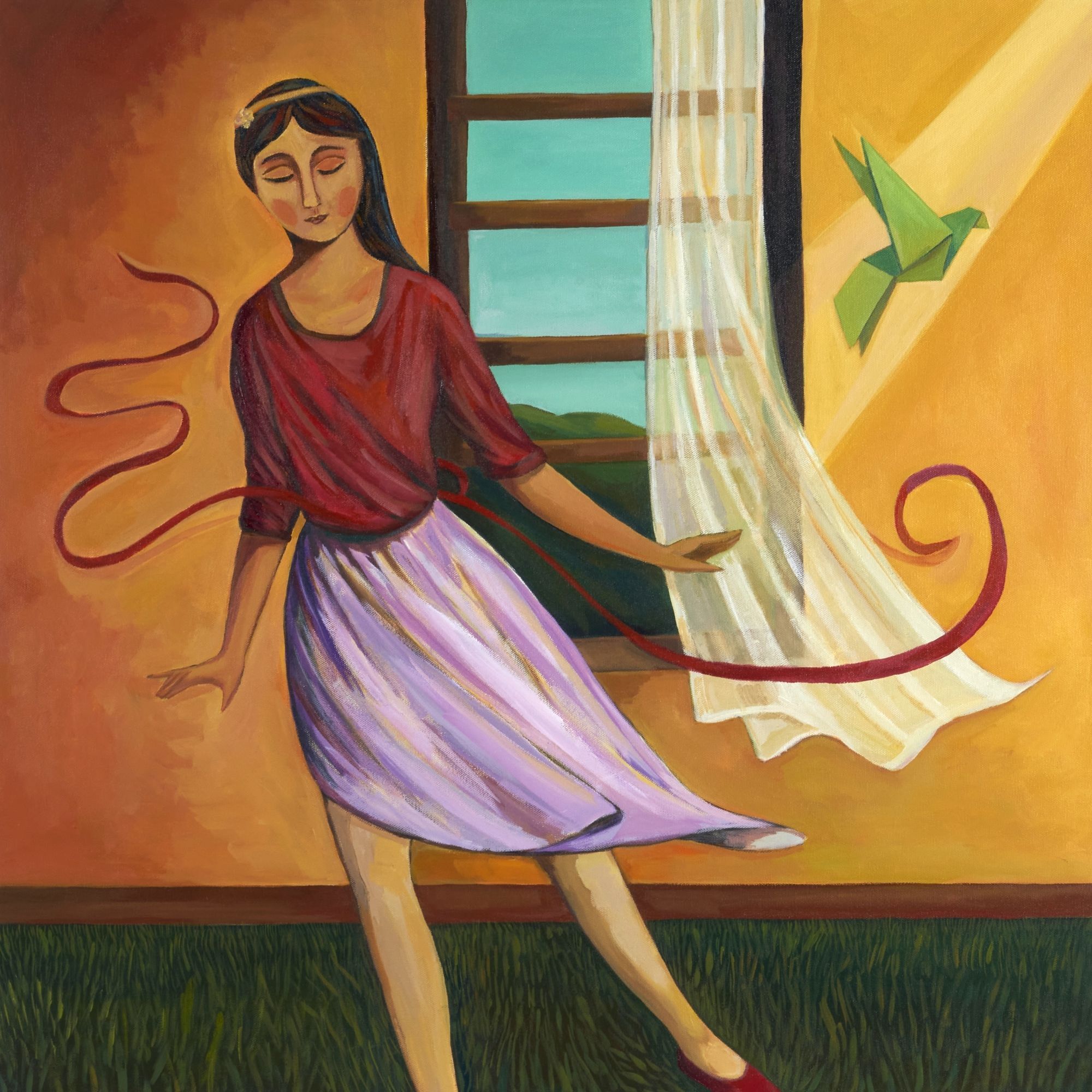 William Hernandez creates narrative, dream-like paintings that blend his memories and traditions from Peru with his life today as an artist and family man in Oregon. Classically trained in oil painting and drawing at Lima's Escuela Nacional de Bellas Artes (1995-2002), Hernandez worked as a fine artist and graphic designer throughout Peru before settling in Portland in 2009. His surreal subjects and illustrative style create layered narratives infused with whimsy and melancholy.
 
Hernandez is an active artist, teacher, and organizer in Portland, OR. Hernandez has been an exhibitor, artist-in-residence, and instructor at Milagros Theater in Portland, a hub of the regional Latino community. He was an organizer for the first Intercambio de Artistas Latinos (Latin American Artists Exchange), a network of artists in the Northwest sharing ideas, expression, and art. Hernandez is a Curator and Lead Project Art Director at IdealPDX, a collaborative group of Latino artists established in 2010; their latest project is a monumental 10 x 30-foot mural at the Portland Art Museum, Frida and Diego Are Here, completed in June 2022. As a teacher, he is dedicated to introducing the arts to all ages, from working as a Fine Art Painting instructor at the Museum of Art in Lima to creating bilingual Spanish/English children's workshops, and organizing painting classes for immigrant workers at VOZ Workers Rights Education Project in Portland.
 
Hernandez's paintings have been exhibited in galleries and cultural centers from Peru to the United States, including Instituto Cultural Peruano Norteamericano, Centro Cultural de Espana, Concordia University, Onda Gallery in Portland, and ArtXchange Gallery in Seattle. For multiple years, Hernandez participated in the U.S. Embassy's Noche de Arte, the most significant art exhibition in Peru, and a fundraiser for the United States Agency for International Development (USAID). Hernandez's artworks are in private collections in Australia, Belgium, Chile, France, Germany, Guatemala, Peru, Spain, and the United States.
---
---
Address: 5395 SW Laurelwood Avenue, Portland 97225
Acrylic | Drawing | Oil | Painting
Community: Inner SW Portland
Studio Number: 63
Email: william@williamhernandezart.com
Website
Facebook
Instagram