William Park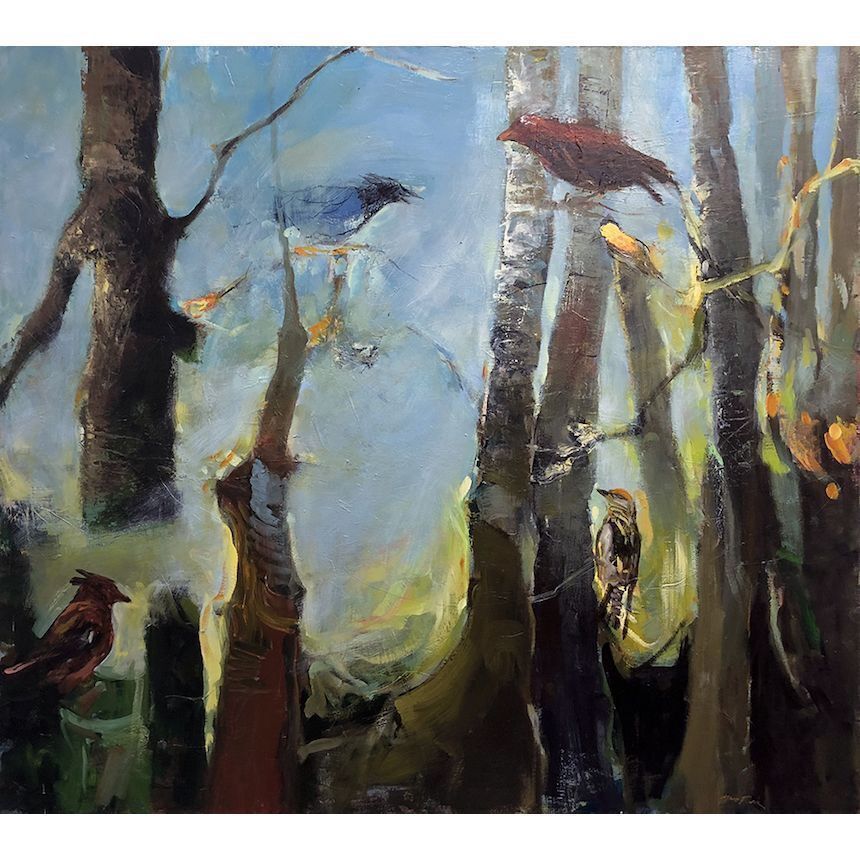 My work, at its best, is unbounded.
Much of my work is abstract with realistic images. I found fairly early in my painting life that the abstract elements in a painting are what make them really work for me. I want to be surprised at the outcome. I want every painting to exude the joy and spirit that I endeavor to bring to the studio.
I plan on offering demonstrations.
---
---
Address: 2637 NE M L King Blvd. Ste A Portland OR 97212
Oil
Community: NE Portland
Studio Number: 37
Email: bill@williampark.net
Website
Instagram